Posted by

Top Pick Insurance Agency

on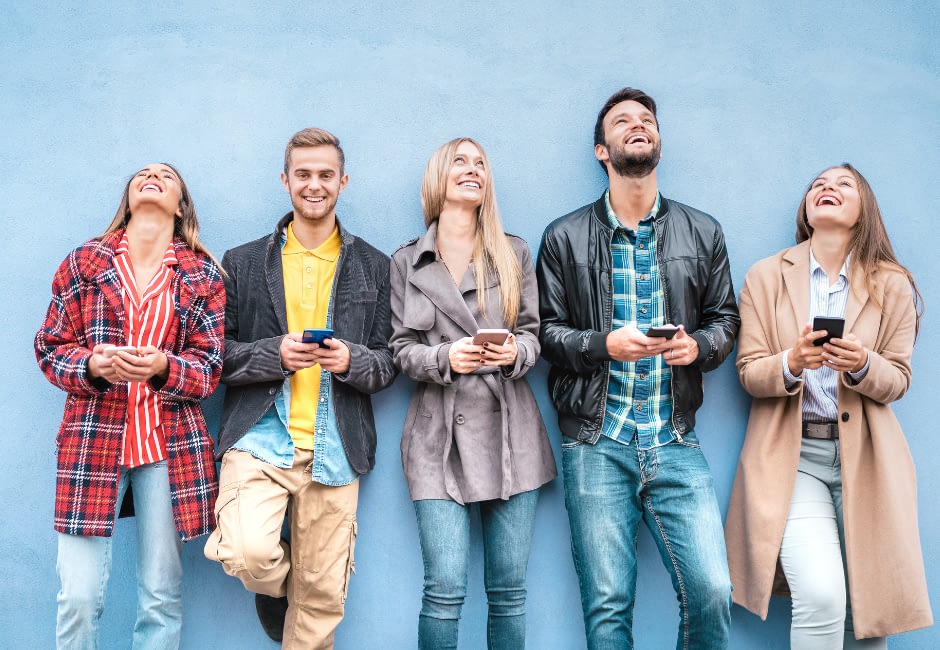 In an era where millennials and Gen Z are increasingly venturing into homeownership, understanding the importance of home insurance is paramount. Home insurance is not just a financial safeguard; it's a wise investment in protecting your future.
Affordability

: Many young adults think home insurance is costly. However, there are budget-friendly options tailored to your needs. Bundling home and auto insurance can save you money, and some insurers offer discounts for security features.

Coverage Customization:

Tailor your policy to suit your lifestyle. Whether you're renting or owning, you can choose coverage for personal belongings, liability protection, and even coverage for temporary housing in case of emergencies.

Digital Convenience:

Millennials and Gen Z crave convenience. Most insurers offer mobile apps, online quotes, and digital claim filing, making it easier to manage your policy and file claims on the go.

Evolving Needs:

As your life changes, so should your policy. A flexible home insurance policy can adapt to your evolving circumstances, accommodating new possessions, roommates, or even working from home.

Peace of Mind:

Life is unpredictable, and accidents can happen. Home insurance provides peace of mind, knowing that you're financially protected against unexpected events like theft, natural disasters, or accidents on your property.
In conclusion, home insurance is a valuable asset for millennials and Gen Z. It's not just an expense; it's a safeguard for your hard-earned assets and a smart investment in your future. Don't wait; explore your options and secure your home today.
Filed Under: Home Insurance