Posted by

Top Pick Insurance Agency

on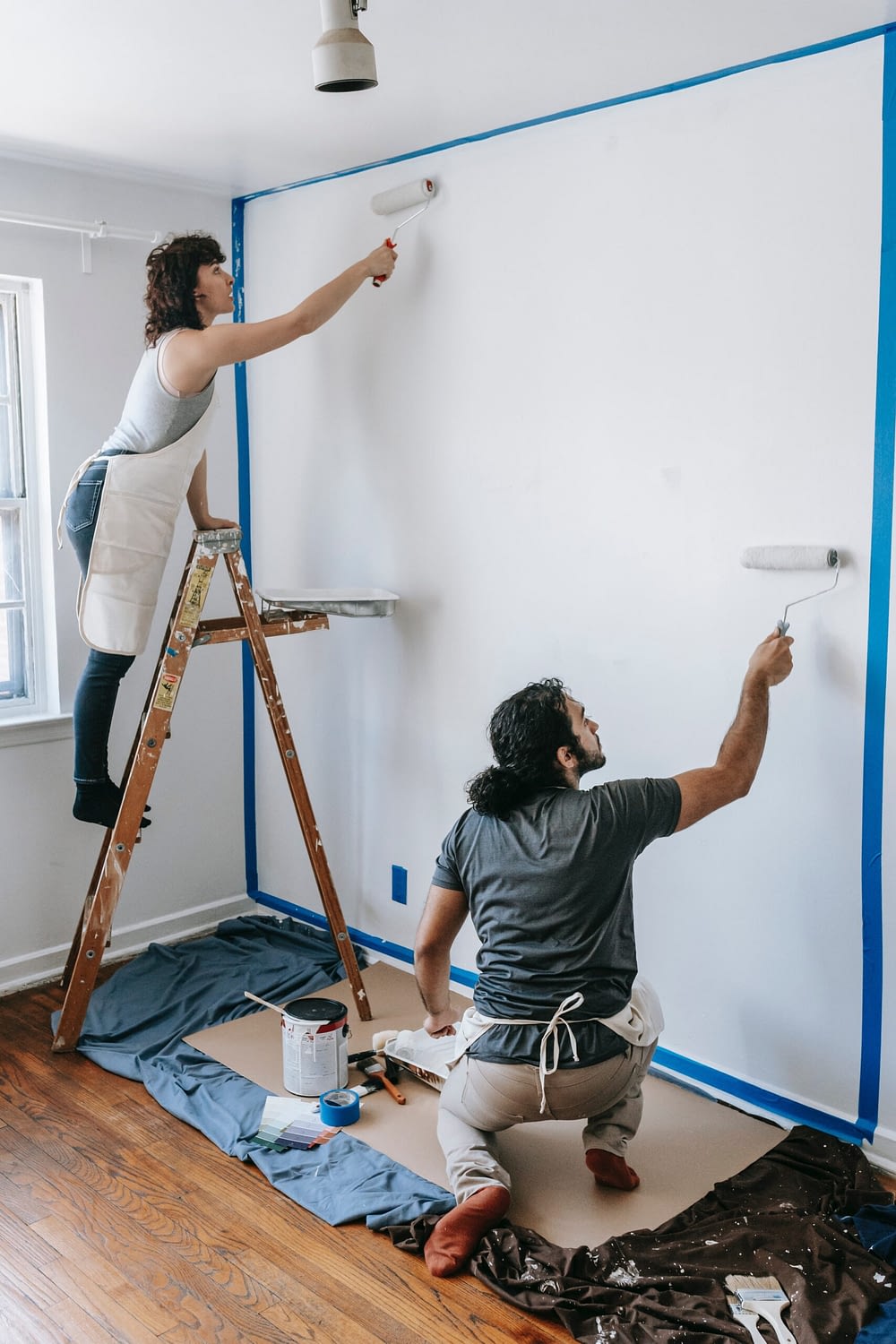 In 2023, home renovation trends are evolving to meet the demands of modern living. Staying up-to-date with these trends can not only enhance your home's aesthetic appeal but also increase its value. Here's a concise guide to what's hot and what's not this year.
What's Hot:
Sustainable Living:

Eco-friendly materials and energy-efficient upgrades are all the rage, promoting a greener lifestyle.

Open Concept Layouts:

Walls are coming down as homeowners embrace open spaces that foster connectivity and maximize natural light.

Smart Home Integration:

From voice-controlled lighting to intelligent security systems, technology is making homes safer and more convenient.

Natural Elements:

Incorporating natural textures, materials like wood and stone, and indoor plants bring a touch of nature indoors.

Bold Colors:

Statement walls and vibrant accents are making a comeback, adding personality and depth to interiors.
What's Not:
Excessive Minimalism:

Stark, sterile interiors are falling out of favor as people seek warmth and comfort.

Wallpaper Overload:

Overly busy wallpaper designs are losing ground to more subtle, timeless patterns.

Monochrome Everything:

A complete lack of color variety is being replaced by more diverse palettes.

Invasive Demolitions:

Demolishing entire rooms is becoming less popular as homeowners look for ways to repurpose and reuse.

Cookie-Cutter Designs:

Unique, personalized aesthetics are overshadowing generic, mass-produced decor.
By staying informed about these trends, you can ensure your home renovation project aligns with the latest in style and functionality, making your living space not only visually appealing but also more comfortable and sustainable.