Posted by

Top Pick Insurance Agency

on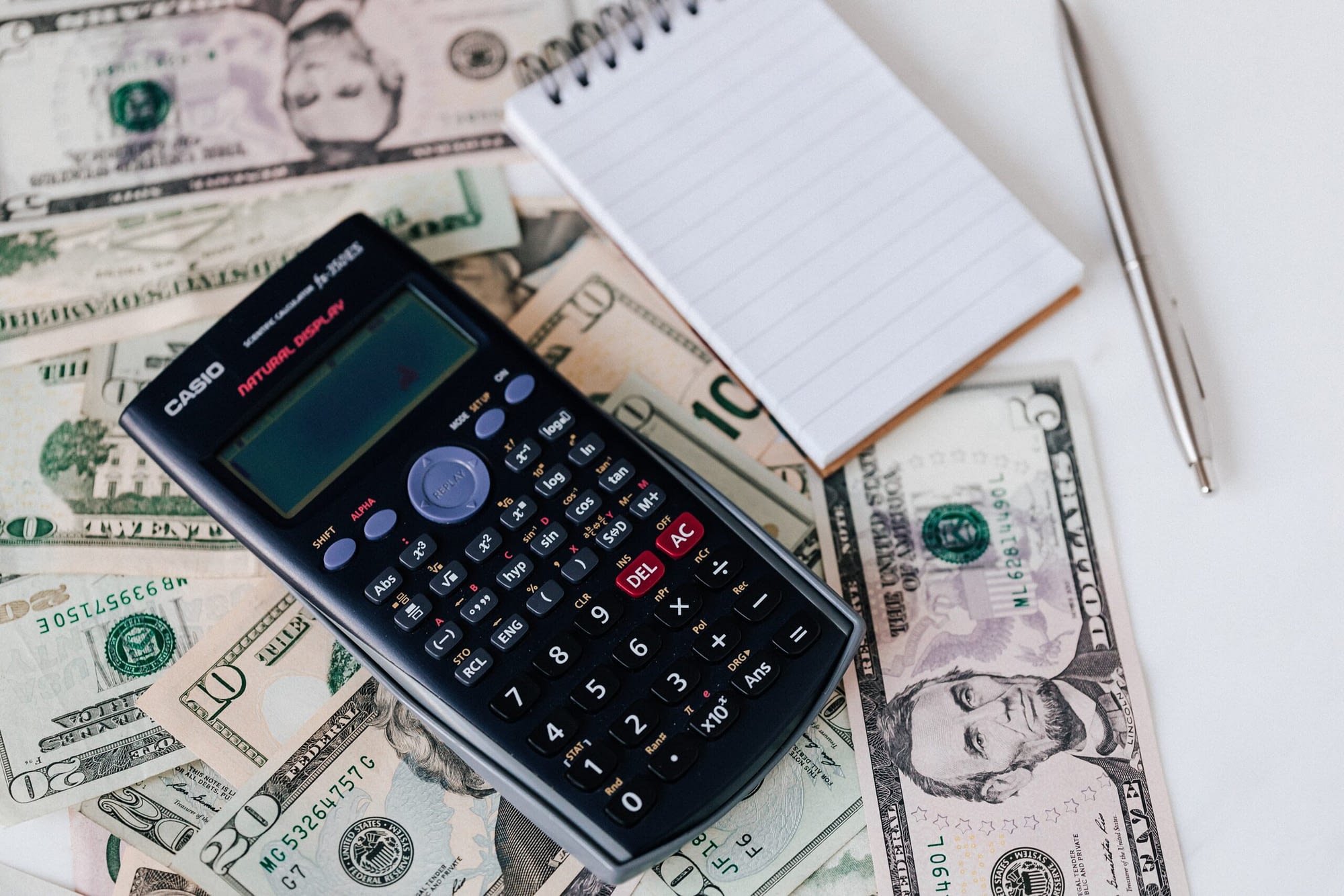 In the world of business, it's essential to have the right insurance coverage to protect your company from unforeseen risks. However, determining the right coverage amount can be a daunting task. This article will guide you through the process of calculating the ideal coverage amount for your business
Assess Your Risks:

Start by identifying the specific risks your business faces. Consider factors like industry, location, size, and type of operations. Understanding your unique risks is the foundation of calculating the right coverage amount.

Evaluate State and Legal Requirements:

Different states and industries may have specific insurance requirements. Ensure you comply with legal mandates, such as workers' compensation or liability insurance, as they vary widely.

Consider Your Budget:

Your budget is a crucial factor in determining your coverage amount. While it's important to save on premiums, underinsuring can be risky.

Consult an Insurance Expert:

Seeking advice from an insurance professional is invaluable. They can assess your business's individual needs and recommend the right coverage amount.

Periodic Review:

Your business's needs will change over time. Regularly review your insurance coverage to adapt to evolving risks and regulations.
By following these steps, you can calculate the right coverage amount that will safeguard your business without overburdening your finances. Remember that finding the right balance is key to ensuring your business's long-term success.
Filed Under: Business Insurance