Posted by

Top Pick Insurance Agency

on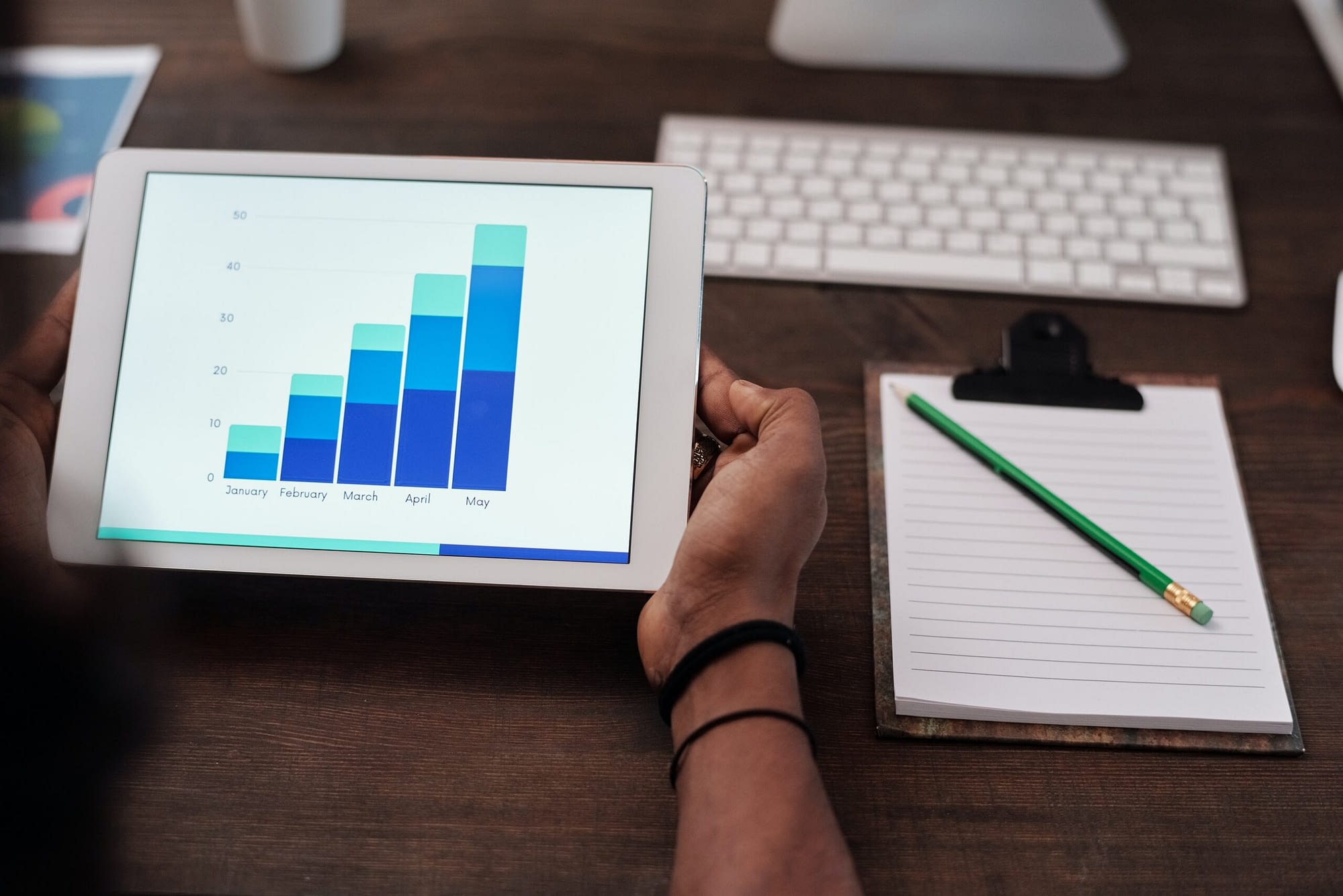 In the world of digital marketing, a well-structured sales funnel is the cornerstone of a successful conversion strategy. It's a systematic approach that guides potential customers through various stages, from initial awareness to making a purchase. Creating an effective sales funnel can significantly boost your business's success, and here's how to do it in just a few simple steps.
Define Your Target Audience:

Start by understanding your ideal customer's needs and preferences. Research their pain points, motivations, and demographics to tailor your funnel accordingly.

Create Valuable Content:

Develop high-quality content that addresses your audience's needs. This can include blog posts, videos, infographics, and more. Your content should provide solutions and establish your authority in the industry.

Capture Leads:

Encourage visitors to share their contact information in exchange for something valuable, like an e-book, webinar, or discount. This step converts visitors into leads, allowing you to nurture them.

Nurture Leads:

Use email marketing to keep your leads engaged. Send relevant content, offers, and promotions, gradually building trust and guiding them toward a purchase.

Convert to Sales:

Make the final push by presenting a compelling offer and a clear call to action. This is where you turn leads into customers.

Retain and Upsell:

After a sale, continue to engage with your customers. Provide exceptional support, encourage reviews, and offer upsells or cross-sell opportunities.

Analyze and Optimize:

Regularly analyze your funnel's performance using analytics tools. Identify bottlenecks and areas for improvement, and then make data-driven adjustments.
By following these steps, you'll create an effective sales funnel that streamlines your marketing efforts and drives higher conversion rates. It's a continuous process of learning and optimizing, but the results are worth the effort, helping your business thrive in the competitive digital landscape.