Posted by

Top Pick Insurance Agency

on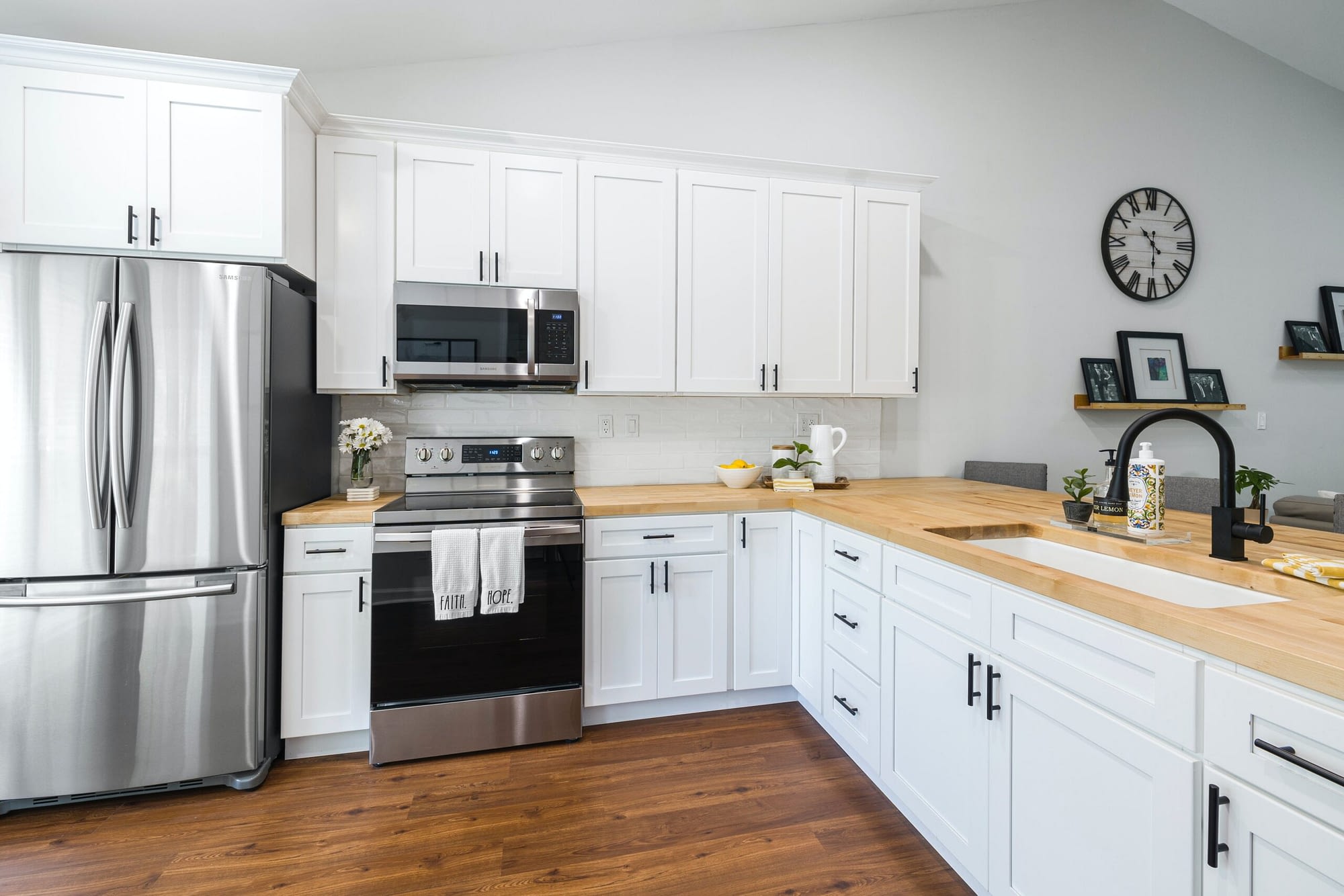 In our fast-paced lives, household appliances are indispensable, making daily chores a breeze. To ensure they run efficiently and have a longer lifespan, it's crucial to clean and maintain them regularly. Not only does this save you money in the long run, but it also helps reduce energy consumption and minimize the risk of costly repairs.
Read the User Manual: Begin by familiarizing yourself with the manufacturer's instructions for cleaning and maintenance. Each appliance has specific requirements and guidelines.

Regular Cleaning: Wipe down the exterior of your appliances with a damp cloth and mild detergent. For ovens, stovetops, and microwaves, remove spills and food particles promptly to prevent build-up.

Filters and Vents: Check and clean filters in appliances like refrigerators, dishwashers, and range hoods. Clogged filters can affect efficiency.

Refrigerator Coils: Dust can accumulate on the condenser coils at the back or beneath the fridge. Gently vacuum or brush them to improve cooling efficiency.

Check Seals and Gaskets: Ensure that the seals on your refrigerator and oven are intact. Damaged seals can cause energy wastage.

Maintenance Schedule: Create a schedule for tasks such as replacing water filters, checking for leaks, and defrosting your freezer.
By following these simple steps, you can maintain the functionality and energy efficiency of your appliances, saving both time and money. Regular care not only prolongs the life of your appliances but also promotes a healthy and sustainable lifestyle. Make appliance maintenance a habit to enjoy their benefits for years to come.