Posted by

Top Pick Insurance Agency

on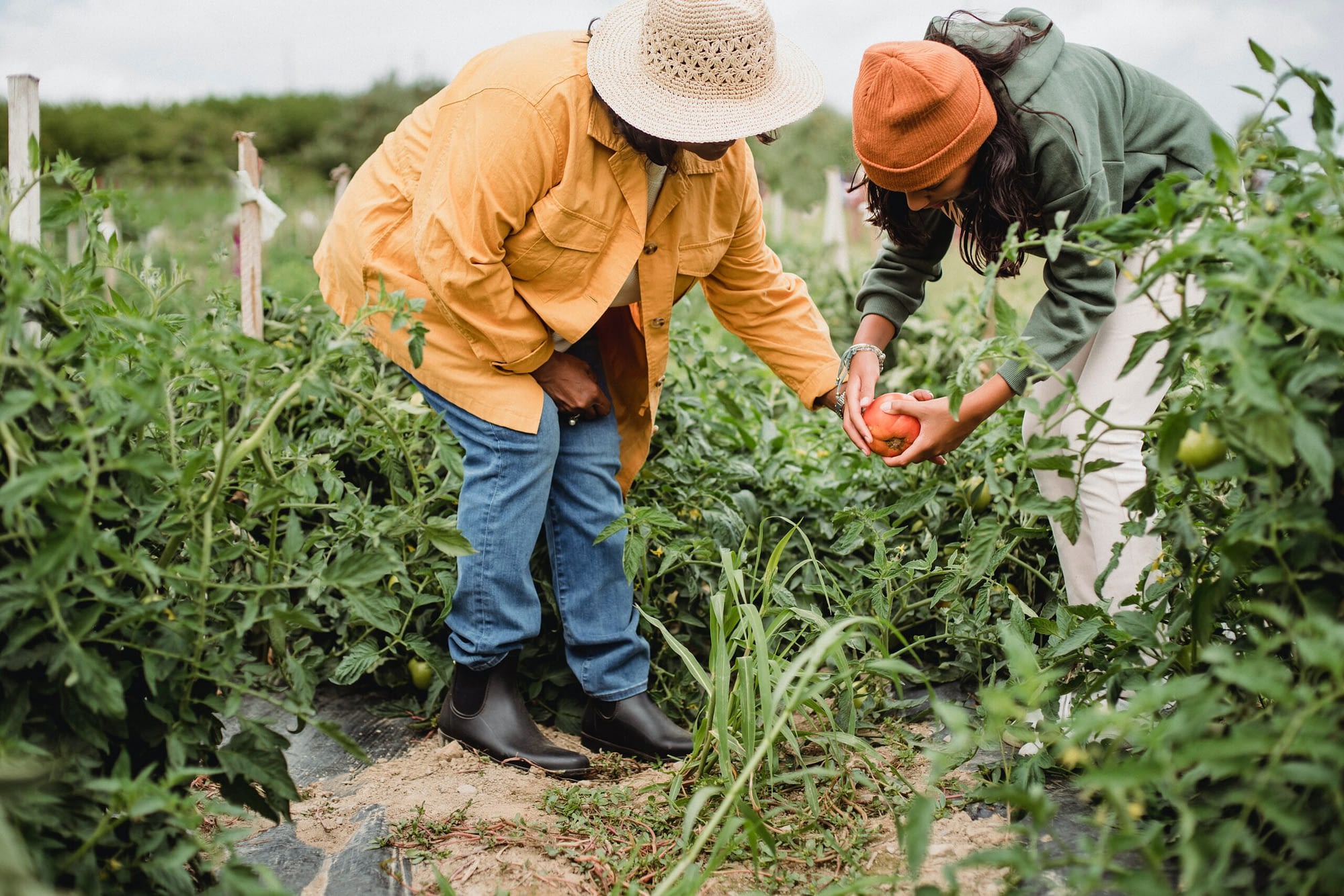 Running a natural resource-based business comes with its own set of challenges and risks. Mining, agriculture, and forestry industries play a vital role in our economy, but they are also exposed to various uncertainties ranging from environmental factors to market fluctuations. Having comprehensive insurance coverage tailored to the unique needs of these industries is not just prudent, but essential for long-term success and sustainability.
Mining Insurance:

Mining operations are susceptible to accidents, equipment breakdowns, and environmental damage. A robust insurance policy can cover property damage, liability arising from third-party claims, and business interruption due to unforeseen events. Additionally, specialized coverage like pollution liability insurance can address the environmental risks associated with mining activities.

Agriculture Insurance:

The agriculture sector heavily relies on factors like weather conditions and market demand. Crop insurance can protect farmers against yield losses caused by weather events or disease outbreaks. Livestock insurance covers unexpected losses of animals, while liability coverage safeguards against potential lawsuits arising from farming operations.

Forestry Insurance:

Forestry businesses are exposed to wildfire risks, equipment accidents, and timber theft. Forest insurance can provide coverage for property damage, reforestation costs, and liability in case of accidental fires spreading to neighboring properties.
To ensure adequate coverage, it's crucial for natural resource-based businesses to work closely with insurance providers who understand the intricacies of these industries. A tailored insurance plan should consider the scale of operations, geographical location, and specific risks involved. Regular policy reviews and updates are essential to accommodate changes in the business and regulatory environment.
In conclusion, insurance coverage is a cornerstone of risk management for natural resource-based businesses. Mining, agriculture, and forestry ventures can operate with confidence knowing that they are protected against unforeseen challenges that could otherwise disrupt their operations and financial stability. Consulting with experienced insurance professionals will help these businesses thrive in the face of uncertainty.