Posted by

Top Pick Insurance Agency

on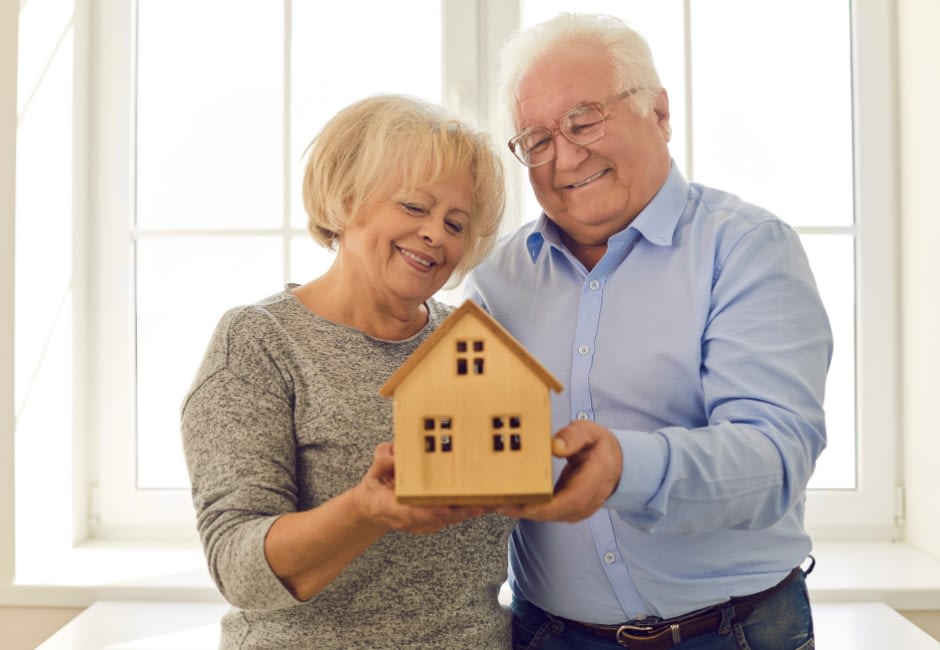 Insuring older homes presents a distinctive set of considerations and challenges that homeowners need to be aware of. These charming properties often come with historical significance and character, but they also bring specific risks that can impact insurance coverage. In this article, we delve into the key factors that homeowners of older properties should keep in mind when seeking insurance coverage.
Structural Integrity:

Older homes may have undergone wear and tear over the years, raising concerns about their structural integrity. Insurance providers often evaluate the condition of the foundation, roof, electrical systems, and plumbing before extending coverage. Homeowners may need to invest in necessary repairs or renovations to ensure their home meets insurance criteria.
Replacement Costs:

The unique architectural features and materials used in older homes can significantly impact replacement costs in case of damage. Insuring against these costs requires accurate valuations that consider the historical and aesthetic value of the property. Homeowners should work closely with insurers to determine appropriate coverage levels.
Historic and Unique Features:

Many older homes boast distinctive features like ornate woodwork, stained glass windows, and vintage craftsmanship. These elements can be expensive to repair or replace, and standard insurance policies might not adequately cover their value. It's important for homeowners to seek specialized coverage that recognizes the uniqueness of these features.
Upgrading Systems:

Insurance providers may require homeowners to upgrade certain systems, such as electrical and plumbing, to meet modern safety standards. These upgrades not only mitigate potential risks but can also lead to policy discounts. Homeowners should consult with experts to ensure their property complies with insurance requirements.
Specialized Coverage:

Older homes might require specialized insurance policies, such as Historic Home Insurance or Guaranteed Replacement Cost coverage. These policies are tailored to address the specific needs and risks associated with older properties, providing homeowners with peace of mind.
Owning an older home is a rewarding experience, but it comes with insurance considerations that differ from those of newer properties. Structural integrity, replacement costs, unique features, system upgrades, and specialized coverage are all crucial aspects to address when insuring an older home. By understanding these challenges and working closely with experienced insurers, homeowners can protect their cherished properties and enjoy the benefits of their historic abodes for years to come.
Filed Under: Home Insurance