Posted by

Top Pick Insurance Agency

on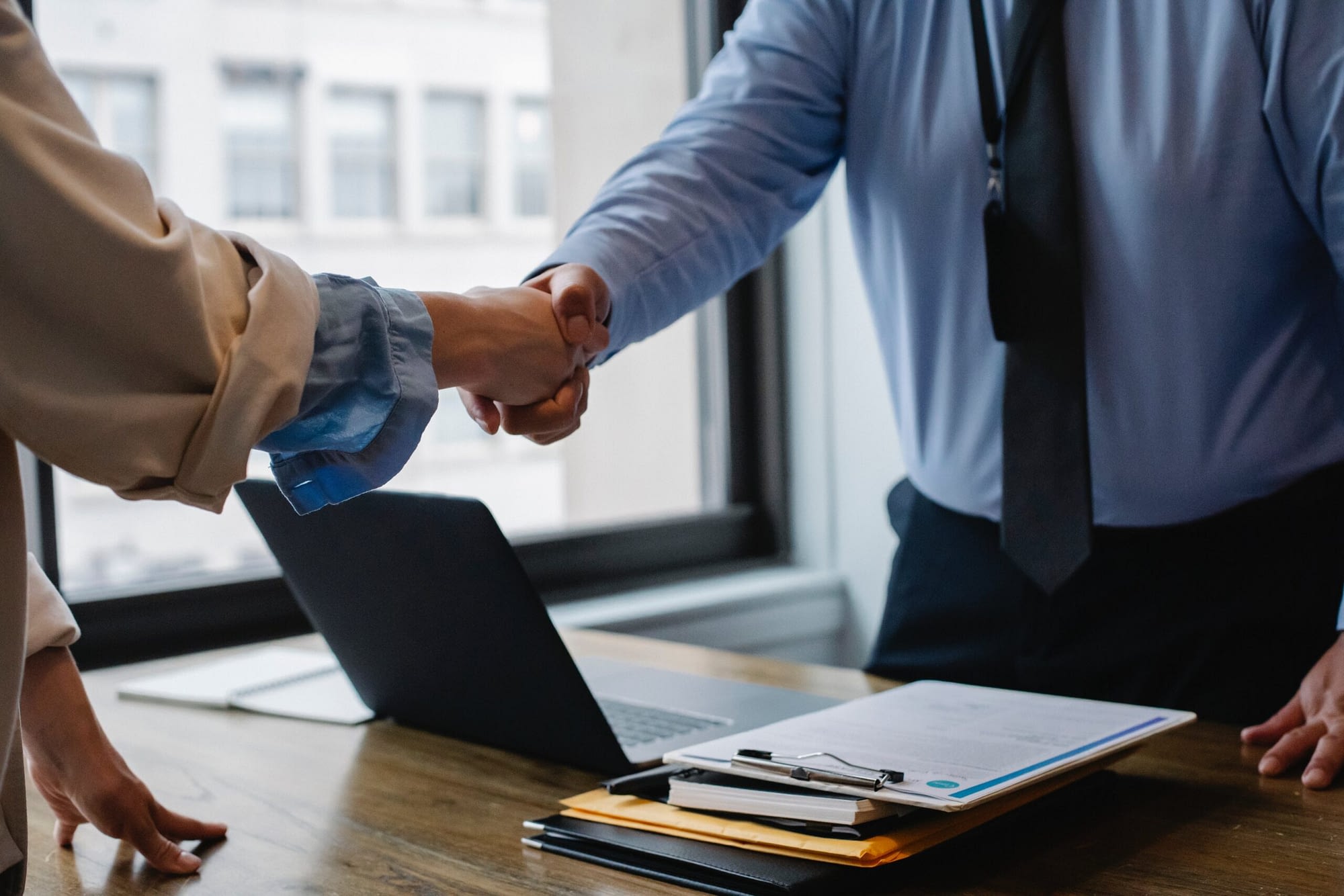 property (IP) is paramount. Intellectual Property Rights (IPR) play a pivotal role in protecting your ideas, inventions, and creative works, ensuring that your business thrives in a competitive market. In this article, we will explore the significance of IP rights in the business landscape.
Protecting Innovations:

Patents shield your inventions from being replicated without your consent, providing a competitive edge. By securing exclusive rights, you can capitalize on your innovations and recover investments.

Preserving Creativity:

Copyrights guard artistic creations, such as literature, music, and software. They deter unauthorized copying, enabling you to profit from your original works.

Building Brand Value:

Trademarks shield your brand identity. A recognizable trademark is invaluable, fostering consumer trust and loyalty.

Preventing IP Theft:

Trade secrets and confidential information safeguard your business strategies, ensuring competitors don't gain access to your proprietary knowledge.

Enhancing Business Valuation:

A strong IP portfolio enhances your business's attractiveness to investors, potentially increasing its market value.

Global Expansion:

IPR extends internationally, enabling businesses to expand globally while maintaining protection.
In conclusion, understanding and leveraging Intellectual Property Rights is not merely a legal necessity; it's a strategic advantage. It underpins business growth, sustains innovation, and secures your place in the competitive market. To thrive in today's business world, make IPR an integral part of your business strategy.