Posted by

Top Pick Insurance Agency

on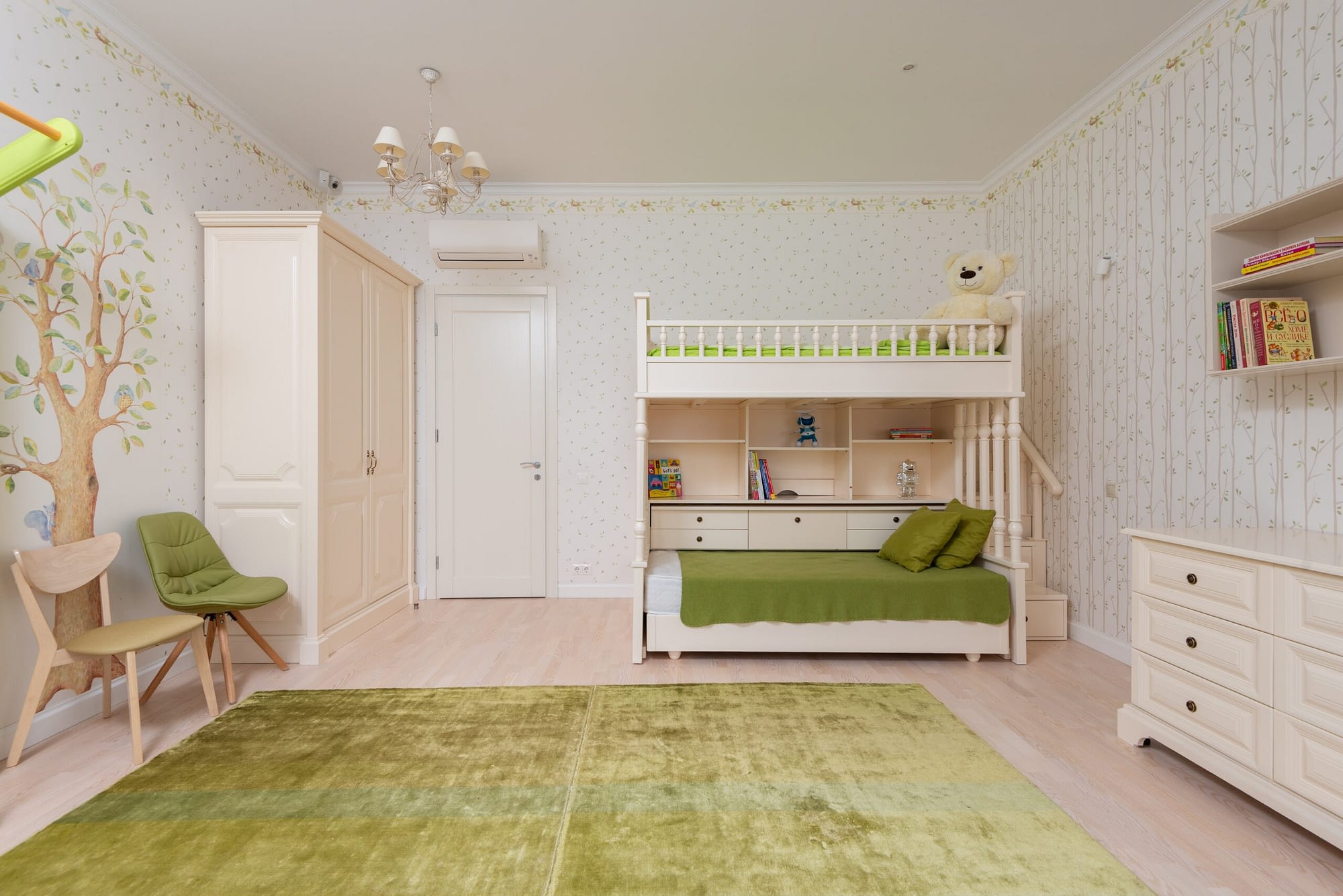 Designing a kid's room is an exciting adventure where creativity knows no bounds. The challenge lies in combining the whimsical and the practical to craft a space that fosters imagination, learning, and organization. In this article, we'll explore some ideas to create a playful yet functional room that will not only thrill your little ones but also make your life easier.
Color Splash

Start by choosing a vibrant color palette that stimulates creativity and energy. Incorporate bold, bright hues on the walls and in décor items. Complementary color schemes can make the room visually appealing while also creating a cheerful atmosphere.

Multifunctional Furniture

Opt for furniture that serves multiple purposes. Bunk beds with storage, foldable desks, and modular shelving can maximize space while allowing for easy reconfiguration as your child grows.

Educational Nooks

Designate a corner for learning and creativity. Shelves for books and art supplies, a whiteboard or chalkboard, and a cozy reading nook can encourage intellectual development.

Personalization

Let your child's personality shine through by incorporating their favorite themes, characters, or hobbies. Wall decals, bedding, and artwork can be easily switched out as interests evolve.

Organizational Solutions

Invest in storage bins, baskets, and labels to keep the room tidy and clutter-free. Teaching kids to be organized from a young age is a valuable life skill.
Designing a kids' room that is both playful and functional is a delightful journey. By choosing the right colors, furniture, educational elements, personalization, and organizational solutions, you can create a space where your child can thrive and make lasting memories. With these ideas in mind, your child's room will be a place of imagination, learning, and endless fun.