Posted by

Top Pick Insurance Agency

on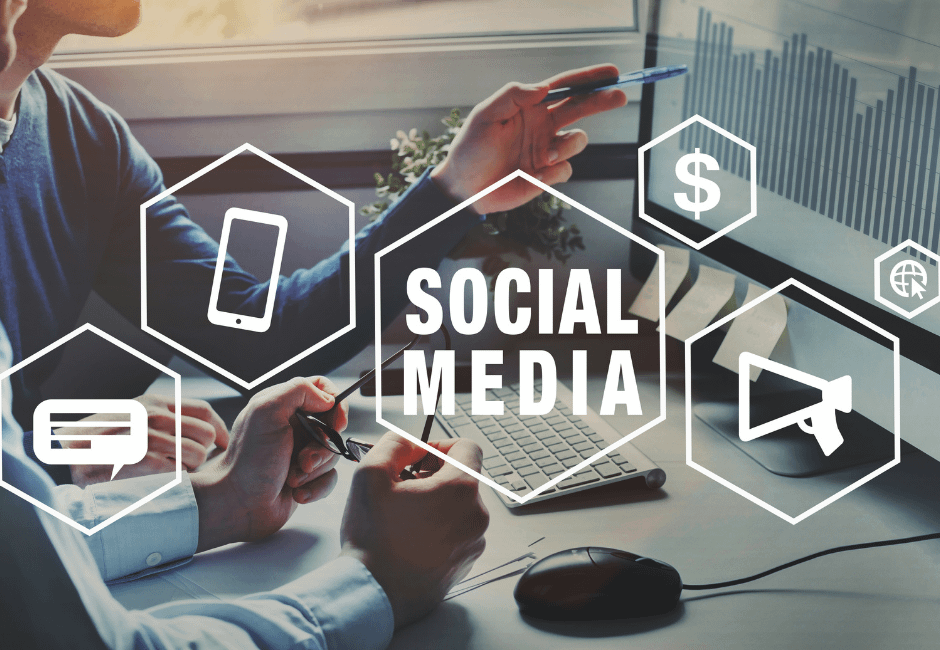 In today's digital age, exploiting the potential of social media has become an indispensable strategy for business development. With billions of active users across various platforms, social media offers a unique opportunity to connect, engage, and convert your target audience. Let's delve into how your business can utilize social media to boost its presence and drive success.
Expanded Reach and Brand Awareness: Social media platforms such as Facebook, Instagram, Twitter, and LinkedIn provide a global stage to showcase your products and services. Sharing valuable content, including informative articles, engaging visuals, and videos, can significantly enhance your brand's visibility and recognition.
Direct Customer Engagement: Building meaningful relationships with your audience is crucial. Social media enables direct communication, allowing you to respond to customer inquiries, gather feedback, and address concerns promptly. This fosters a sense of trust and loyalty among your clientele.
Targeted Advertising: Social media platforms offer robust advertising tools that allow you to narrow down your audience based on demographics, interests, and behavior. This precision targeting ensures that your marketing efforts are directed at the right people, increasing the likelihood of conversions.
Content Virality: Compelling content has the potential to go viral on social media, rapidly expanding your reach without significant cost. Craft shareable content that resonates with your audience, increasing the chances of your business gaining exposure beyond your immediate followers.
Competitor Analysis: Social media provides insights into your competitors' strategies, allowing you to gauge market trends and identify gaps. Analyzing their successes and failures can inform your own approach and lead to a competitive advantage
Enhanced SEO and Website Traffic: Active social media profiles with consistent updates can positively impact your website's search engine ranking. Sharing content that links back to your website boosts traffic and helps in climbing search engine result pages.
In conclusion, incorporating social media into your business strategy is no longer optional – it's a necessity. By leveraging the broad reach, engagement opportunities, and targeted marketing options that social media offers, your business can experience unprecedented growth and success. Remember to tailor your approach to each platform, consistently post valuable content, engage with your audience, and adapt your strategy based on analytics. Harness the power of social media and watch your business thrive in the digital landscape.