Posted by

Top Pick Insurance Agency

on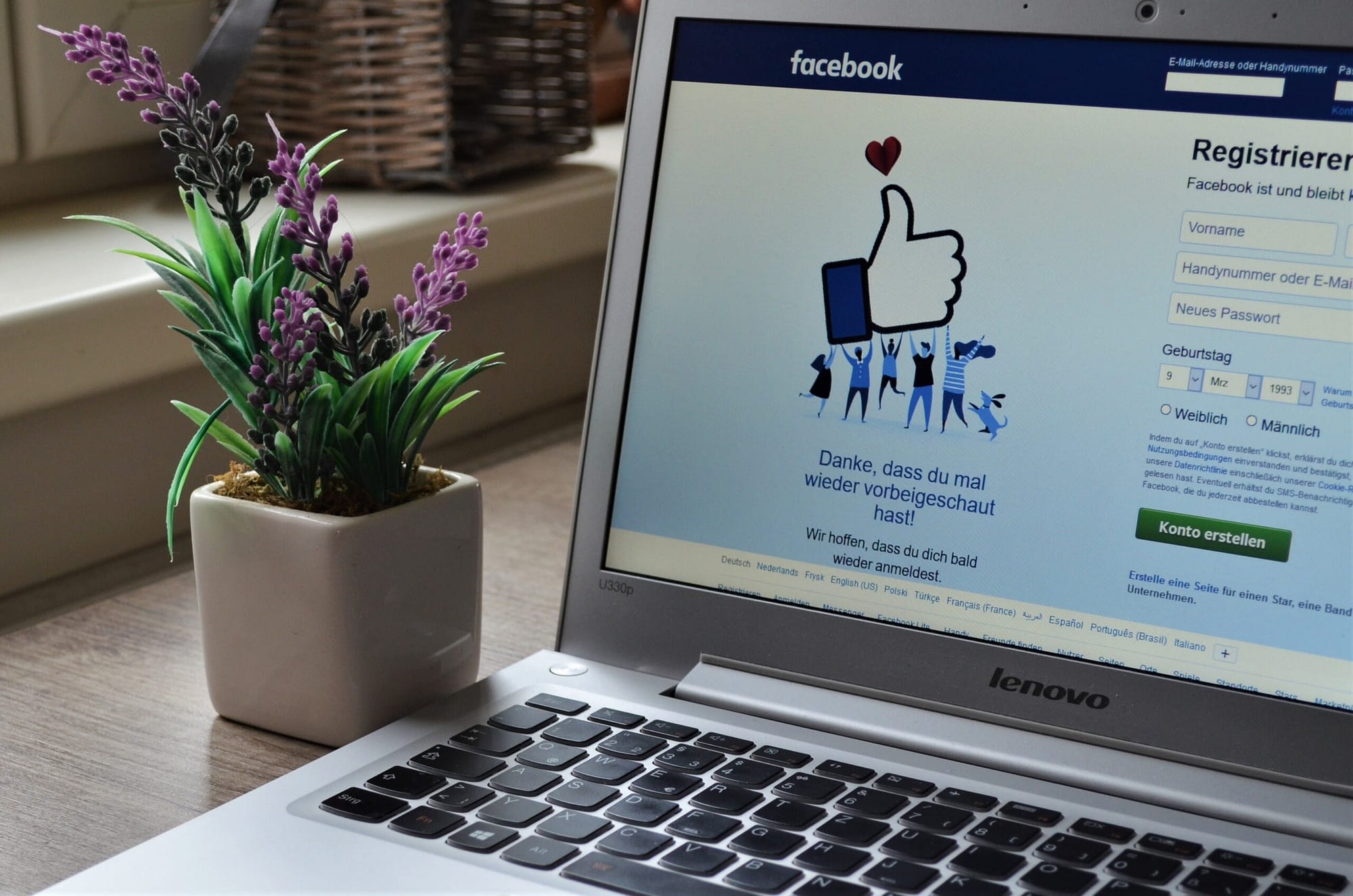 In today's digital landscape, marketing has evolved significantly, with social media influencers at the forefront of this transformation. The rise of social media platforms like Instagram, YouTube, and TikTok has given birth to a new era of marketing, one that relies heavily on influencer collaboration to engage and expand the target audience.
Social media influencers, individuals with large and dedicated followings, have the power to shape consumer behavior and influence purchasing decisions. Leveraging this trend can be a game-changer for your brand's success. Here's how:
Authenticity Sells:

Consumers are drawn to influencers who showcase authenticity and relatability. By collaborating with influencers, your brand can tap into their trust and credibility, ensuring your marketing message comes across as genuine.

Wider Reach:

Influencers have already amassed a significant following, saving your brand time and resources. Their reach can expose your products or services to a broader audience, increasing brand visibility.

Diverse Audiences:

Influencers often have niche-specific followers. Collaborating with influencers in your niche allows you to target and engage with a more diverse set of potential customers.

User-Generated Content:

Influencers create user-generated content, which can be repurposed for your brand's marketing campaigns, further strengthening your online presence.
To succeed in the age of social media influencers, it's crucial to identify the right influencers, cultivate genuine relationships, and develop mutually beneficial partnerships. This will enable your brand to harness the full potential of influencer marketing, ultimately leading to increased brand awareness and profitability in the digital era.