Posted by

Top Pick Insurance Agency

on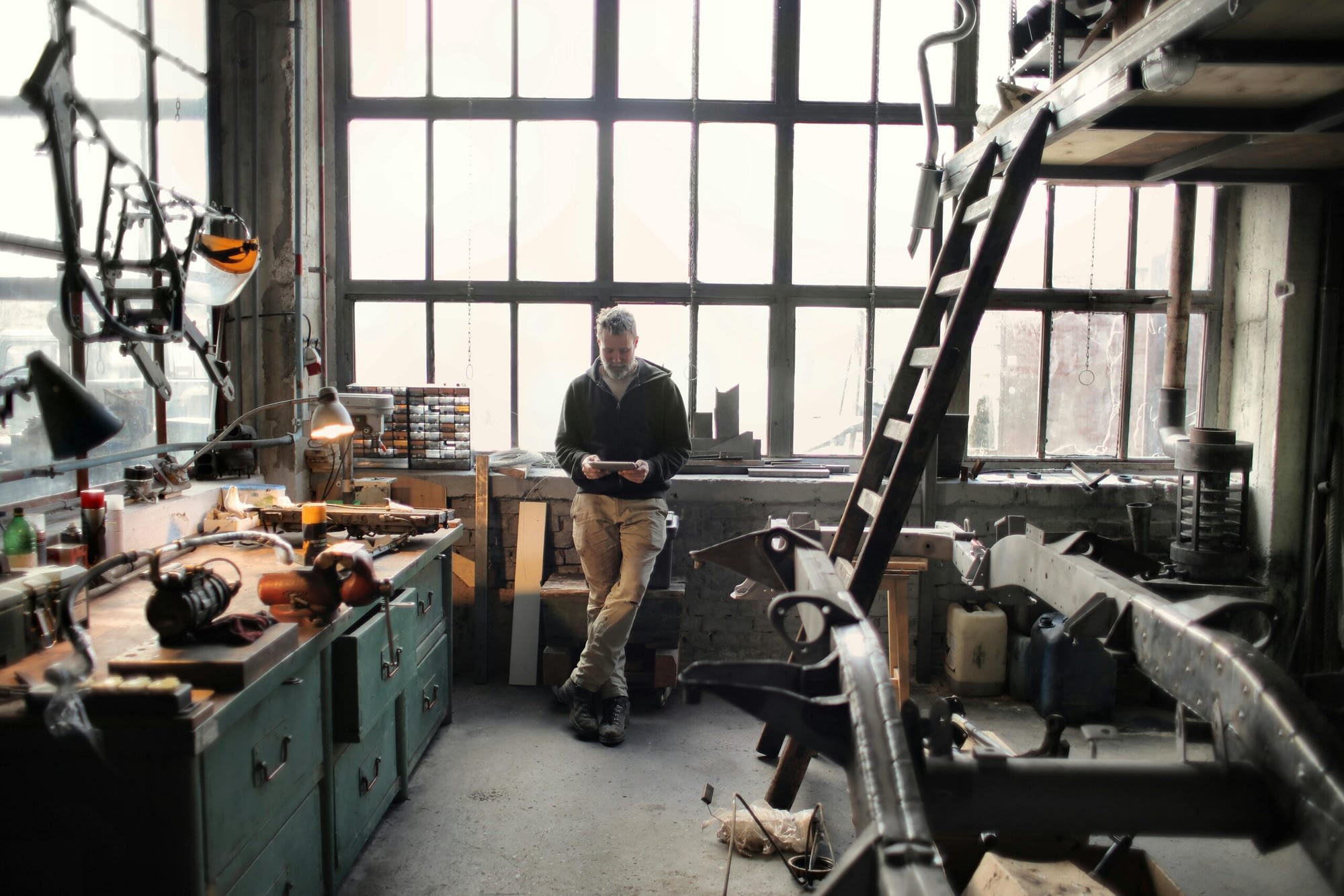 A cluttered garage can quickly become a homeowner's nightmare. Not only does it hinder the ability to find what you need, but it also takes away precious space that could be used for more important purposes. To optimize your garage and storage space efficiently, consider these essential tips.
Declutter:

Begin by sorting through your belongings. Donate, recycle, or discard items you no longer need. This step is crucial in creating space for the things that truly matter.

Categorize:

Group similar items together. Tools, sports equipment, holiday decorations, and gardening supplies should have designated zones. Use labeled bins or shelves for easy identification.

Install Shelving and Cabinets:

Maximize vertical space by adding sturdy shelves or cabinets. This not only keeps items off the floor but also makes your garage look neater.

Utilize Wall Space:

Install hooks, pegboards, or wall-mounted racks to store frequently used tools and equipment.

Maintain a Clear Path:

Ensure there's a clear pathway through your garage to prevent accidents and ease navigation.

Regular Maintenance:

Make it a routine to reorganize and declutter your garage every few months.
Organizing your garage and storage space not only enhances your home's functionality but also adds value. By following these tips, you can transform your garage into an organized and clutter-free zone.