Posted by

Top Pick Insurance Agency

on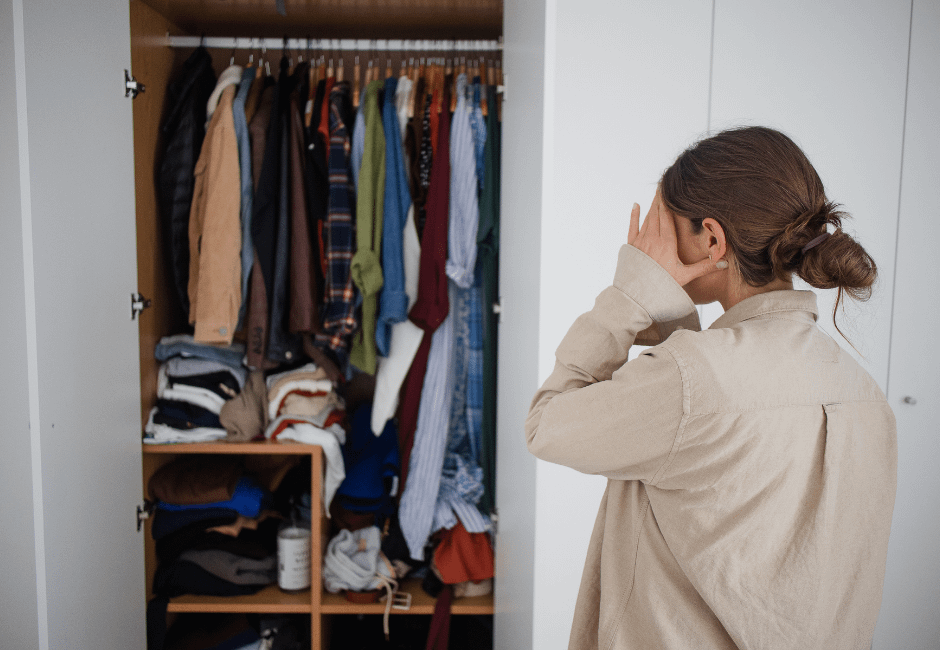 In today's fast-paced world, maintaining an organized home environment is essential for both physical and mental well-being. A clutter-free space promotes productivity, reduces stress, and enhances overall quality of life. Mastering home organization might seem like a daunting task, but with a few strategic steps, you can transform your living space into an oasis of order and tranquility.
Decluttering Delight:

The first step to mastering home organization is decluttering. Start by sorting your belongings into categories like "keep," "donate," and "discard." Embrace the KonMari method, where you assess each item's value and only hold onto things that truly spark joy.

Storage Solutions:

Invest in smart storage solutions that optimize space. Utilize shelves, hooks, and under-bed storage to keep items off the floor and create a sense of spaciousness. Clear plastic bins and labeled containers not only make finding items easier but also maintain visual harmony.

Room by Room Approach

: Tackle one room at a time to prevent feeling overwhelmed. Begin with high-traffic areas like the living room or kitchen. Create designated spaces for items such as keys, mail, and electronics to avoid unnecessary clutter buildup.

Furniture with Dual Purpose:

Opt for furniture that serves more than one function. A storage ottoman or a bed with built-in drawers can work wonders in maximizing space and reducing clutter.

Regular Maintenance:

Organizing your home is not a one-time task. Schedule regular decluttering sessions to prevent clutter from piling up again. Spend a few minutes each day tidying up to maintain the sense of order you've worked hard to achieve.

Digital Declutter:

Don't forget to organize your digital space as well. Clean up your computer files, declutter your email inbox, and organize your apps for a streamlined virtual environment.

Mindful Consumption:

Lastly, practice mindful consumption by being selective about new purchases. Think twice before buying items that might contribute to clutter down the line.
Mastering home organization is a journey, not an overnight achievement. By following these simple yet effective tips, you can create a harmonious living space that fosters productivity, relaxation, and an overall sense of well-being. Start today and enjoy the benefits of a clutter-free haven.