Posted by

Top Pick Insurance Agency

on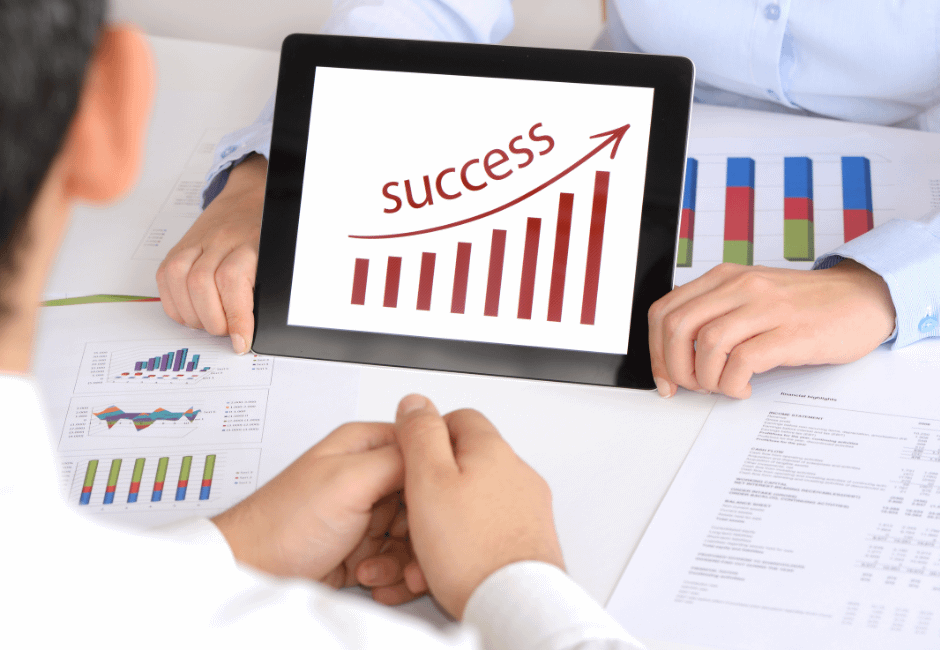 In the dynamic landscape of modern business, possessing the right skill set can be the key differentiator between success and mediocrity. Aspiring entrepreneurs and seasoned business leaders alike must cultivate a repertoire of essential skills to navigate challenges and seize opportunities. Here, we unveil the top 5 skills crucial for achieving business success.
Effective Communication

: Clear and persuasive communication lies at the heart of any successful venture. Whether it's negotiating deals, conveying your vision to stakeholders, or fostering a cohesive team, the ability to communicate concisely and empathetically is a game-changer.

Adaptability and Innovation:

The business world is in a perpetual state of flux. Adapting swiftly to market shifts and technological advancements is essential. Those who embrace change and leverage innovation are better positioned to stay ahead of the curve.

Strategic Planning:

Crafting a well-defined business strategy is a cornerstone of success. A strategic plan provides a roadmap for growth, outlining goals, resources, and tactics. It helps in making informed decisions and effectively allocating resources.

Leadership and Team Management:

A skilled leader can inspire and guide their team

to achieve remarkable results. Strong leadership involves fostering a positive work environment, nurturing talents, and delegating responsibilities effectively.

Financial Literacy:

Regardless of the industry, understanding financial principles is imperative. Proficiency in budgeting, financial forecasting, and resource allocation empowers informed decision-making and ensures the long-term sustainability of the business.
In conclusion, excelling in these five essential skills can significantly enhance your business prospects. Developing effective communication habits, embracing change, mastering strategic thinking, honing leadership abilities, and fostering financial acumen collectively create a robust foundation for success. Continual refinement of these skills, coupled with a passion for learning, will empower you to navigate the complexities of the business landscape with confidence and achieve lasting success.
Filed Under: Business Insurance