Posted by

Top Pick Insurance Agency

on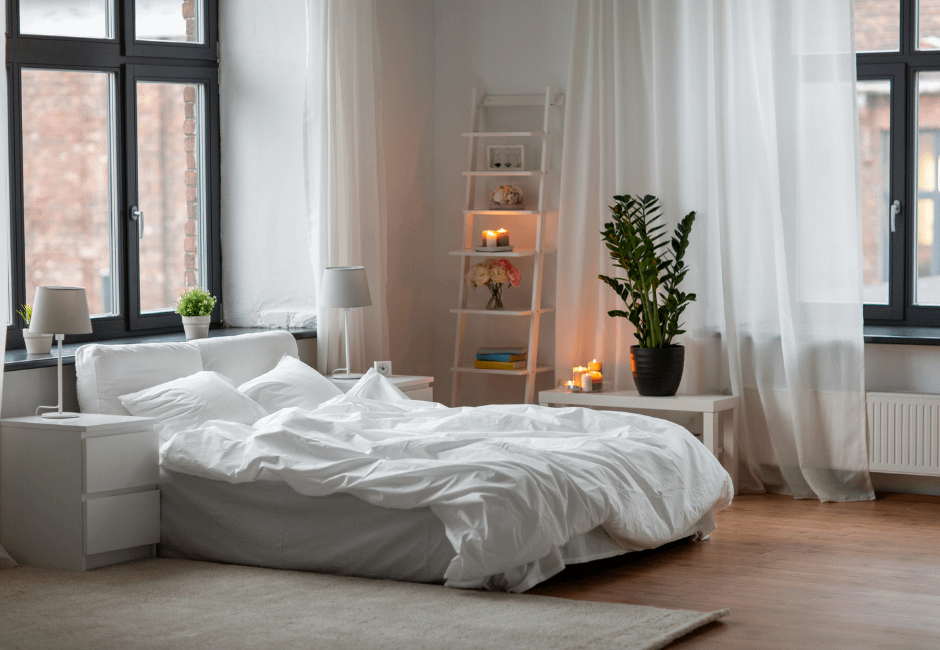 In today's fast-paced world, the trend of small space living is on the rise. Whether you're a city dweller or an urban enthusiast, making the most out of limited space has become an essential skill. Small space living isn't just a necessity; it's an art that combines functionality and aesthetics to create a cozy, efficient, and visually appealing environment.
Embracing small space living begins with smart organization. Opt for multi-functional furniture pieces that can serve dual purposes, such as a sofa bed with hidden storage or a foldable dining table. Vertical space is your best friend – install floating shelves, hooks, and racks to keep clutter off the floor and utilize every inch of available room.
Color palettes and lighting play a crucial role in opening up a small space. Opt for light, neutral tones that create an illusion of a larger area. Mirrors strategically placed opposite windows can reflect natural light, making the room feel brighter and more spacious.
Decluttering is essential in a compact living area. Regularly assess your belongings and prioritize what you truly need. Implement creative storage solutions like under-bed drawers, hanging shoe organizers, and stackable containers.
Personalization can shine even in small spaces. Add your unique touch through decorative cushions, artwork, and plants that bring life to the surroundings. Don't shy away from incorporating a few larger statement pieces – just keep them balanced with the overall scale of the room.
In conclusion, small space living is an opportunity to explore innovative design and organization. With a focus on functional furniture, smart storage, and strategic aesthetics, you can transform even the tiniest space into a stylish and comfortable haven. By embracing the principles of small space living, you'll not only optimize your living area but also create a sanctuary that reflects your personality and style.
Filed Under: Home Insurance