Posted by

Top Pick Insurance Agency

on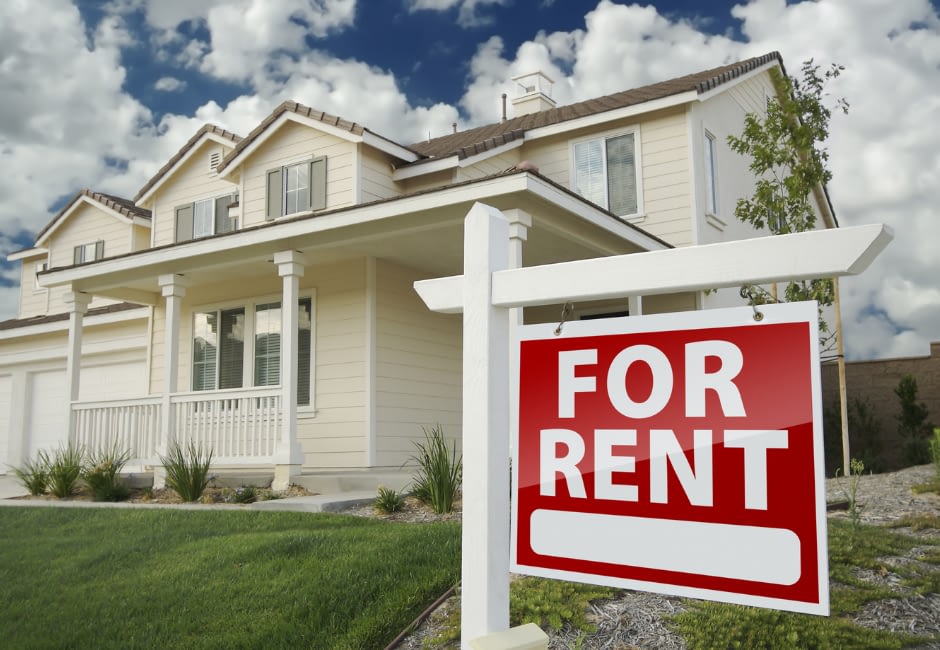 In the age of the sharing economy, renting out your home on platforms like Airbnb has become a popular way to generate extra income. However, before you dive into this venture, it's crucial to understand the insurance implications that come with hosting strangers in your property.
Homeowner's Insurance Coverage:

Most standard homeowner's insurance policies do not cover short-term rentals. When you list your property on Airbnb, you expose yourself to potential risks that traditional coverage might not address. It's essential to communicate with your insurance provider and discuss the specifics of your rental activities.

Airbnb's Host Guarantee:

Platforms like Airbnb offer their own Host Guarantee, providing coverage for up to a certain amount in case of damage to your property. However, this isn't a substitute for proper homeowner's insurance, as it has limitations and might not cover all scenarios.

Short-Term Rental Insurance:

Many insurance companies now offer specialized short-term rental insurance to bridge the gap between traditional homeowner's insurance and the unique risks associated with hosting guests. This type of policy can provide coverage for property damage, liability claims, and even loss of income due to covered incidents.

Liability Concerns:

When you rent out your home, you could be held liable for accidents or injuries that occur on your property. A solid insurance plan should include liability coverage to protect you from potential legal claims arising from these situations.

Full Disclosure:

Transparency is key. Inform your insurance company about your rental activities to ensure that you're adequately covered. Failing to disclose your rental activities could result in denied claims when you need them most.
In conclusion, renting out your home on platforms like Airbnb can be financially rewarding, but it's essential to recognize the insurance gaps and potential risks. To protect your investment and financial well-being, consult with insurance experts, consider specialized short-term rental coverage, and maintain open communication with your insurance provider. By doing so, you can enjoy the benefits of the sharing economy with peace of mind.
Filed Under: Home Insurance