Posted by

Top Pick Insurance Agency

on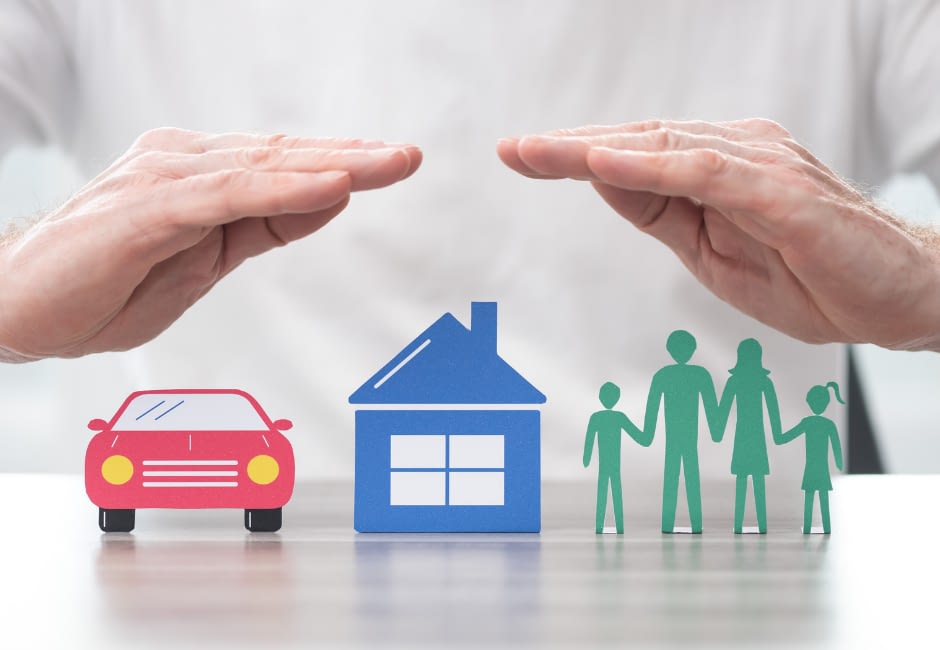 In today's fast-paced world, finding ways to save money and simplify our lives is more crucial than ever. One often-overlooked method of achieving both these goals is by bundling home and auto insurance. This strategy involves combining your home and auto insurance policies under a single provider. Not only does this approach offer financial advantages, but it also brings a host of other benefits.
Cost Savings:

Bundling your home and auto insurance can lead to significant cost savings. Insurance companies often offer special discounts to customers who opt for multiple policies, resulting in reduced premiums for both your home and auto coverage. These savings can add up over time, making it a smart financial decision.

Streamlined Management:

Managing insurance policies can be a time-consuming task. Bundling simplifies this process by consolidating your policies, paperwork, and communication with a single provider. This means less paperwork to keep track of, fewer due dates to remember, and a more streamlined experience when it comes to managing your insurance coverage.

Enhanced Coverage Options:

Bundling can also open the door to enhanced coverage options. Insurance companies may offer additional perks, such as increased coverage limits or added features, to customers who bundle their policies. This can provide you with extra protection and peace of mind without having to pay exorbitant premiums.

One-Stop Shopping:

Dealing with one insurance company for your home and auto coverage means you have a single point of contact for your insurance needs. This can simplify the claims process and facilitate smoother communication, should you need assistance.

Improved Customer Loyalty:

Bundling your insurance policies can often lead to improved customer loyalty rewards. Insurance companies value long-term, multi-policy customers and may offer incentives such as accident forgiveness or rate-lock guarantees.
In conclusion, the benefits of bundling home and auto insurance are undeniable. From cost savings and simplified management to enhanced coverage options and customer loyalty rewards, bundling offers a comprehensive package of advantages. As you consider your insurance options, take a closer look at bundling – it's a practical and savvy choice for modern individuals looking to maximize savings and convenience without compromising on coverage.