Posted by

Top Pick Insurance Agency

on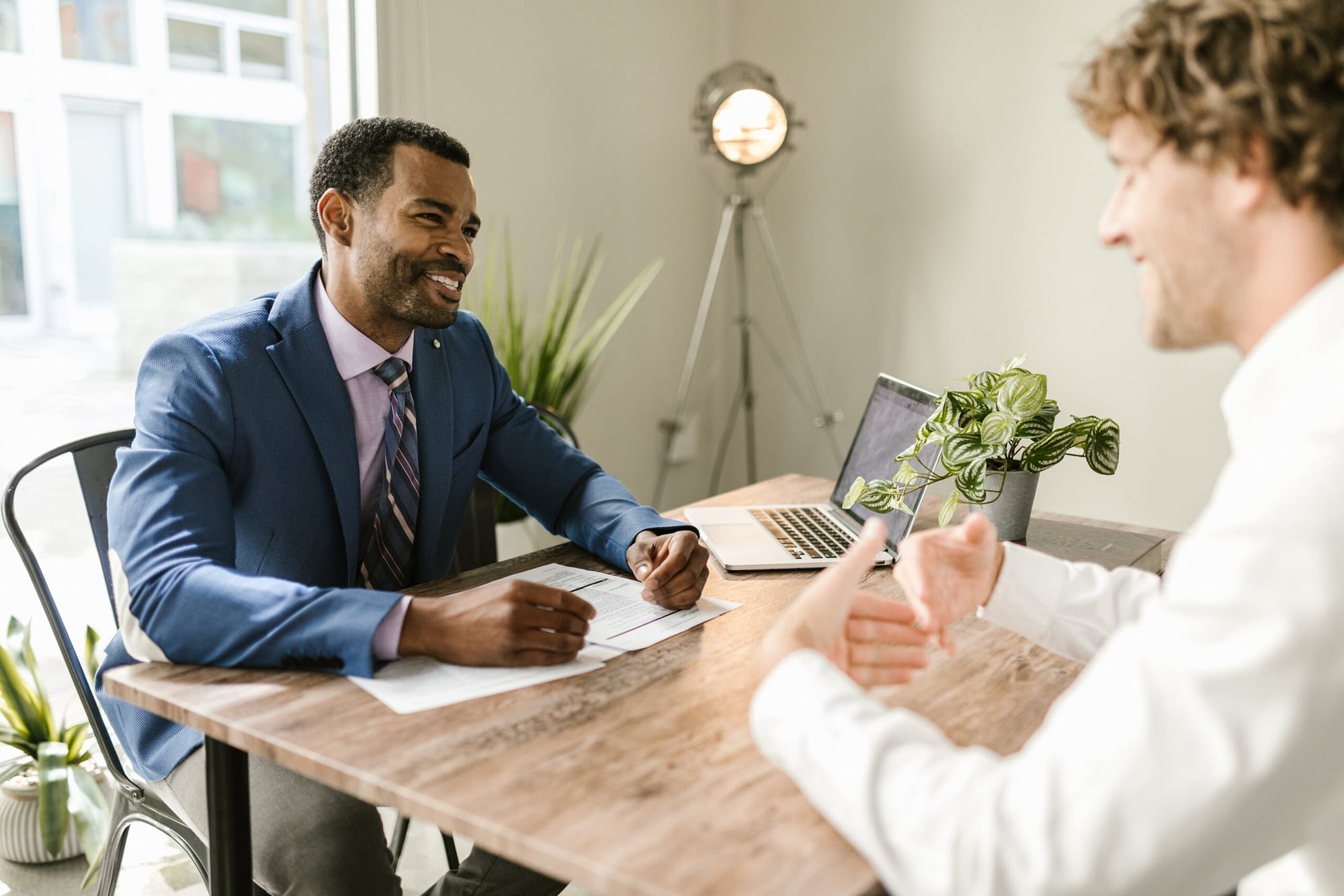 In the complex world of business, risk is an ever-present companion. Companies are exposed to a multitude of potential pitfalls, from natural disasters to legal liabilities, which is why securing comprehensive insurance coverage is a critical aspect of risk management. This is where insurance brokers step in to play an indispensable role in ensuring the financial well-being and continuity of businesses.
Understanding Business Insurance
Business insurance is not a one-size-fits-all solution. It's a specialized field that demands a nuanced approach to cater to the unique needs of different enterprises. Whether it's property and casualty insurance, liability coverage, workers' compensation, or cybersecurity insurance, the intricacies can be overwhelming.
The Role of Insurance Brokers
Expertise and Customization:

Insurance brokers are seasoned professionals with a deep understanding of the insurance market. They can assess a business's specific needs and tailor insurance packages accordingly, ensuring that every conceivable risk is adequately covered while eliminating unnecessary expenses.

Savings and Value:

Brokers have access to a vast network of insurance providers. They can obtain competitive quotes and negotiate on behalf of their clients, often securing more favorable rates and conditions than businesses could on their own.

Risk Mitigation:

Brokers continually monitor the insurance market and regulatory changes. They keep clients updated on emerging risks and ensure their coverage remains up to date, minimizing gaps and potential vulnerabilities.

Claims Advocacy:

In the unfortunate event of a claim, insurance brokers act as advocates for their clients. They facilitate a smoother claims process, ensuring timely payouts and minimizing disruptions to business operations.
In conclusion, insurance brokers are the linchpin of effective business insurance. Their expertise, customization, and unwavering support are invaluable in safeguarding the financial health and future of enterprises in a world filled with uncertainties. Businesses looking to navigate the intricacies of insurance coverage would be wise to partner with these professionals, who are dedicated to ensuring their clients' peace of mind and prosperity.
Filed Under: Business Insurance