Posted by

Top Pick Insurance Agency

on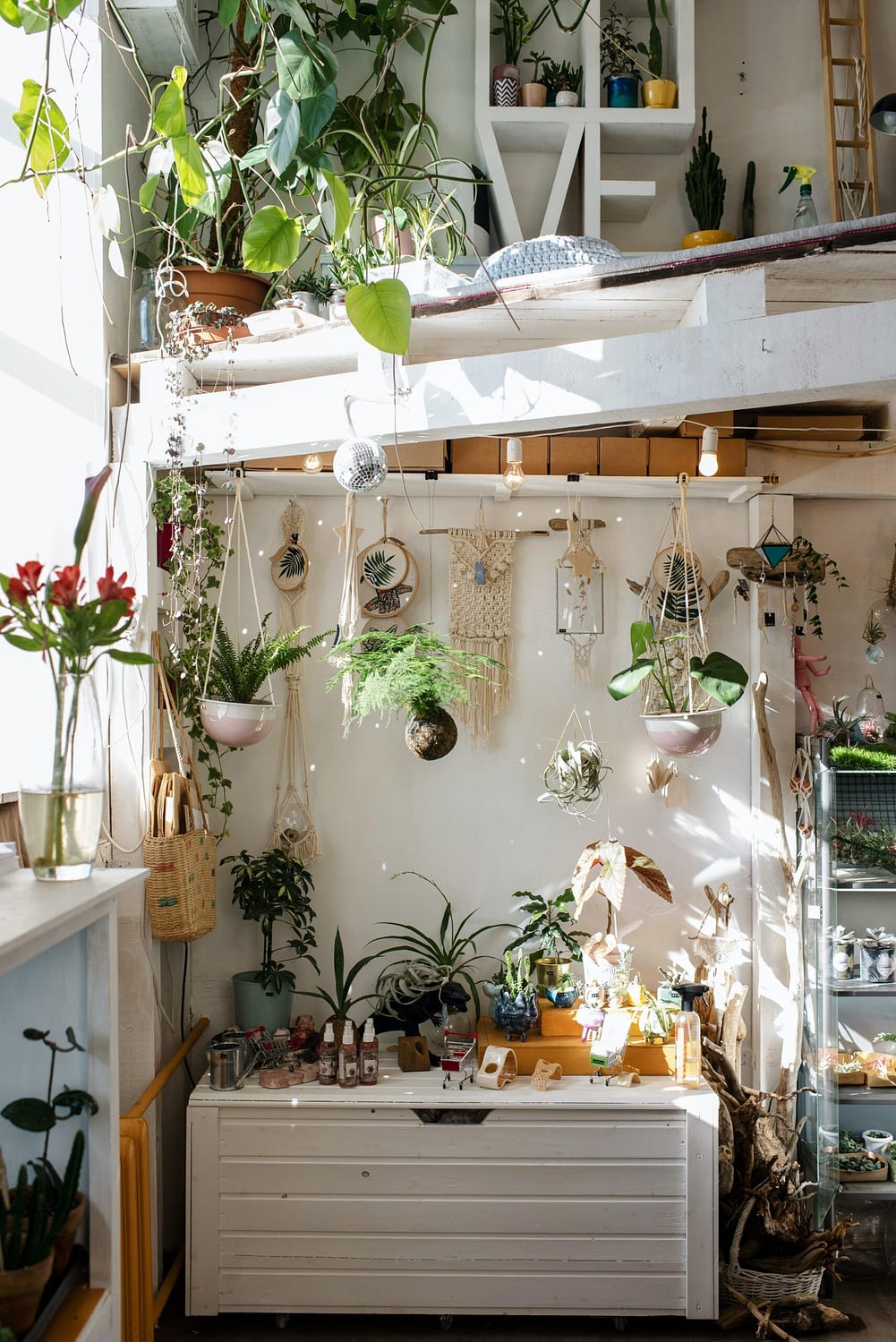 In today's urban landscape, the trend of downsizing to smaller apartments has become increasingly popular. While smaller living spaces come with their own set of challenges, they also offer a unique opportunity for creative design and innovation. In this article, we'll explore some innovative space-saving solutions for small apartments that not only make the most of your limited square footage but also create a stylish and functional living environment.
Multi-Functional Furniture:

Invest in versatile furniture pieces like sofa beds, murphy beds, and expandable dining tables. These items save space and serve multiple purposes, allowing you to transform your living area effortlessly.

Vertical Storage:

Utilize your wall space with floating shelves, wall-mounted cabinets, and hanging organizers. These solutions keep your belongings off the floor and create a clutter-free ambiance.

Modular Furniture:

Consider modular furniture systems that can be customized to fit your specific needs. These adaptable pieces can be rearranged as your living space evolves.

Foldable Desks:

If you work from home, a foldable desk is a fantastic choice. It can be easily tucked away when not in use, freeing up valuable space.

Mirror Magic:

Mirrors can make your small apartment feel more spacious by reflecting light and creating the illusion of depth.

Under-Bed Storage:

Invest in storage bins or drawers that fit under your bed, offering a convenient solution for stashing away seasonal clothing, shoes, or other items.
In conclusion, small apartments can be stylish, practical, and comfortable with the right space-saving solutions. By incorporating these innovative ideas into your home, you can transform your tiny apartment into a cozy haven without sacrificing functionality.