Posted by

Top Pick Insurance Agency

on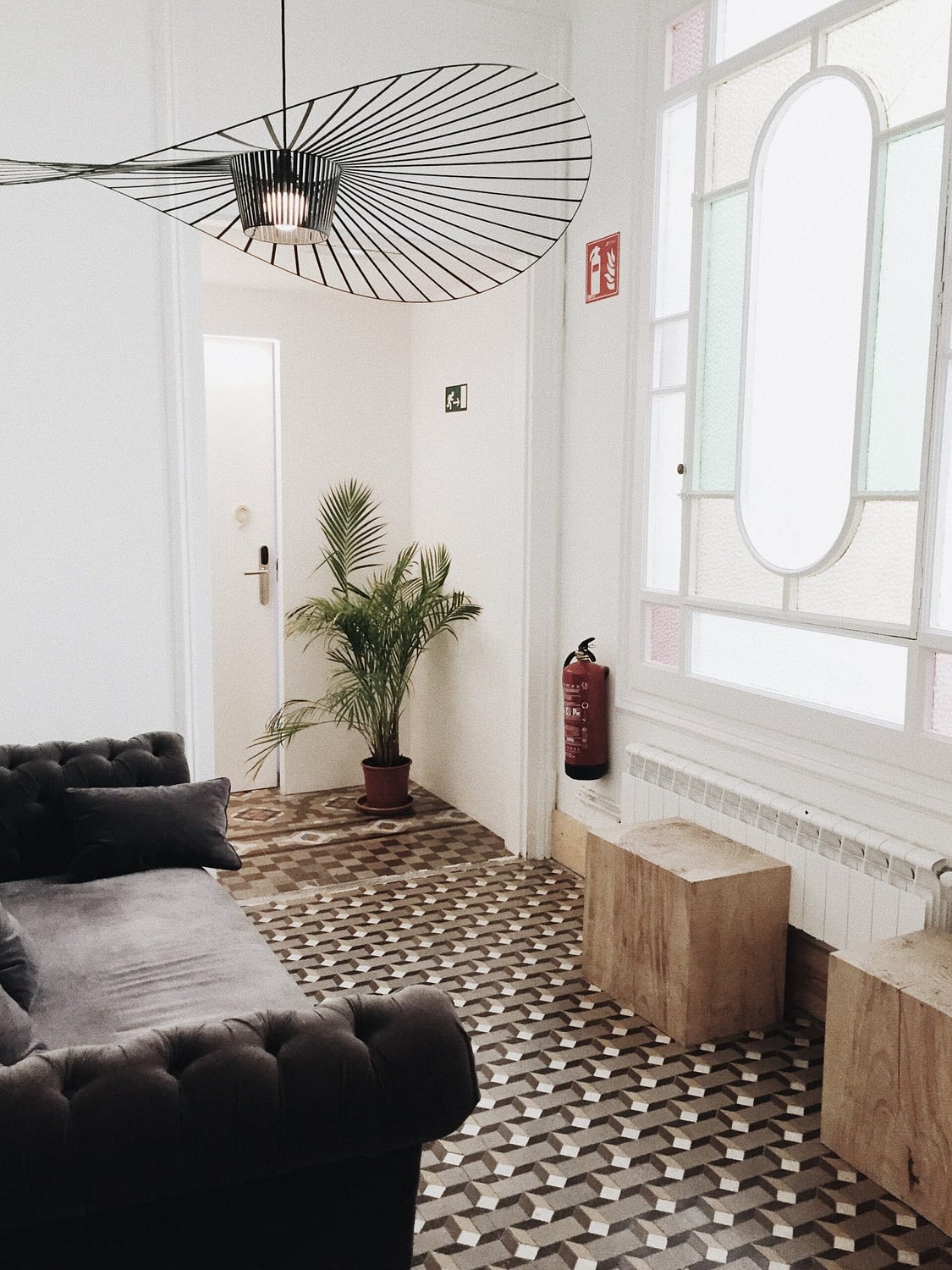 In today's fast-paced world, small living spaces are becoming increasingly common. Whether you're a city dweller or just looking to optimize your living area, interior design for small spaces is a skill worth mastering. With some strategic planning and creative thinking, you can transform even the tiniest of spaces into functional, stylish havens. Here are five interior design tips to make the most of your limited space:
Declutter and Simplify: Start by decluttering and only keeping what you truly need. A minimalist approach creates a sense of spaciousness.
Opt for Multifunctional Furniture: Invest in furniture pieces that serve multiple purposes, such as a sofa bed or a storage ottoman.
Use Light Colors: Light, neutral colors on walls and furniture make a space feel open and airy. Consider using a monochromatic color scheme.
Strategic Lighting: Well-placed lighting can make a small space feel larger. Use wall sconces and pendant lights to save floor space.
Mirrors for Illusion: Large mirrors reflect light and create an illusion of depth, making your space seem more expansive.
Floating Shelves: These provide storage without taking up floor space and can display decorative items or essential items like books.
Folding and Stackable Furniture: Tables and chairs that can be folded or stacked away when not in use are excellent space-saving solutions.
Vertical Storage: Utilize vertical space with tall bookshelves or cabinets to maximize storage while using less floor area.
Sliding Doors: Consider sliding or pocket doors instead of traditional hinged doors to save space.
Personalize with Style: Don't forget to infuse your personality into the design through artwork, textiles, and accessories.