Posted by

Top Pick Insurance Agency

on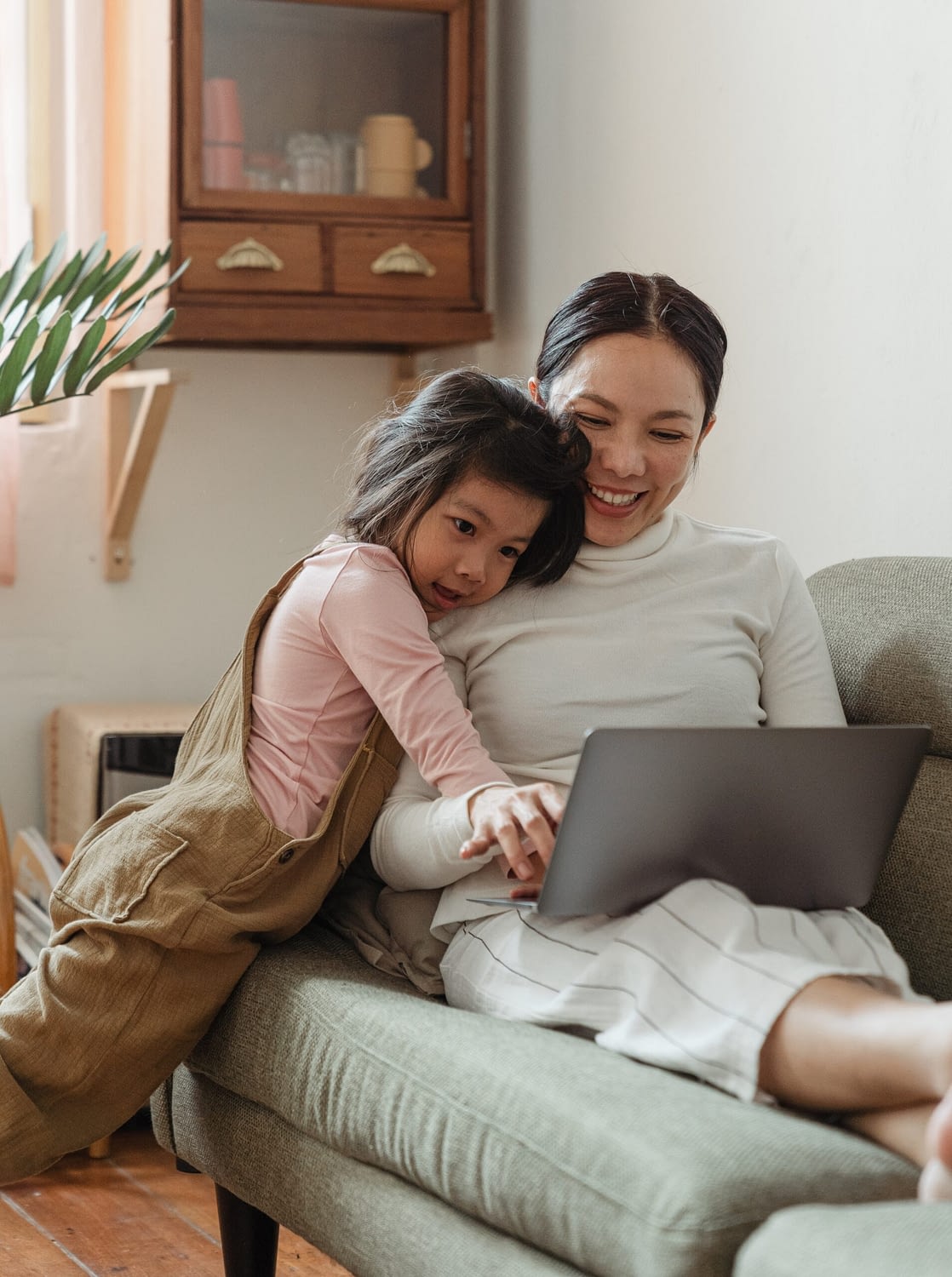 In recent years, multi-generational living arrangements have become increasingly popular, with many families choosing to live under one roof. This living situation, where multiple generations share a home, offers numerous benefits, such as financial savings and emotional support. However, it also comes with unique home insurance considerations that homeowners should be aware of.
Multi-generational homes often house more people, which can affect your insurance needs. Here are some essential considerations when it comes to home insurance for such households:
Increased Liability:

With more residents, there's a higher likelihood of accidents. Ensure your liability coverage is adequate to protect against potential claims.

Valuables Coverage:

With multiple generations, valuable items can accumulate. Review your policy to make sure you have enough coverage for personal property.

Home Modifications:

If you've made structural changes to accommodate more family members, inform your insurer, as this might affect your coverage requirements.

Separate Living Units:

If you have separate living units, like an in-law suite, they may need their insurance policies, especially if they have separate entrances.

Discounts:

Some insurers offer multi-policy discounts, so bundling your insurance can lead to cost savings.

Communication:

Regularly review your policy with your insurer to ensure it accurately reflects your home's needs.
Multi-generational living has its perks, but it's crucial to adapt your home insurance to suit your unique situation. By discussing these considerations with your insurance provider, you can ensure that your family and your investment are adequately protected.
Filed Under: Home Insurance