Posted by

Top Pick Insurance Agency

on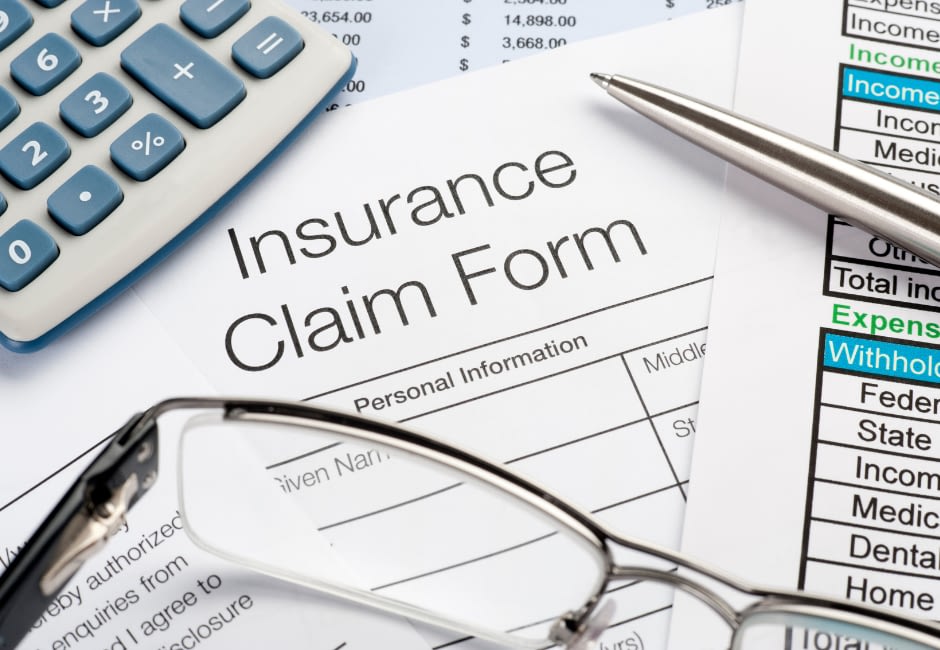 Experiencing a home insurance claim denial can be frustrating, but it's important not to lose hope. There are actionable steps you can take to challenge the denial and potentially secure the coverage you deserve. In this article, we'll outline five major steps to consider after facing a home insurance claim denial.
Review the Denial Letter Thoroughly:

Carefully go through the denial letter provided by your insurance company. Understand the specific reasons for the denial and gather all relevant documents related to the claim.

Contact Your Insurance Agent or Company:

Reach out to your insurance agent or company to discuss the denial and seek clarification on the reasons. They can provide insights into the claims process and guide you on the next steps to take.

Consult with Professionals:

If the denial seems unjust, consider consulting with professionals such as public adjusters or legal experts who specialize in insurance claims. They can assess your situation objectively and offer guidance on building a stronger case.

Initiate an Appeal

: If you believe the denial is unwarranted, file an appeal with your insurance company. Provide all relevant documentation, including photos, receipts, and any expert assessments that support your claim. Craft a concise and well-structured appeal letter outlining your case.

Escalate if Necessary:

If your appeal doesn't yield a positive result, explore escalation options. Contact your state's insurance department to understand your rights and seek their assistance in resolving the issue. In some cases, mediation or arbitration might be recommended.
Remember, persistence is key when dealing with a home insurance claim denial. Stay organized, document all communication, and be prepared to advocate for your rights. By following these major steps, you can increase your chances of overturning the denial and obtaining the coverage you initially sought.
Filed Under: Home Insurance