Posted by

Top Pick Insurance Agency

on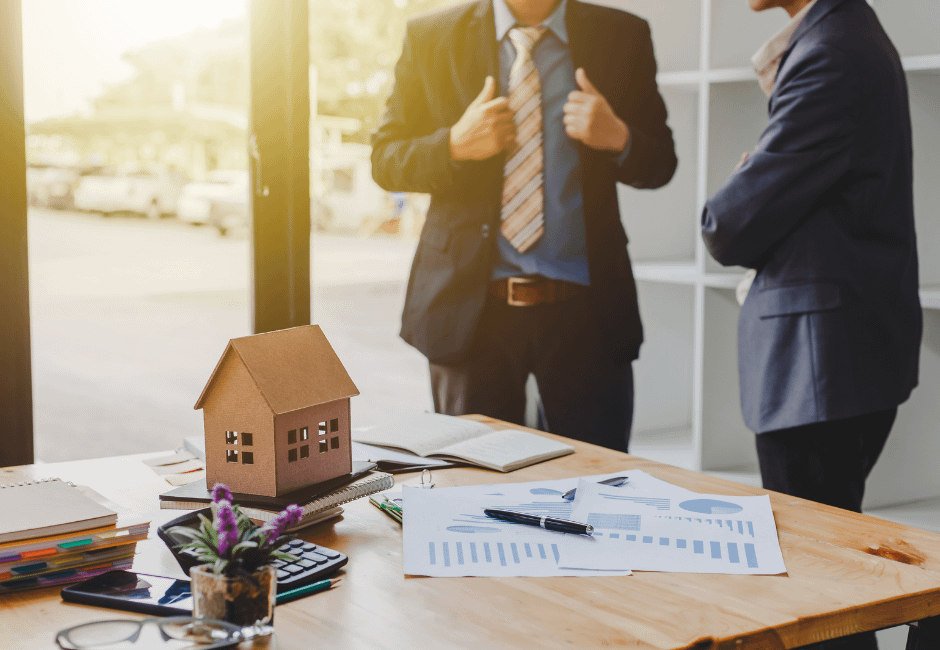 In the ever-evolving landscape of commercial real estate, staying attuned to market shifts is paramount for success. Adapting to changing trends is not just a choice; it's a necessity to thrive in today's competitive environment. Let's explore how savvy investors, developers, and property professionals can navigate the dynamic currents of the commercial property market.
Tech-Infused Spaces:

As technology continues to reshape industries, it's no surprise that it's leaving its mark on commercial real estate. The demand for smart, tech-infused spaces is on the rise. From smart building systems that enhance efficiency to properties equipped for the latest virtual and augmented reality experiences, embracing technology-driven amenities can give your property a competitive edge.

Flexible Workspaces

: The concept of office spaces has transformed. The traditional 9-to-5 model is making way for flexible arrangements. Co-working spaces, shared amenities, and adaptable layouts are gaining traction. Investors should consider how their properties can accommodate the needs of remote workers and startups seeking collaborative environments.

Sustainability Matters

: The growing emphasis on environmental consciousness has extended to commercial real estate. Green building practices and energy-efficient features are not only appreciated by tenants but also positively impact a property's long-term value. Integrating sustainable design elements can attract eco-conscious clients and contribute to cost savings.

Urban Revival:

The allure of urban living persists, driving demand for mixed-use developments. Properties that offer a blend of residential, commercial, and recreational spaces are captivating both investors and tenants. The convenience of having amenities at one's doorstep is a trend that continues to gain momentum.

Evolving Retail Spaces

: The retail sector is undergoing a renaissance. Brick-and-mortar stores are reimagining their spaces to provide experiential shopping rather than just products. Properties that can accommodate this shift from transactional to experiential retail are likely to thrive.
In conclusion, the commercial real estate market is in a state of flux, but within every shift lies opportunity. Embracing technology, flexibility, sustainability, urban living, and evolving retail trends can position properties for success. Adapting to these changing dynamics isn't just about staying relevant; it's about leading the way towards the future of commercial real estate. By being proactive and innovative, stakeholders can ensure their properties remain attractive, competitive, and lucrative in the face of ever-changing market trends.