Posted by

Top Pick Insurance Agency

on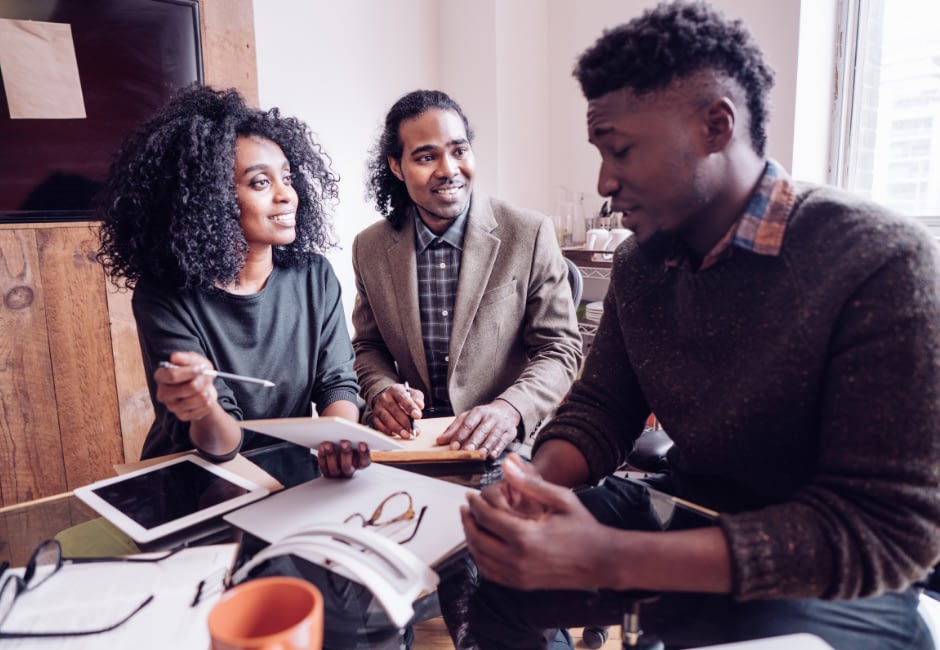 In today's dynamic business landscape, shared workspaces have emerged as a popular choice for companies seeking flexible and cost-effective office solutions. However, as more businesses opt for these collaborative environments, it's crucial to consider the insurance implications that come with operating within shared workspaces.
Shared workspaces provide numerous benefits, such as reduced overhead costs and increased networking opportunities. Yet, businesses must remain vigilant about potential risks and liabilities. One of the primary considerations is liability insurance. With multiple entities sharing a common space, the likelihood of accidents or damages increases. General liability insurance becomes essential, covering bodily injuries, property damage, and legal expenses that may arise from such incidents.
Moreover, businesses should explore property insurance to safeguard their assets within shared workspaces. This coverage extends to equipment, furniture, and other belongings against risks like fire, theft, or vandalism. While shared workspace providers may have their insurance, it's wise for individual businesses to assess whether the coverage is comprehensive enough to protect their unique assets.
Cybersecurity concerns also play a vital role. In a shared workspace, data breaches could potentially affect multiple companies. Cyber liability insurance becomes crucial to mitigate financial losses resulting from data breaches, ensuring sensitive information remains secure.
To navigate these insurance complexities effectively, businesses should engage in open communication with shared workspace operators and insurance providers. They should evaluate the terms of their lease agreements, seeking clarity on who bears responsibility for specific types of insurance.
In conclusion, shared workspaces offer undeniable advantages for modern businesses, but understanding the associated insurance implications is paramount. By procuring the right insurance coverage, including general liability, property, and cyber liability insurance, businesses can confidently embrace the collaborative spirit of shared workspaces while safeguarding their interests against potential risks.
Filed Under: Business Insurance