Posted by

Top Pick Insurance Agency

on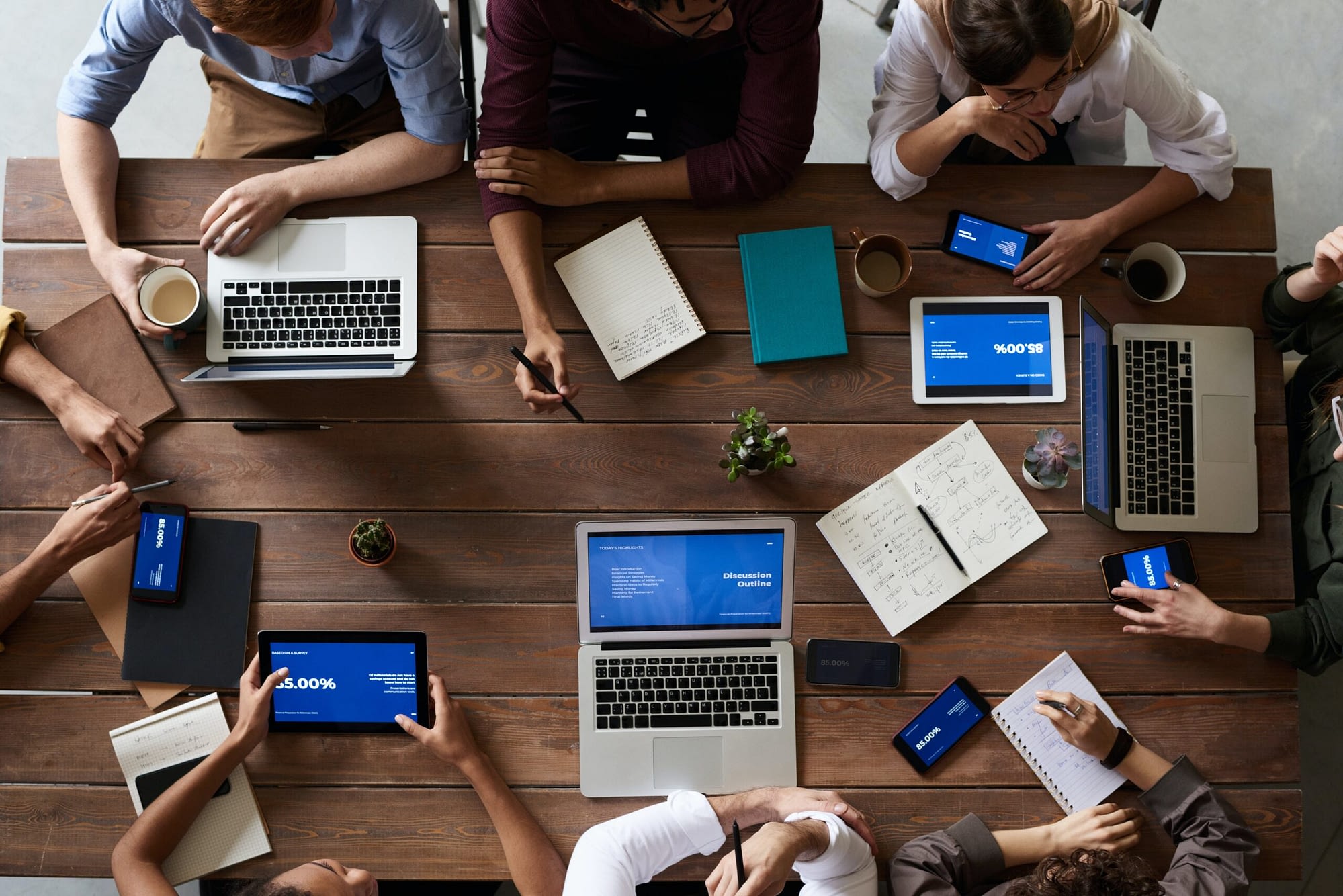 In today's dynamic business landscape, the concept of remote work has evolved from a trend to a necessity. This transition has been particularly evident in the realm of sales teams. While remote work offers several advantages, it also poses unique challenges for sales managers. In this article, we'll delve into the key hurdles faced when managing a remote sales team and how to overcome them.
Communication Barriers:

Effective communication is the lifeblood of sales. In a remote setup, maintaining consistent, clear communication becomes more challenging. The solution is to leverage digital tools, regular video meetings, and encourage open channels for collaboration.

Monitoring Performance:

Tracking sales metrics and KPIs is vital. Remote sales teams require data-driven management, relying on CRM systems, sales analytics, and performance dashboards to ensure accountability.

Motivation and Engagement:

Keeping remote sales reps motivated can be tough. Managers should implement recognition programs, set clear goals, and provide regular feedback to maintain morale and engagement.

Time Zone Differences:

Working across multiple time zones can create logistical issues. Managers need to establish a clear schedule that accommodates everyone and set expectations for response times.

Training and Development:

Remote team members require ongoing training and skill development. Invest in online resources, workshops, and coaching to nurture their growth.
In conclusion, managing a remote sales team comes with unique challenges, but with the right strategies and tools, these hurdles can be surmounted. Adapting to this new era of remote work may require a shift in management techniques, but the rewards in terms of flexibility, talent acquisition, and efficiency are well worth the effort.