Posted by

Top Pick Insurance Agency

on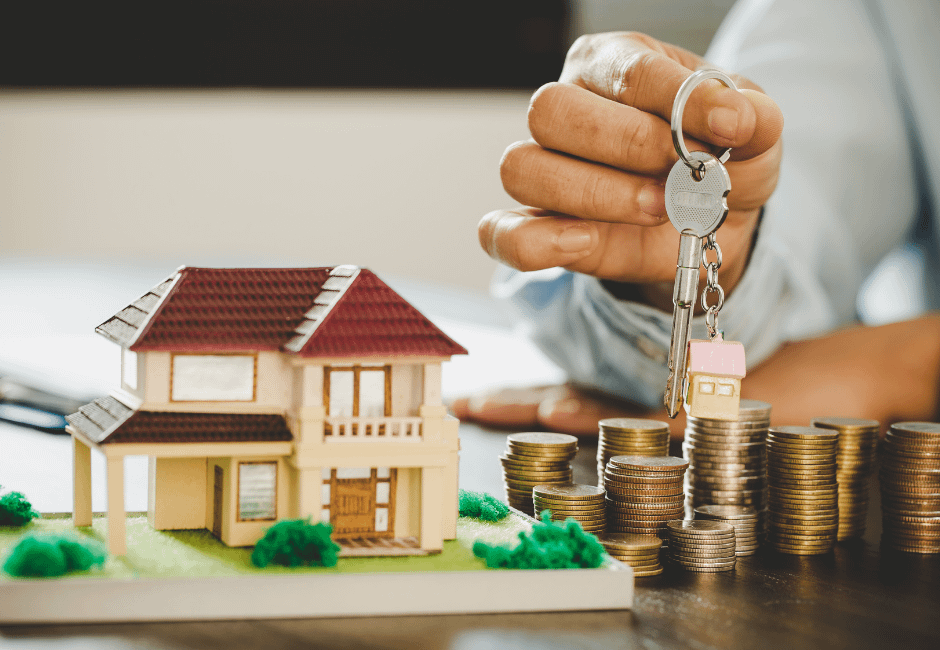 When it comes to safeguarding your most valuable asset, your home, choosing the right insurance coverage is paramount. Two common options are Actual Cash Value (ACV) and Replacement Cost (RC) home insurance. Each has its merits, and understanding the differences can empower you to make an informed decision.
Actual Cash Value insurance provides coverage for your home based on its current market value, factoring in depreciation. While premiums tend to be lower, ACV policies may not fully cover the cost of replacing damaged or lost items, leaving you with out-of-pocket expenses.
On the other hand, Replacement Cost insurance ensures that you'll receive the funds necessary to replace or repair your home and belongings at today's market prices, without factoring in depreciation. Although RC policies come with slightly higher premiums, they offer greater financial security in the event of a claim, allowing you to recover more of your investment.
To choose between ACV and RC insurance, consider factors like your budget, the age of your home, and the value of your possessions. If you're looking to save on premiums and have older belongings, ACV might be a suitable choice. However, if you want comprehensive coverage that provides peace of mind, especially for newer homes and valuable items, RC insurance is likely the better option.
In conclusion, selecting between Actual Cash Value and Replacement Cost home insurance hinges on your financial preferences and risk tolerance. While ACV may offer initial savings, RC provides more comprehensive coverage in times of need. Assess your circumstances, consult with insurance professionals, and prioritize the protection that aligns with your long-term interests. Your home's security and your peace of mind are worth the careful consideration.
Filed Under: Home Insurance