Posted by

Top Pick Insurance Agency

on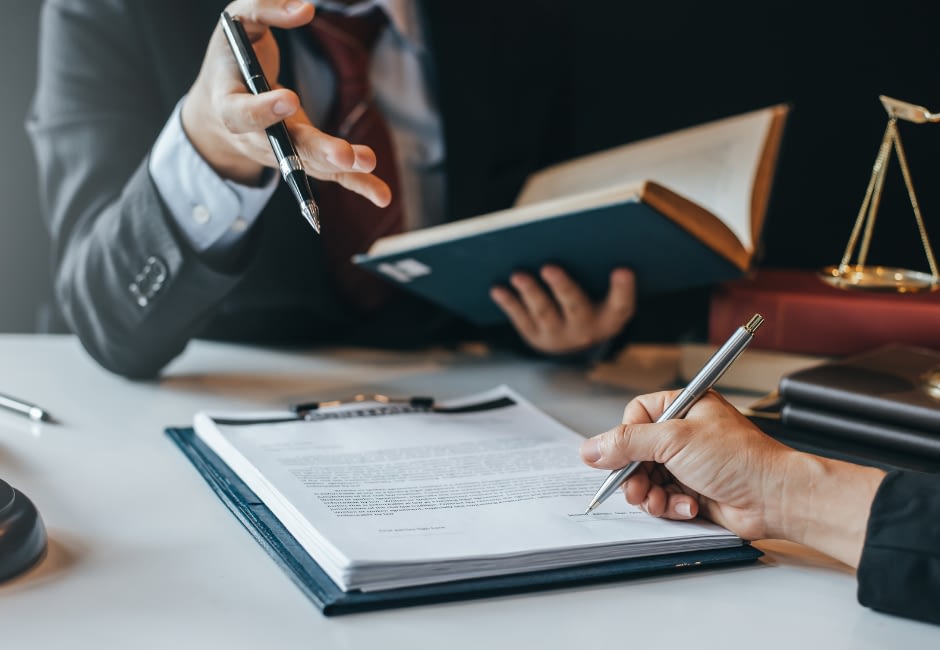 In the intricate landscape of modern business operations, two pillars stand tall: business insurance and legal contracts. These vital components not only ensure stability but also safeguard against potential risks and uncertainties. The interplay between business insurance and legal contracts forms the bedrock of a comprehensive risk management strategy, providing entrepreneurs with a safety net and a roadmap for success.
Business insurance is a shield that fortifies enterprises against unexpected adversities. Whether it's property damage, liability claims, or employee-related incidents, the right insurance coverage mitigates financial setbacks. Meanwhile, legal contracts establish the rules of engagement between parties involved in a business transaction. Contracts lay out expectations, responsibilities, and consequences, offering a framework to resolve disputes.
The synergy between these two elements is unmistakable. For instance, a liability insurance policy can complement a well-drafted indemnity clause in a contract, ensuring that one party's actions do not unfairly burden the other. Moreover, insurance requirements can be explicitly outlined in contracts, guaranteeing compliance and minimizing potential conflicts.
When crafting legal contracts, businesses must consider their insurance coverage. Adequate insurance can provide peace of mind, allowing companies to fulfill contractual obligations without fearing catastrophic financial loss. Conversely, the specifics of a contract can influence the type and extent of insurance coverage required.
In conclusion, the interplay between business insurance and legal contracts is symbiotic, forming the cornerstone of a resilient and prosperous business environment. Navigating this relationship demands a nuanced understanding of risk, liability, and legal nuances. By synergizing the protective capacities of insurance with the clarity of contractual agreements, businesses can confidently stride towards growth while effectively managing potential setbacks. In a world where uncertainties abound, this synergy offers a beacon of stability and assurance for enterprises of all sizes.
Filed Under: Business Insurance