Posted by

Top Pick Insurance Agency

on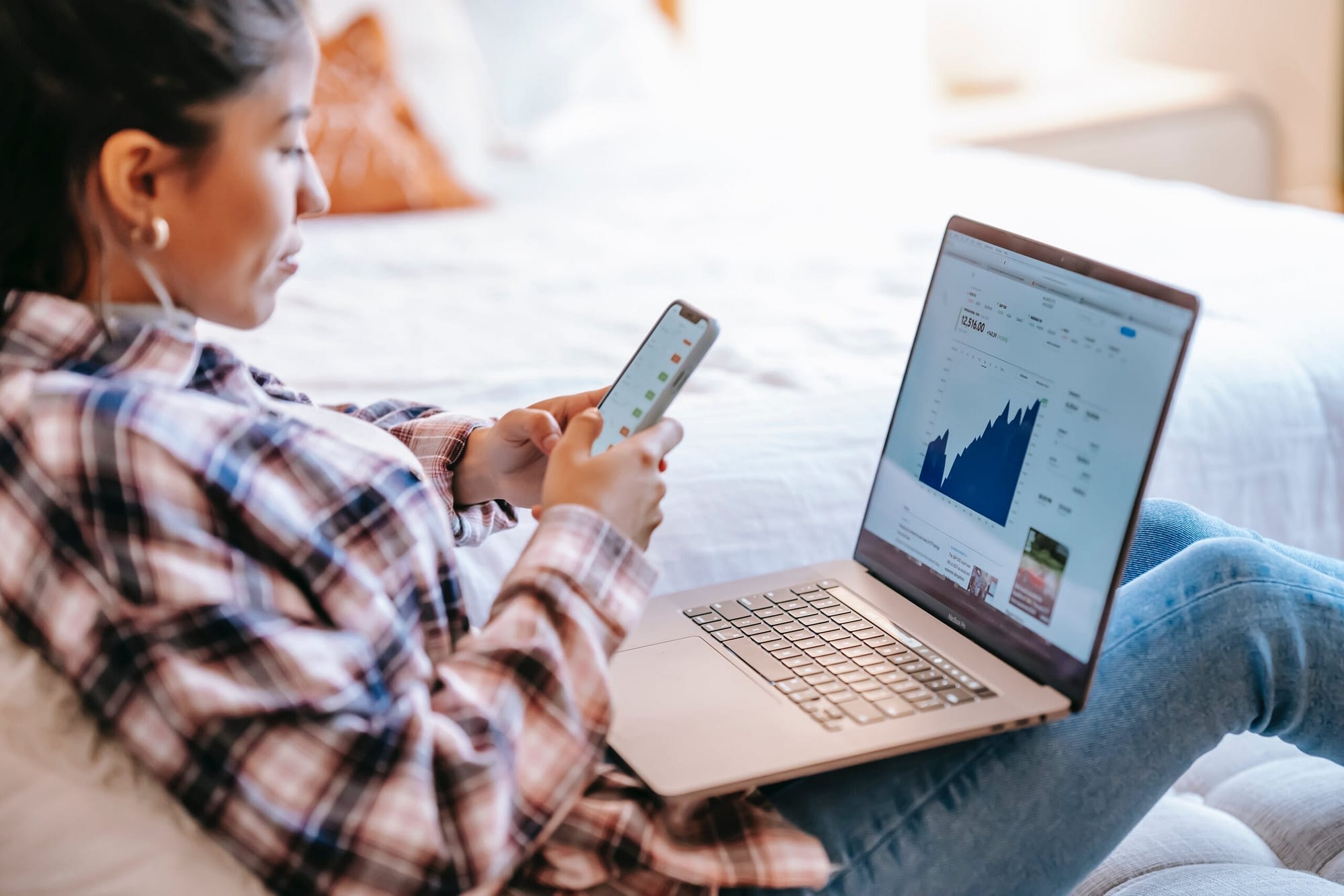 In the ever-evolving world of business, finding your niche market is a crucial step towards success. The term "niche market" refers to a specific, well-defined segment of the population that has unique needs and preferences. Implementing niche market strategies can help businesses thrive in a competitive landscape.
One of the primary benefits of targeting a niche market is reduced competition. By catering to a specific audience, you can create tailored products or services that meet their exact requirements. This not only leads to higher customer satisfaction but also helps build brand loyalty.
SEO plays a vital role in niche market strategies. To find your niche audience online, keyword research is key. Understand the terms and phrases potential customers use when searching for products or services in your niche. Optimize your website and content around these keywords to increase visibility and attract organic traffic.
Content marketing is another powerful tool for niche businesses. Create valuable, informative content that addresses the unique challenges and interests of your target audience. Consistently sharing this content through blog posts, videos, and social media will position your business as an authority in your niche.
Remember, a successful niche market strategy hinges on continuous monitoring and adaptation. As your audience evolves, so should your approach. By staying informed, tailoring your content, and optimizing for search engines, you can establish your brand as a go-to resource in your niche market, leading to long-term success.