Posted by

Top Pick Insurance Agency

on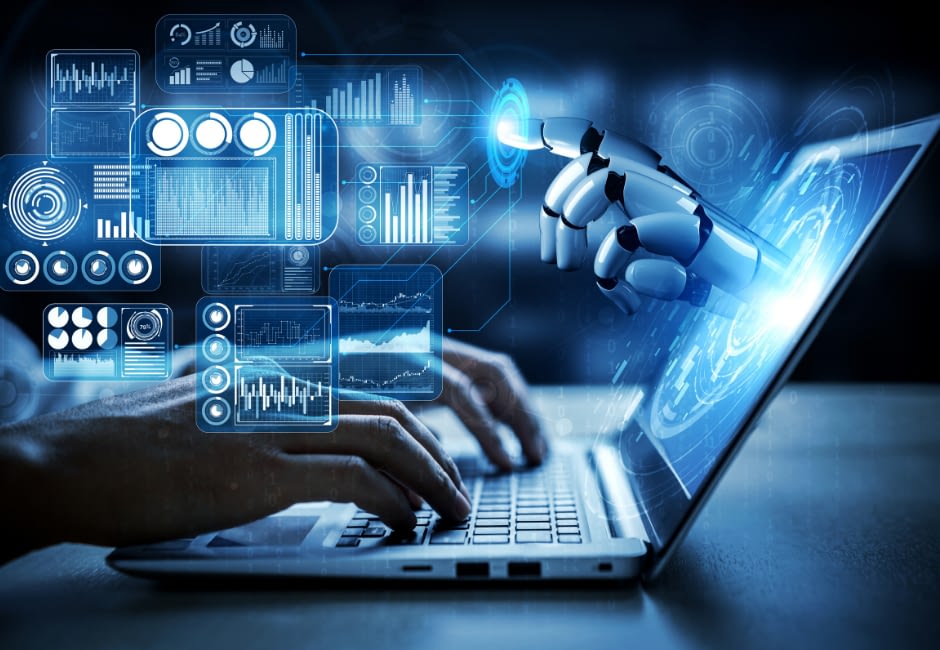 In today's digital age, personalized customer experiences have become paramount for businesses striving to stand out in the competitive marketplace. With the advent of Artificial Intelligence (AI), companies now have the unprecedented ability to deliver tailored interactions at scale. This synergy of personalization and AI is reshaping the landscape of customer engagement.
AI-driven personalization involves analyzing vast amounts of customer data to understand preferences, behaviors, and patterns. This data-driven approach enables businesses to create highly relevant and timely content, product recommendations, and marketing messages. As a result, customers feel valued and understood, fostering loyalty and boosting conversion rates.
One remarkable advantage of AI-powered personalization is its scalability. Traditional manual methods of tailoring customer experiences are time-consuming and often limited in scope. AI algorithms, however, can process and interpret immense datasets in real-time, allowing businesses to personalize experiences for millions of customers simultaneously.
Implementing AI-driven personalization requires a strategic approach. Start by collecting and centralizing customer data from various touchpoints. Leverage machine learning algorithms to identify key insights from this data, such as buying habits, browsing history, and demographic information. These insights can then be utilized to craft personalized product recommendations, dynamic website content, and individualized email campaigns.
In conclusion, Personalization at Scale, powered by AI, is revolutionizing how businesses connect with their customers. By harnessing the potential of AI-driven insights, companies can create meaningful customer experiences that resonate on a personal level, driving engagement and loyalty. As technology continues to advance, embracing AI-powered personalization is no longer a luxury but a necessity for businesses looking to thrive in the era of hyper-personalized customer interactions.