Posted by

Top Pick Insurance Agency

on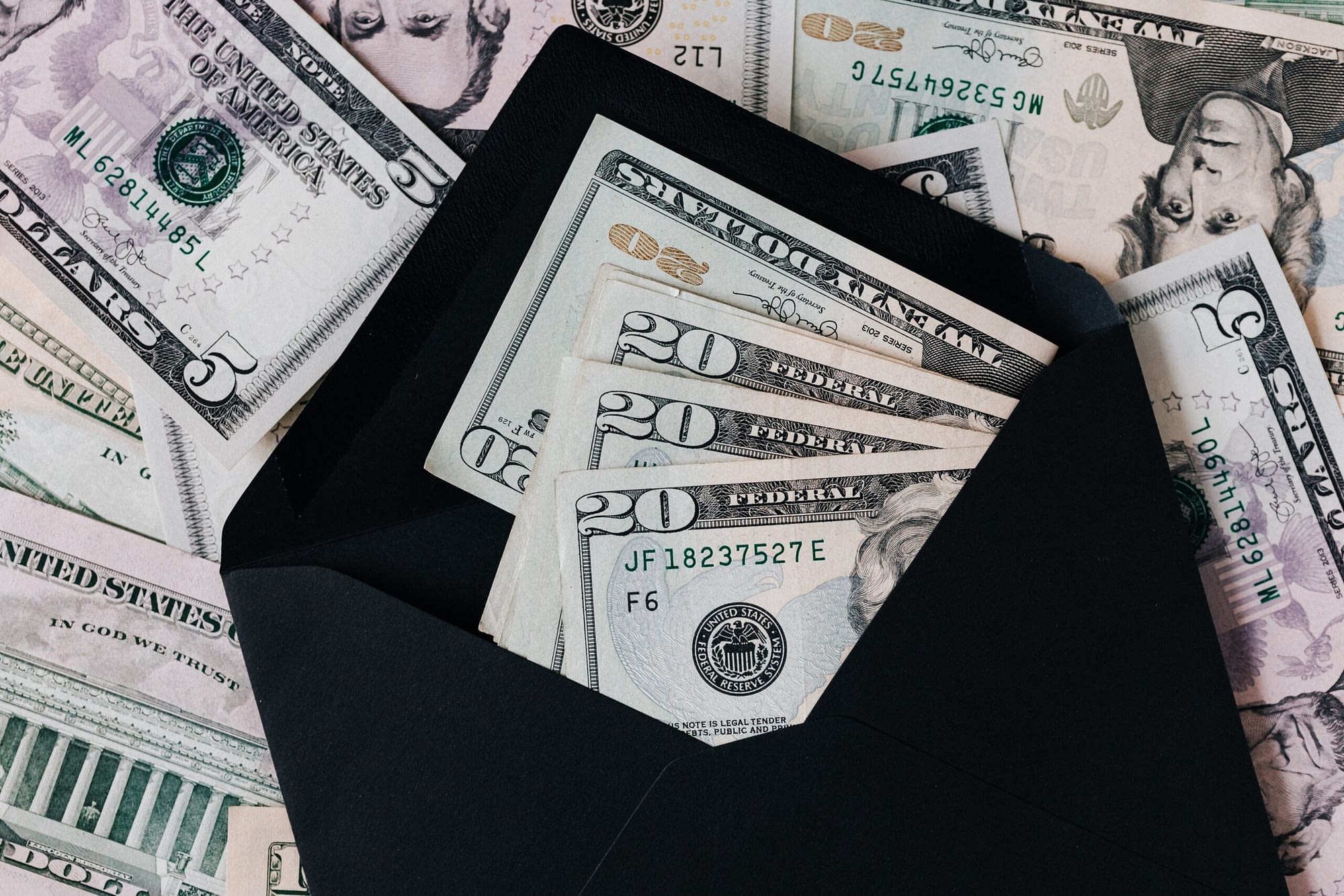 In today's competitive marketplace, ensuring your brand's reputation is vital for success. Product Liability Insurance, often overlooked, is a powerful tool for preserving your brand's integrity and financial stability. This article explores the key aspects of Product Liability Insurance and how it protects your brand.
What is Product Liability Insurance?
Product Liability Insurance is a policy that shields your business from legal and financial repercussions if a product you manufacture or sell causes harm or damage to consumers. This coverage extends to medical costs, legal fees, and compensation claims, reducing the financial burden on your brand.
Protection from Legal Claims
In a litigious world, even with rigorous quality control, accidents can happen. Product Liability Insurance safeguards your brand against costly lawsuits and ensures you can focus on growth without worrying about potential legal challenges.
Enhanced Brand Trust
By demonstrating your commitment to safety through Product Liability Insurance, you instill trust in your customers. A well-insured brand signifies responsibility and quality, which can lead to increased customer loyalty.
Peace of Mind
Knowing that your brand is shielded from unexpected product-related issues provides peace of mind. It allows you to innovate and expand without fearing catastrophic financial consequences.
In conclusion, Product Liability Insurance is an essential asset for protecting your brand in an unpredictable market. By investing in this coverage, you not only mitigate financial risks but also enhance your brand's image, fostering long-term success and credibility in your industry.