Posted by

Top Pick Insurance Agency

on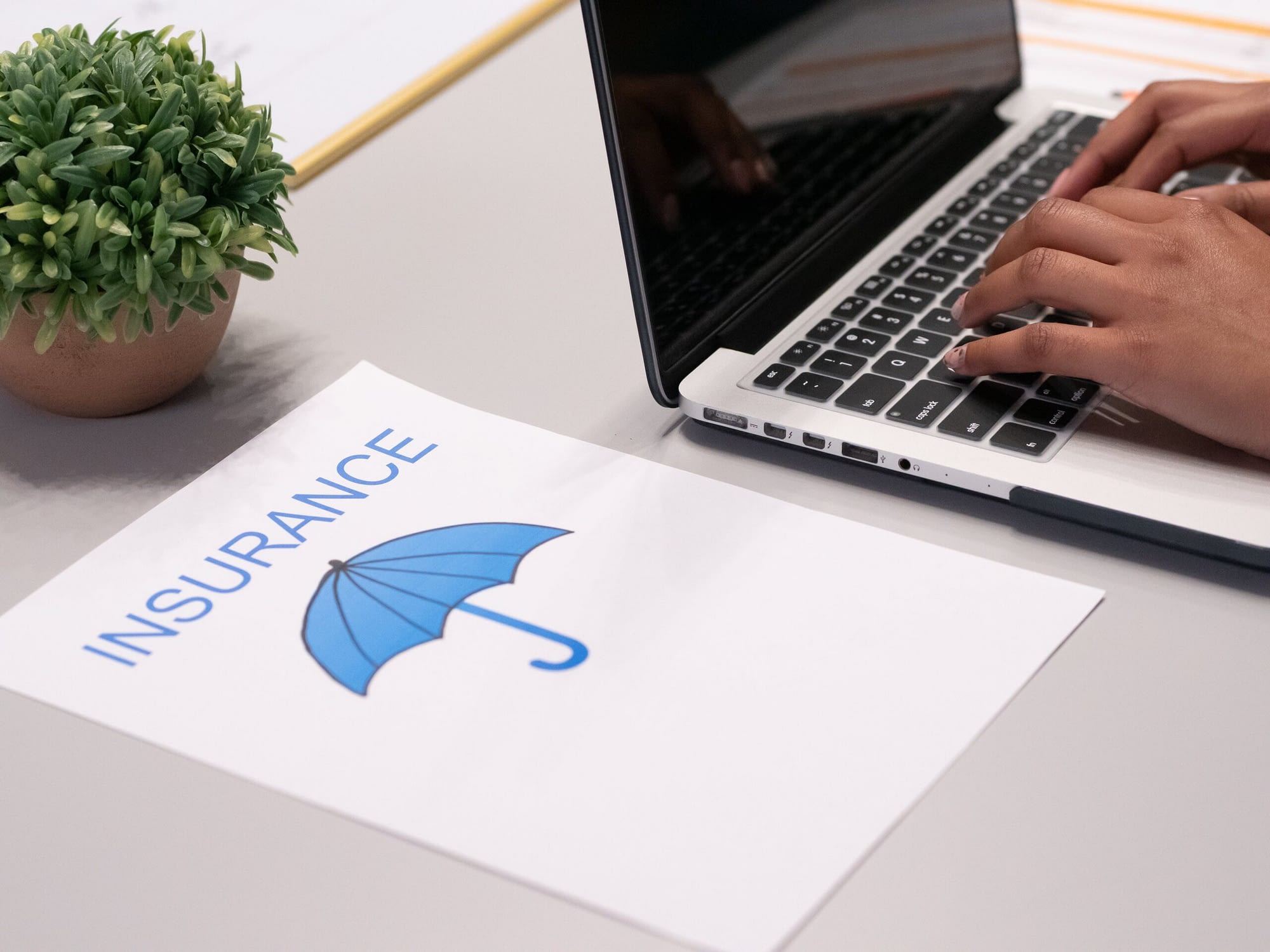 In today's fast-paced business world, more entrepreneurs are embracing the flexibility and cost-efficiency of running their enterprises from the comfort of their homes. While this setup offers numerous advantages, it's essential not to overlook the importance of business insurance for home-based enterprises.
Liability Coverage:

Accidents can happen, even in a home-based business. Whether a client trips and falls during a meeting or a product you sell causes harm, liability insurance shields you from potential legal and financial consequences.

Property Protection:

Protect your valuable business assets, such as computers, inventory, or specialized equipment, with property insurance. It ensures that you can quickly recover from unforeseen disasters like fires, theft, or natural calamities.

Business Interruption:

In the event of an unexpected disruption, such as a power outage or a home disaster, business interruption insurance can cover your lost income, enabling you to maintain financial stability during the downtime.

Professional Liability:

If your business involves providing advice or services, professional liability insurance safeguards you from potential claims of negligence or errors.

Health Insurance:

Many home-based entrepreneurs are self-employed and may require health insurance. It's crucial to explore health insurance options that suit your specific needs.
In conclusion, investing in business insurance for your home-based enterprise is a smart and responsible choice. It not only provides financial protection but also enhances your credibility and demonstrates your commitment to your clients' well-being. So, take the necessary steps to secure your business and enjoy peace of mind as you pursue your entrepreneurial dreams from home.
Filed Under: Business Insurance