Posted by

Top Pick Insurance Agency

on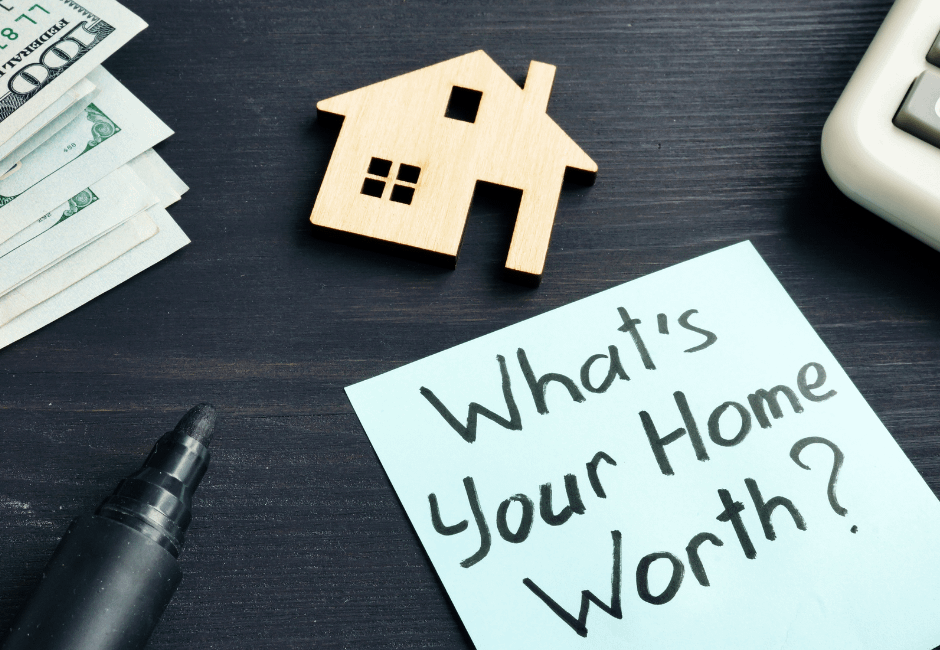 In a world where cherished possessions hold both sentimental and monetary value, safeguarding your high-value items is of paramount importance. Whether it's a family heirloom, a rare piece of artwork, or a collection of fine jewelry, insuring these treasures can provide peace of mind and financial security. This article delves into the why and how of insuring high-value items within your home.
Why Insure Your Valuables?
Accidents, theft, and natural disasters can strike without warning, leaving you devastated both emotionally and financially. Insuring your high-value possessions ensures that you'll be protected from unexpected losses. In the event of an unfortunate incident, your insurance policy will help cover the cost of repair, replacement, or reimbursement, allowing you to restore what's been lost without a significant financial burden.
Understanding Coverage Options
When it comes to insuring high-value items, you have several options to consider. One common route is to add a rider or endorsement to your homeowner's insurance policy. This provides extra coverage specifically for your valuable possessions, often including appraisals to determine their worth accurately. Alternatively, you can opt for specialized valuable items insurance, which offers broader coverage and might be more suitable for comprehensive protection.
Steps to Insuring Your Valuables
Catalog and Appraisal

: Begin by creating an inventory of your high-value items, accompanied by photographs and receipts if possible. Obtain professional appraisals for items that require accurate valuation.

Research Policies

: Compare insurance policies from reputable providers. Look into coverage limits, deductibles, and any specific conditions or exclusions that apply.

Get Multiple Quotes

: Request quotes from different insurers to ensure you're getting the best value for your coverage needs.

Document Everything:

Maintain a detailed record of your items, including appraisals, photographs, and receipts. This documentation will be crucial during the claims process.

Review and Update:

Regularly review and update your insurance coverage as the value of your possessions may change over time.
In conclusion, insuring your high-value items is a proactive and prudent step to protect the treasures that hold both financial and sentimental significance. By understanding your coverage options, diligently documenting your possessions, and selecting the right policy, you can enjoy peace of mind knowing that your cherished items are safeguarded against life's uncertainties. Remember, an investment in insurance today can prevent heartache and financial strain tomorrow.
Filed Under: Home Insurance