Posted by

Top Pick Insurance Agency

on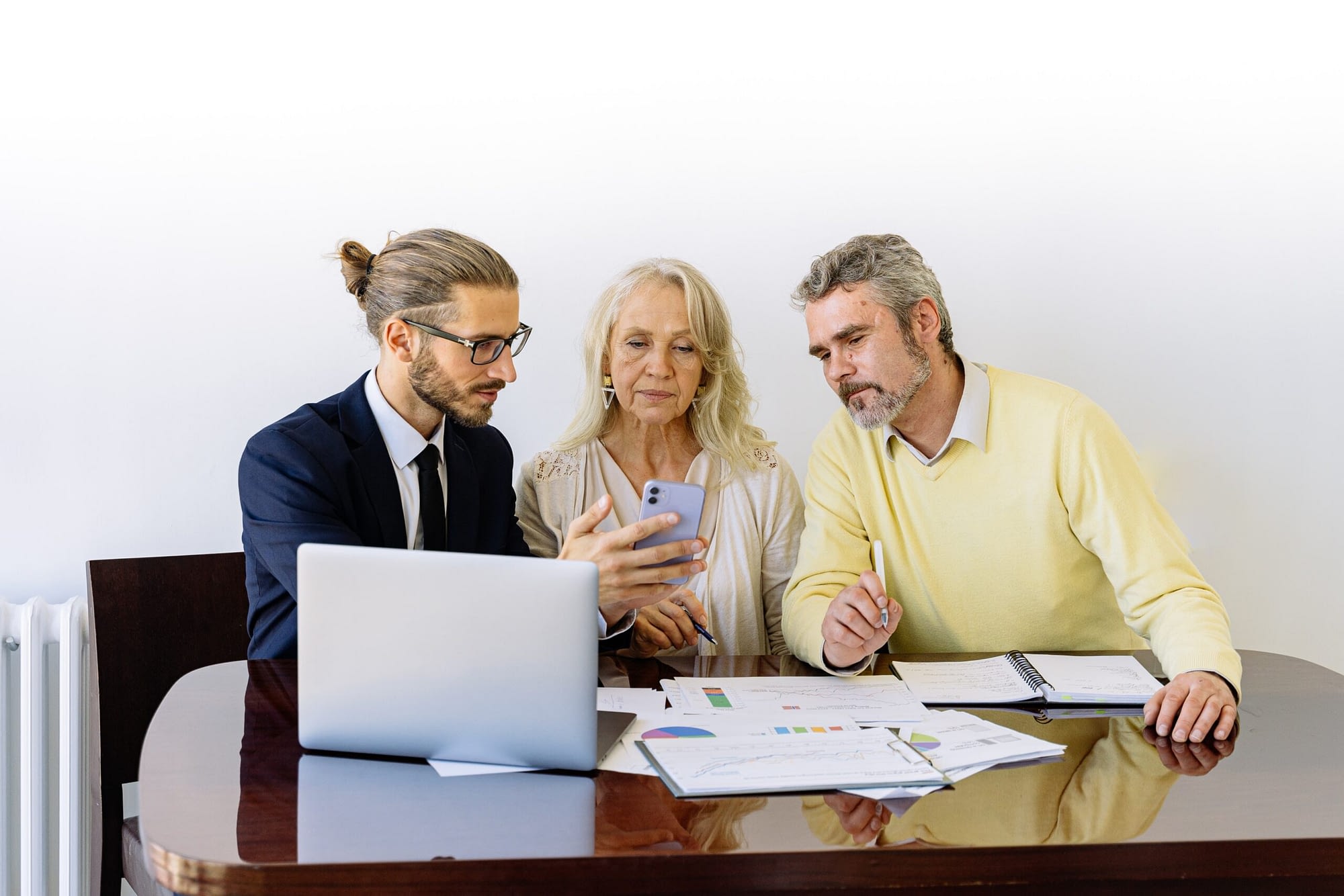 In the ever-evolving landscape of business, family-owned enterprises have a unique set of challenges to navigate. While these businesses carry a legacy of tradition and values, they are not immune to risks and uncertainties. This is where business insurance plays a crucial role, safeguarding both the family's heritage and financial stability.
Tailored Protection:

One of the key benefits of business insurance for family-owned enterprises is its customization. Unlike generic policies, it can be tailored to address specific industry risks and unique family dynamics.

Succession Planning:

Insurance can ease the transition of leadership in family businesses. In case of unexpected events, it ensures the seamless transfer of assets and responsibilities.

Asset Protection:

Business insurance shields your family's hard-earned assets, preventing potential financial setbacks due to unforeseen circumstances like accidents, natural disasters, or lawsuits.

Employee Security:

Insurance also covers your employees, reinforcing your commitment to their well-being, and fostering loyalty and a positive work

environment.
Legal Compliance:

Many states require certain insurance coverages for businesses, ensuring legal compliance and protecting your family from potential legal issues.
In conclusion, business insurance is not just a safety net; it's a crucial tool for preserving your family-owned enterprise's legacy. By customizing your insurance policy to your unique needs, you can ensure a secure and prosperous future for both your family and your business. Protect your legacy – invest in business insurance today.