Posted by

Top Pick Insurance Agency

on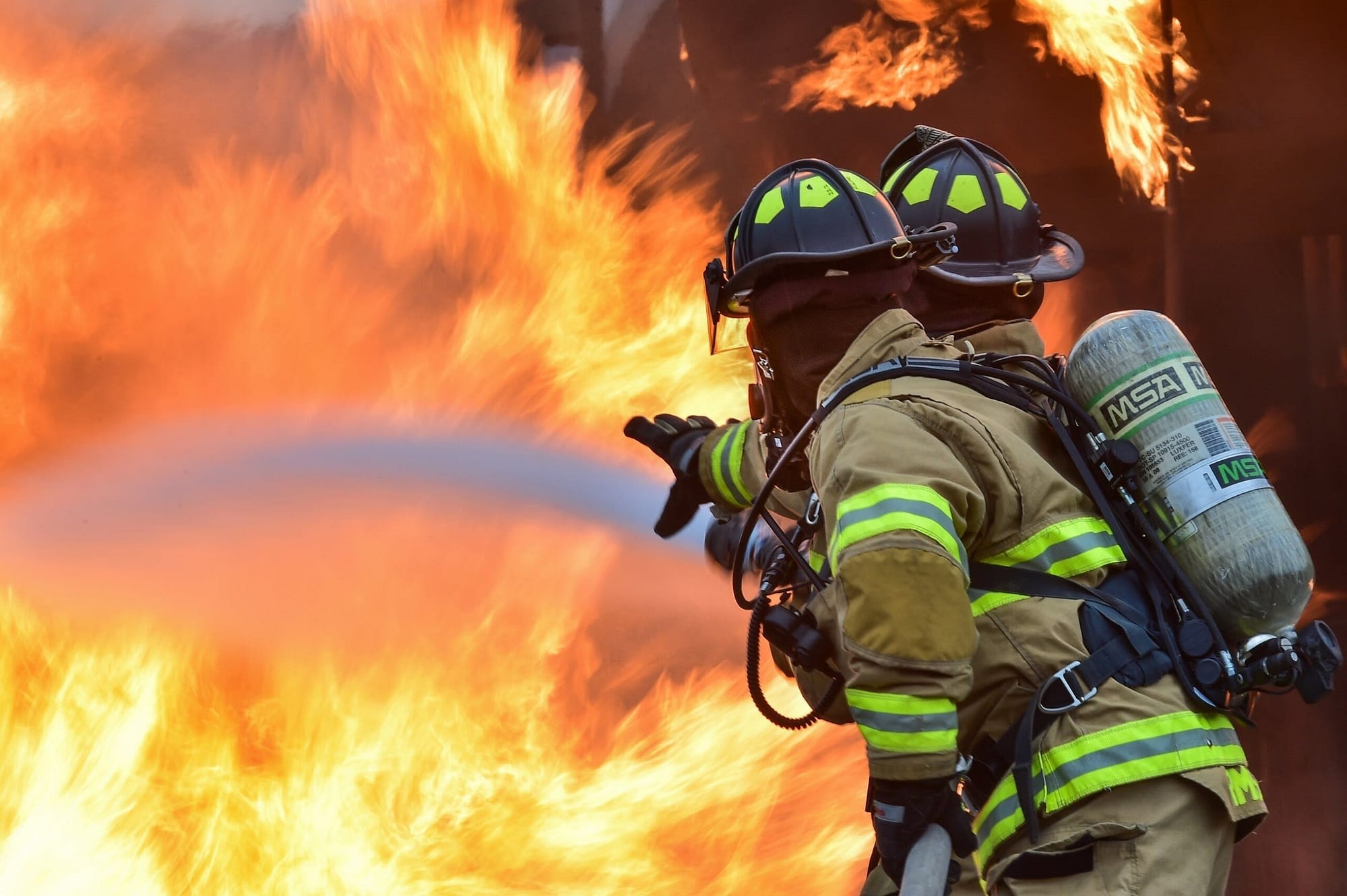 In the hustle and bustle of daily life, it's easy to overlook the importance of fire safety in our homes. However, fire safety is a critical aspect of ensuring the well-being of your family and the preservation of your property. In this article, we'll provide you with valuable tips on how to keep your home safe from the threat of fires
Install Smoke Alarms:

Begin by equipping your home with smoke alarms. These devices can detect smoke and alert you to potential fires. Remember to change the batteries regularly.

Create an Escape Plan:

Develop a fire escape plan that includes multiple exit routes. Ensure every family member is aware of it and practices it.

Fire Extinguishers:

Keep fire extinguishers in key locations, such as the kitchen and garage. Learn how to use them effectively.

Safe Cooking Practices:

Practice safe cooking habits by keeping flammable objects away from the stove, and never leave it unattended while in use.

Electrical Safety:

Regularly inspect electrical systems, cords, and outlets for damage, and avoid overloading circuits.

Proper Storage:

Store flammable materials like gasoline and paint in well-ventilated areas away from the home.
By incorporating these fire safety measures into your daily routine, you're not only protecting your loved ones but also safeguarding your home from devastating fires. Remember that a little prevention can go a long way in ensuring a secure and peaceful home environment.