Posted by

Top Pick Insurance Agency

on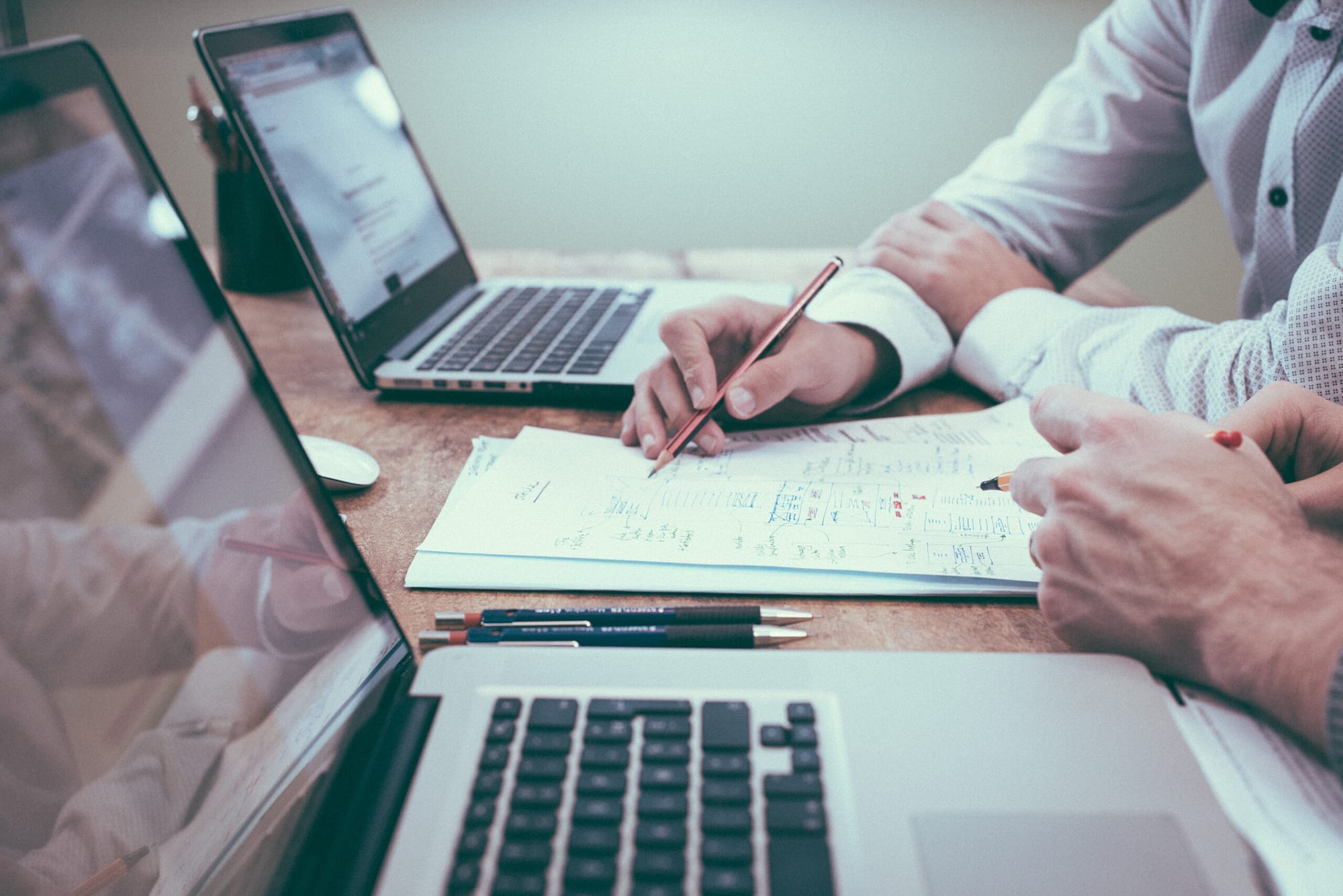 In the dynamic landscape of retail, ensuring the safety and security of your business is paramount. Insurance strategies play a pivotal role in safeguarding your retail venture against potential threats such as theft, loss, and liability. Implementing the right insurance solutions not only provides financial protection but also offers peace of mind to both business owners and customers.
Theft Prevention and Coverage:

Theft can strike at any time, and the consequences can be devastating for retail businesses. To counter this threat, a comprehensive insurance plan should be in place. Property insurance covers theft-related losses, while crime insurance specifically addresses theft and burglary. Incorporating security measures like surveillance systems, alarm systems, and inventory control can also reduce risks and potentially lower insurance premiums.

Loss Mitigation and Recovery:

Natural disasters and accidents can lead to substantial losses in the retail sector. Business interruption insurance helps cover the costs incurred during temporary closures due to such incidents. Furthermore, a well-structured property insurance policy should encompass damage caused by fire, floods, and other unforeseen events, aiding in swift recovery.

Liability Protection:

Liability concerns are omnipresent in the retail world. A customer slipping on a wet floor or suffering an injury from a product can lead to lawsuits. General liability insurance shields businesses from legal and medical expenses arising from such incidents. For retailers operating online, cyber liability insurance becomes indispensable to guard against data breaches and cyberattacks.

Employee and Management Protection:

Workers' compensation insurance is crucial to cover medical expenses and lost wages if an employee is injured on the job. Additionally, directors and officers (D&O) insurance safeguards management against claims related to decisions that affect the company's performance.
In conclusion, a well-rounded insurance strategy tailored to the unique needs of retail businesses is vital for mitigating risks associated with theft, loss, and liability. Partnering with an experienced insurance provider and regularly reassessing your coverage ensures that your retail enterprise remains resilient in the face of unforeseen challenges. By investing in the right insurance plans and implementing preventative measures, retailers can focus on delivering exceptional customer experiences while being prepared for any eventuality.
Filed Under: Business Insurance