Posted by

Top Pick Insurance Agency

on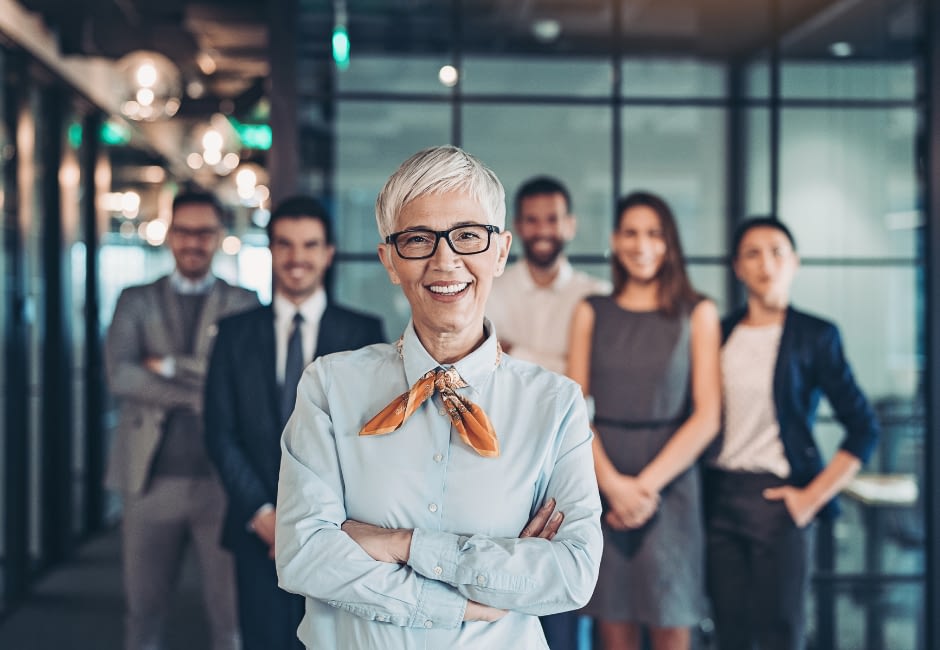 In today's rapidly evolving business landscape, leadership has taken on a new dimension. The traditional top-down approach is giving way to a more dynamic and inclusive model of leadership. To succeed in this environment, leaders must possess a unique set of traits and skills that resonate with the demands of the modern business world.
Adaptability:

In a world marked by constant change, leaders must be flexible and open to embracing new ideas and technologies. An adaptable leader can steer their team through uncertainty and make swift yet informed decisions.

Emotional Intelligence:

Understanding and managing emotions – both their own and those of their team members – is crucial for modern leaders. Empathy, active listening, and effective communication foster healthier work environments and stronger connections.

Collaborative Mindset:

The era of the solitary decision-maker is fading. Leaders who value collaboration and actively seek input from diverse perspectives are better equipped to tackle complex challenges and foster innovation.

Digital Literacy:

Technology is now woven into every aspect of business. Leaders need to be digitally literate to harness the potential of data analytics, automation, and other tools that drive efficiency and informed decision-making.

Visionary Thinking:

Modern leaders should possess a clear vision that inspires and motivates their team. By outlining a compelling future, they can align their team's efforts and drive them towards shared goals.

Resilience:

Challenges are inevitable, but resilient leaders can navigate setbacks with grace. Resilience fosters perseverance, helping leaders weather storms and emerge stronger on the other side.

Inclusivity

: Diversity is a powerful asset. Leaders who champion inclusivity cultivate a rich tapestry of ideas, experiences, and perspectives, which drives creativity and enables organizations to connect with a wider audience.

Continuous Learning:

The learning curve is ongoing, and modern leaders should be committed to self-improvement. Embracing new skills and staying updated with industry trends is key to staying ahead.
In conclusion, leadership in the modern business world demands a recalibration of traditional paradigms. Traits like adaptability, emotional intelligence, and visionary thinking, coupled with skills in collaboration, digital literacy, and inclusivity, form the bedrock of successful leadership. As businesses continue to evolve, these qualities will empower leaders to not only navigate change but also to thrive in the face of new challenges.