Posted by

Top Pick Insurance Agency

on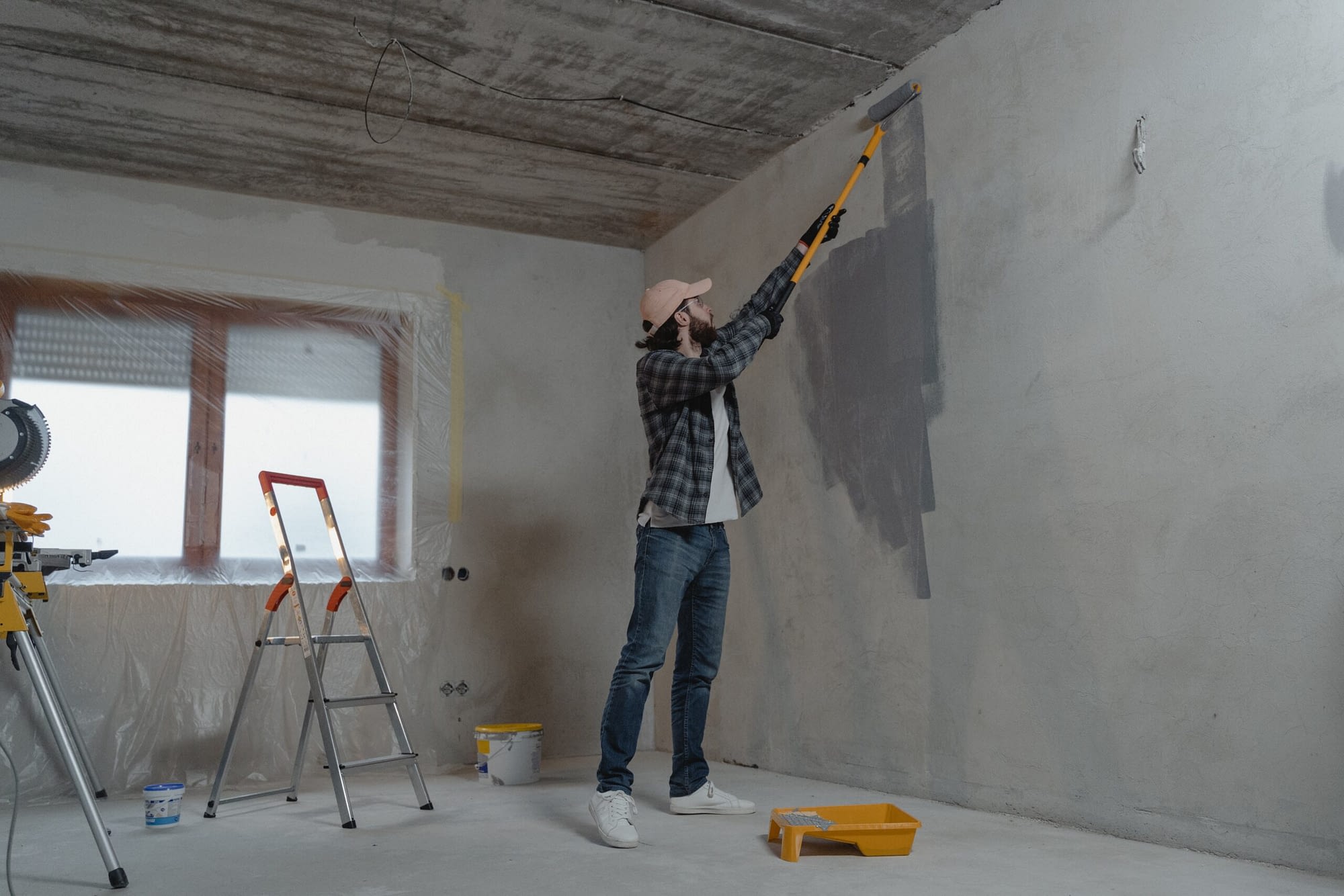 Home renovations can be an exciting endeavor, breathing new life into your living space and increasing your property's value. However, many homeowners often overlook a critical aspect of the renovation process—how it affects their home insurance. In this article, we'll explore what you should consider when renovating your home and its impact on your insurance.
Inform Your Insurance Provider:

It's essential to notify your insurance company about your renovation plans. Major renovations can change your home's value and risk profile, which can affect your coverage. Keeping your insurer in the loop ensures your policy remains relevant.

Coverage Adjustments:

Depending on the scale of your renovation, you may need to adjust your insurance coverage. Upgrading your policy to account for increased property value and added construction risks can safeguard your investment.

Contractor Liability Insurance:

When hiring contractors, ensure they have liability insurance. In case of accidents or property damage during the renovation, their insurance can help cover the costs, reducing your liability.

Protecting Your Investment:

Renovations often involve expensive materials and equipment on-site. Check that your policy covers theft, damage, or loss of these items.

Temporary Housing:

Consider whether your policy includes coverage for temporary housing if your home becomes uninhabitable during the renovation.
Home insurance and renovations go hand in hand. A well-informed approach to insurance during your project can ensure that your investment remains protected and that you can enjoy your newly renovated home with peace of mind. Always consult your insurance provider for specific guidance tailored to your unique circumstances.
Filed Under: Home Insurance