Posted by

Top Pick Insurance Agency

on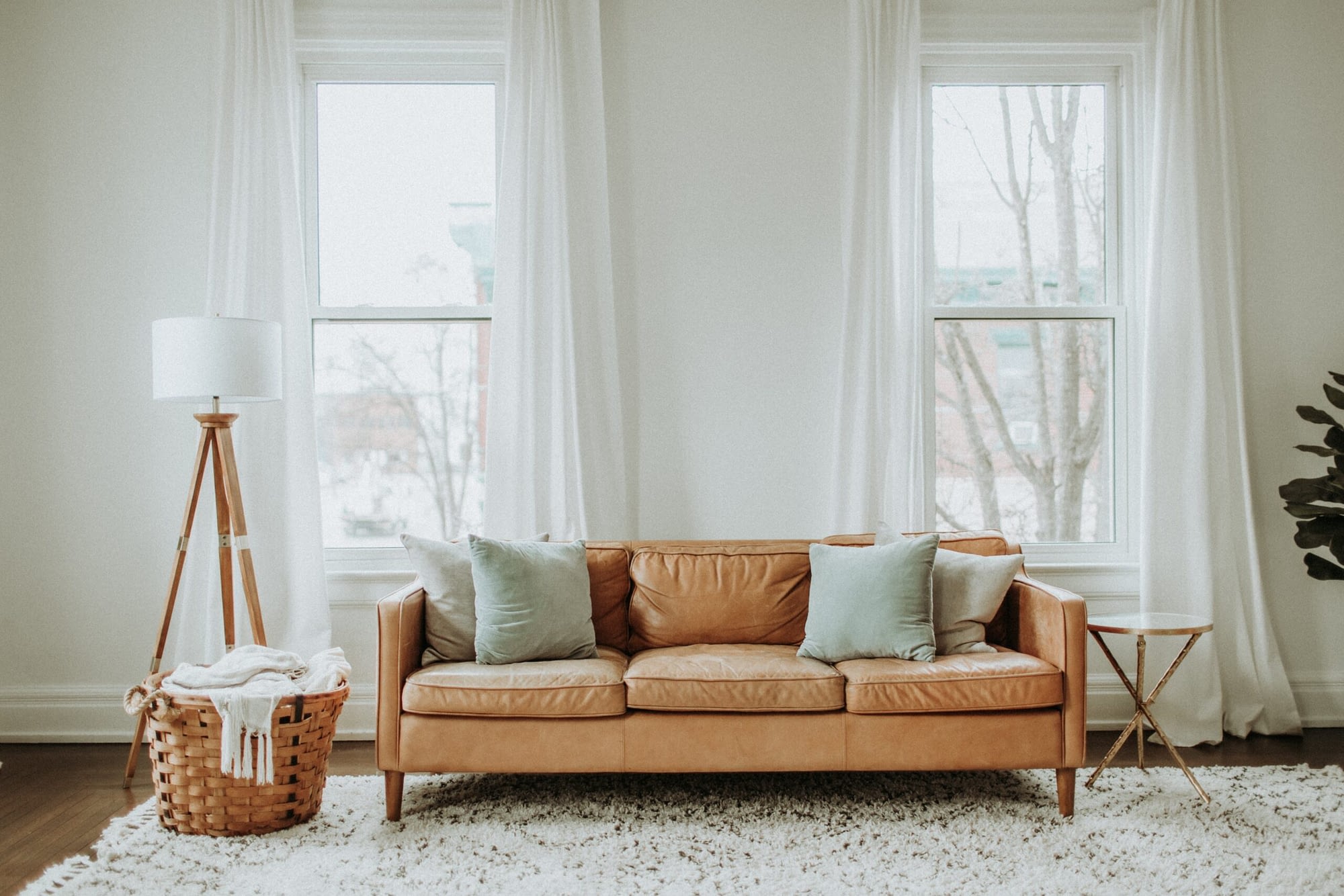 In a world increasingly focused on sustainability, furniture restoration and upcycling have emerged as a dynamic and eco-friendly way to refresh your living space. This trend not only breathes new life into old, worn-out furniture but also reduces waste and contributes to a more sustainable lifestyle. Here's a closer look at the art of furniture restoration and upcycling.
The Eco-Conscious Choice: Furniture restoration and upcycling are a sustainable alternative to buying new furniture. Rather than disposing of old pieces, these techniques allow you to salvage what you already have. By refinishing or reimagining furniture, you can significantly extend its lifespan and reduce the environmental impact associated with the manufacturing and disposal of new items.
Creative Expression: Furniture restoration and upcycling are a fantastic outlet for creativity. Whether you're an amateur DIY enthusiast or a seasoned pro, there are endless possibilities for revamping your furniture. From sanding and staining to painting and repurposing, you can tailor your pieces to match your unique style and vision.
Cost-Effective: Restoring or upcycling furniture is often more cost-effective than purchasing new pieces. With a bit of effort and imagination, you can achieve stunning results that rival high-end store-bought items without the hefty price tag.
Preservation of History: Antique and vintage furniture, when restored, not only regains its former glory but also preserves the history and craftsmanship of eras gone by. It's a way of maintaining a connection to the past and appreciating the beauty of well-crafted, timeless pieces.
In summary, furniture restoration and upcycling are more than just trends; they're a way of living sustainably, expressing your creativity, and saving money. Give it a try, and watch your old furniture transform into something extraordinary.