Posted by

Top Pick Insurance Agency

on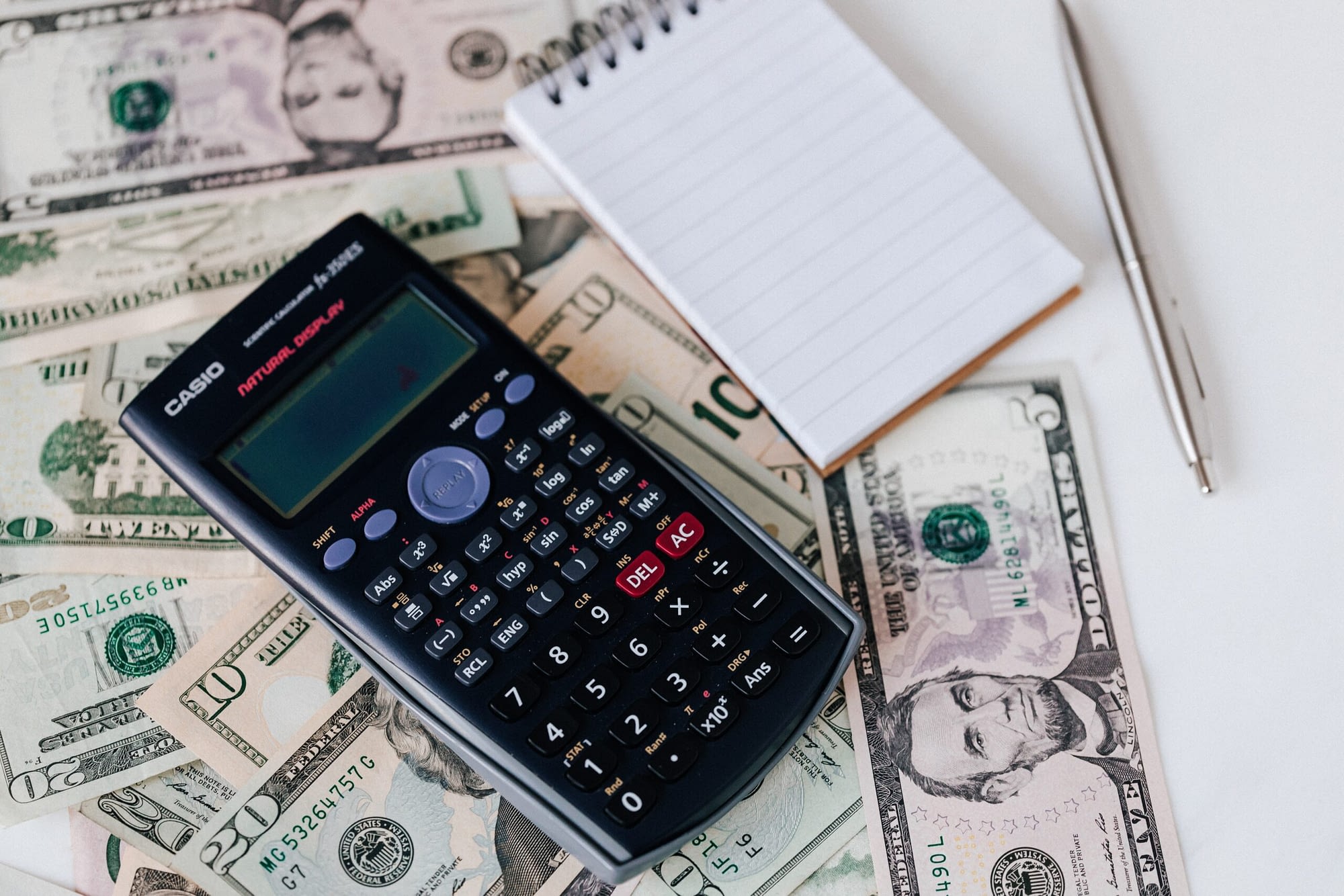 In the dynamic and often unpredictable world of manufacturing, ensuring the longevity and prosperity of your business is of paramount importance. To protect your investments, assets, and employees, it's crucial to have the right business insurance in place. This guide will provide valuable insights into the importance of business insurance for the manufacturing industry.
Comprehensive Coverage for Assets:

Manufacturing plants are filled with expensive machinery and equipment. Business insurance covers damage or loss of these assets due to unforeseen events like fires, natural disasters, or theft.

Liability Protection:

Manufacturing processes inherently carry some risks. Business insurance safeguards your company from potential lawsuits, offering coverage for bodily injuries or property damage that may occur as a result of your operations.

Worker's Compensation:

Manufacturing often involves heavy machinery and labor-intensive work. Business insurance ensures that your employees are covered in case of work-related injuries, helping you maintain a safe and compliant workplace.

Business Interruption Coverage:

In the event of a catastrophe that disrupts your operations, business interruption insurance can help cover ongoing expenses, such as salaries and rent, to keep your business afloat.

Peace of Mind:

Knowing that your business is protected by comprehensive insurance allows you to focus on innovation and growth without the constant worry of unexpected financial setbacks.
In the competitive manufacturing industry, business insurance is not just a safety net but a strategic advantage. By safeguarding your assets, employees, and operations, you can secure the future of your manufacturing business and ensure its continued success.
Filed Under: Business Insurance