Posted by

Top Pick Insurance Agency

on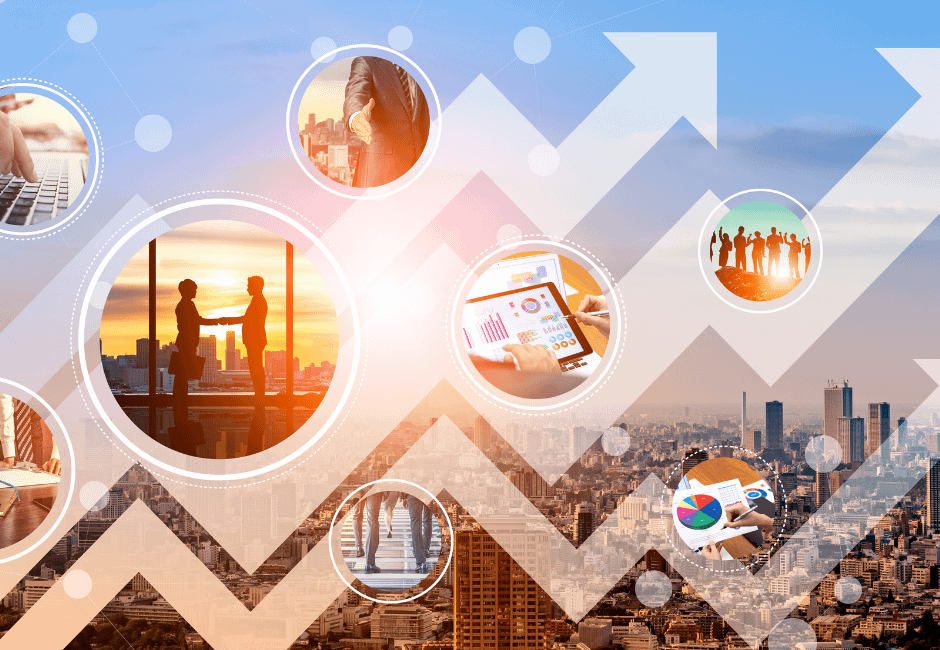 In the fast-paced world of startups, scaling up is the ultimate goal. As your business gains traction, it's crucial to prepare for the challenges that come with growth and implement effective strategies to ensure sustainable success. In this article, we delve into the key aspects of scaling up your startup, addressing both the obstacles and the strategies to overcome them.
Challenges to Conquer: Scaling up is not without its hurdles. One common challenge is maintaining the quality of your product or service while expanding operations. Hiring the right talent and preserving your company culture can also become complex as you grow. Additionally, securing adequate funding and managing increased operational costs demand careful attention.
Crafting Growth Strategies: Start by solidifying your business foundation. Ensure your processes are streamlined and your technology can accommodate increased demand. Prioritize data-driven decision-making to identify growth opportunities and potential bottlenecks. Strategic partnerships and collaborations can also open doors to new markets and resources.
Hiring smart is pivotal. Seek individuals who align with your vision and bring diverse expertise to the table. Embrace scalable technologies to automate tasks and enhance efficiency. Leveraging social media and content marketing can amplify your brand's reach at a relatively low cost. Consider geographical expansion and explore untapped markets to diversify your customer base.
Scaling up a startup is a thrilling yet intricate journey. By anticipating and tackling challenges head-on and employing well-crafted strategies, you can position your business for sustainable growth. Keep adaptability and innovation at the forefront of your expansion efforts, and remember that every obstacle presents a chance to refine your approach. With the right mindset and a robust plan, your startup can confidently navigate the path to success in the competitive business landscape.