Posted by

Top Pick Insurance Agency

on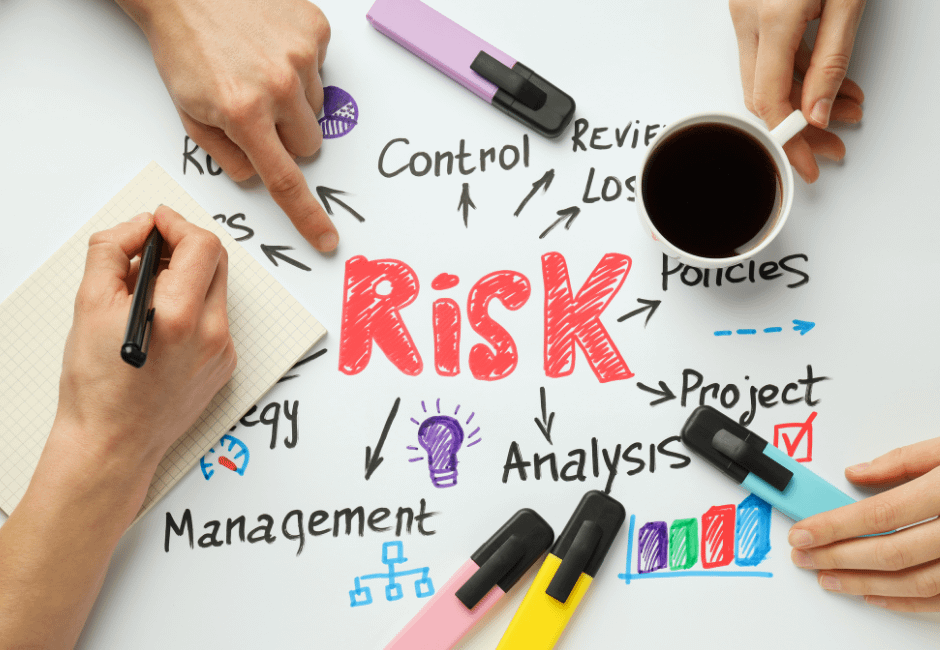 In the dynamic world of startups, where innovation meets uncertainty, having a robust risk management strategy is paramount. Business insurance plays a pivotal role in safeguarding your startup against unexpected challenges and ensuring its long-term sustainability. In this article, we delve into the significance of business insurance for startups and how it contributes to a resilient risk management approach.
Why Startups Need Business Insurance
Startups are susceptible to a range of risks, from property damage and liability issues to cybersecurity breaches and employee-related incidents. Business insurance provides a safety net by covering financial losses that may arise due to these risks. It offers protection against property damage, legal liabilities, and even business interruption, ensuring that your startup can recover swiftly from setbacks.
Types of Business Insurance for Startups
Several types of insurance are essential for startups. General Liability Insurance shields your business from third-party claims of property damage or bodily harm. Professional Liability Insurance is crucial for startups offering services, protecting against claims of errors or negligence. Cyber Liability Insurance safeguards against data breaches and cyberattacks, which can be catastrophic for tech-driven startups. Additionally, Workers' Compensation Insurance covers employee injuries, providing financial support and maintaining employee trust.
Building a Risk Management Strategy
An effective risk management strategy involves identifying, assessing, and mitigating risks. Business insurance forms a cornerstone of this strategy, minimizing the financial burden of unforeseen events. By securing appropriate insurance coverage, startups can confidently focus on growth and innovation without constantly worrying about potential risks.
In the ever-evolving startup landscape, the importance of a comprehensive risk management strategy cannot be overstated. Business insurance offers startups the much-needed cushion to navigate through challenges, protect their assets, and secure their future. By recognizing the diverse risks they face and investing in the right insurance policies, startups can establish a solid foundation for growth while proactively addressing uncertainties.
Incorporating business insurance into your risk management strategy isn't just a choice; it's a vital step towards ensuring the longevity of your startup in an unpredictable business world.
Filed Under: Business Insurance