Posted by

Top Pick Insurance Agency

on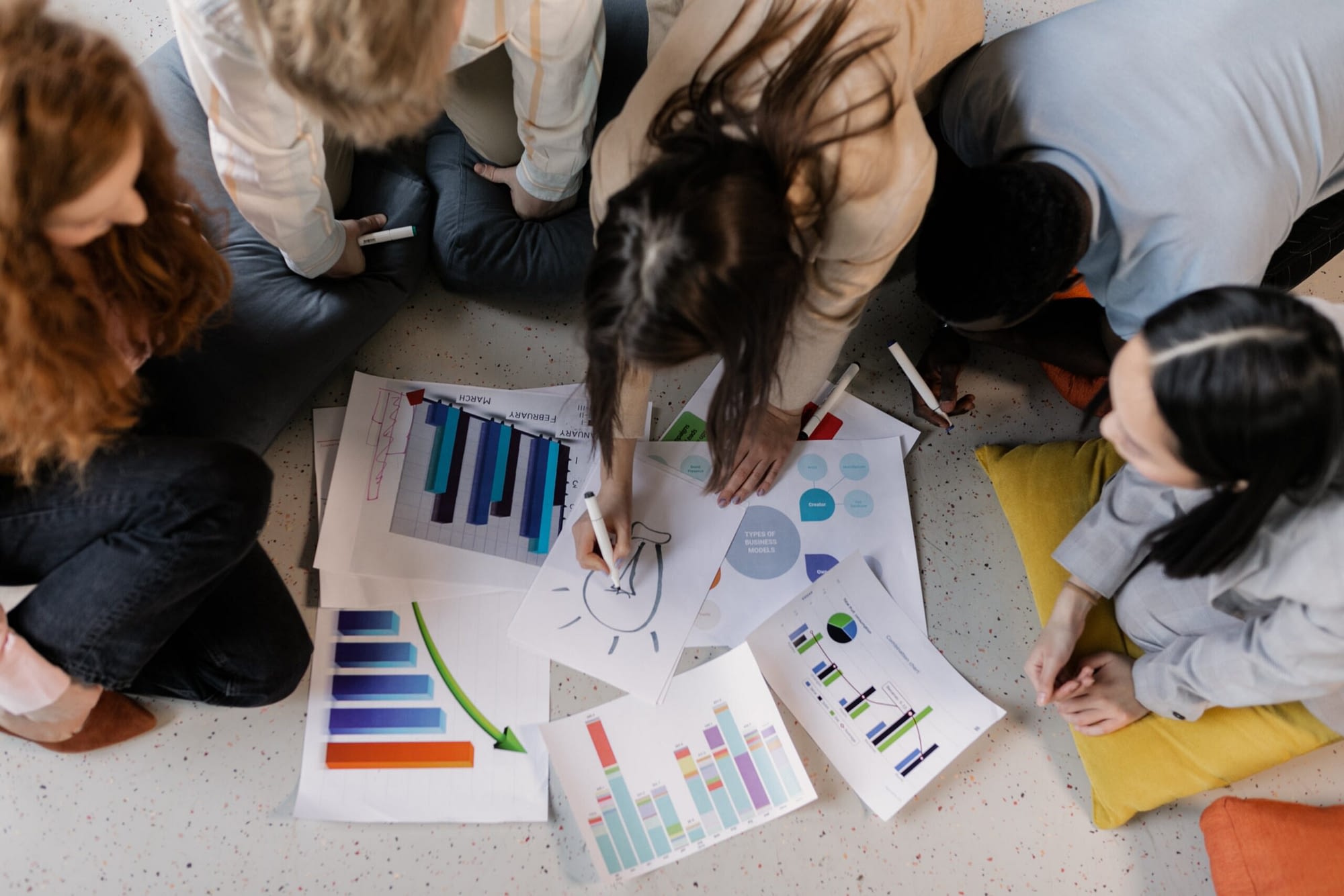 In today's competitive business landscape, small businesses often find themselves facing an uphill battle when trying to compete with corporate giants. However, with the right strategies and a dose of creativity, small businesses can not only survive but thrive in this challenging environment. Here are some strategies to help small businesses take on corporations and succeed:
Leverage Local SEO:

Small businesses can gain a competitive edge by focusing on local search engine optimization (SEO). Optimize your website for local keywords, claim your Google My Business listing, and encourage customer reviews to boost your local search presence.

Niche Specialization:

Find a unique niche within your industry and become an expert in it. Tailor your products or services to cater to a specific audience, and you'll stand out as the go-to provider for that niche.

Quality Content:

Regularly publish high-quality, informative, and engaging content on your website and social media platforms. This not only boosts your SEO but also establishes your authority and builds trust with your audience.

Engage on Social Media:

Use social media to connect with your audience, share your expertise, and humanize your brand. Engaging with your customers on these platforms can help you build a loyal following.

Partnerships and Collaborations:

Partner with complementary businesses and collaborate on marketing efforts. Joint ventures and cross-promotions can expand your reach and customer base.

Outstanding Customer Service:

Small businesses can excel by offering exceptional customer service. Personalized attention and a focus on customer satisfaction can set you apart from larger, less agile corporations.
By implementing these strategies, small businesses can level the playing field with corporations, attract more customers, and improve their online presence through effective SEO practices. Success is possible with dedication, innovation, and a well-executed digital marketing strategy.