Posted by

Top Pick Insurance Agency

on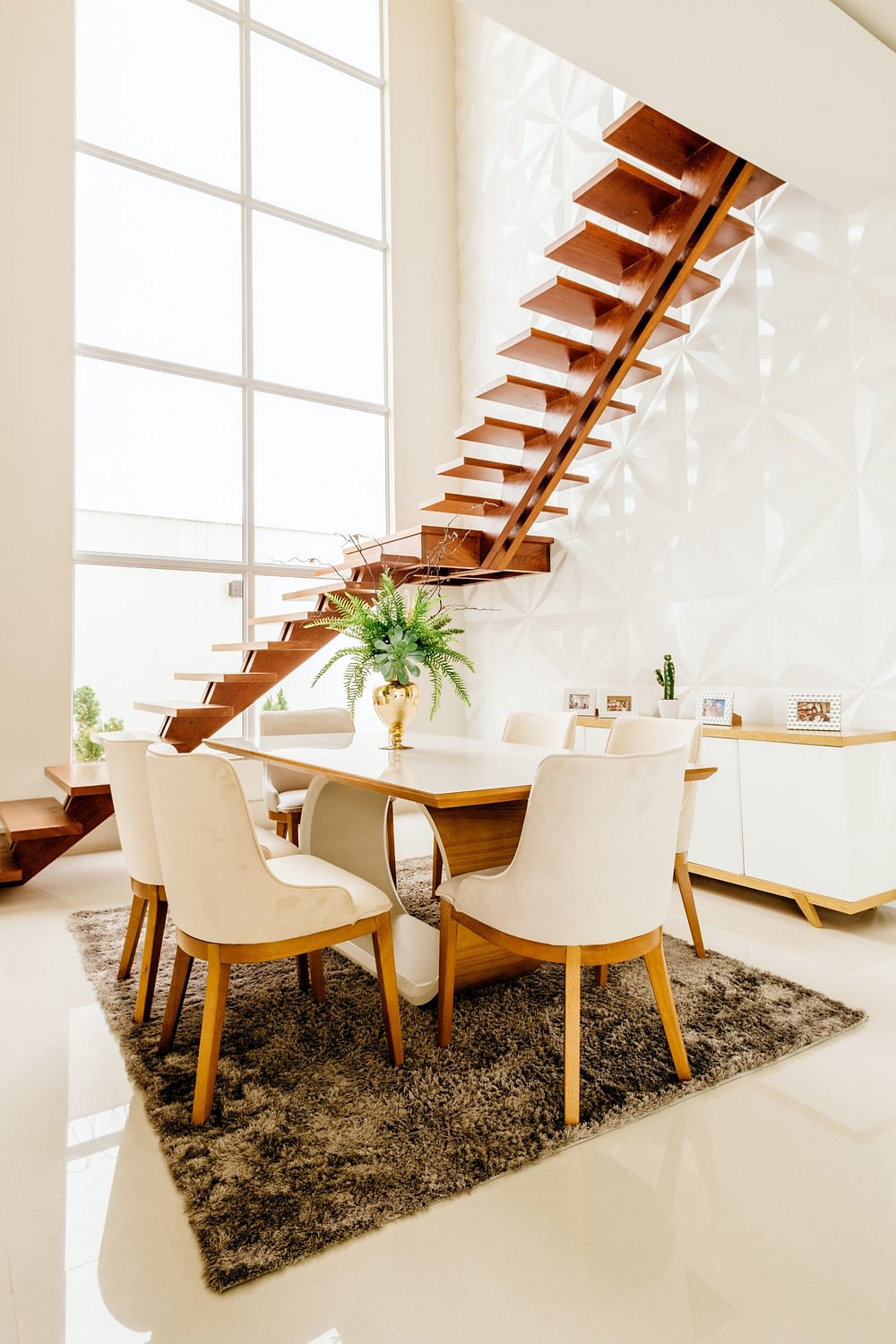 In today's world, sustainability isn't just a buzzword; it's a way of life. As we become increasingly aware of the environmental impact of our choices, the demand for sustainable furniture is on the rise. These eco-conscious pieces not only reduce our carbon footprint but also add style and elegance to our living spaces.
Eco-Friendly Materials:

Sustainable furniture is crafted using materials like reclaimed wood, bamboo, and recycled metals, reducing the need for fresh resources. By choosing these options, you can enjoy beautiful pieces that minimize deforestation and waste.

Durability:

Many sustainable furniture pieces are built to last, reducing the frequency of replacements. This not only saves you money in the long run but also reduces the amount of furniture that ends up in landfills.

Low VOC Finishes:

Volatile organic compounds (VOCs) in furniture finishes can be harmful to both your health and the environment. Sustainable furniture often uses low VOC or VOC-free finishes, ensuring a safer indoor environment.

Supporting Local Artisans:

Sustainable furniture is often handmade by local artisans, supporting their livelihoods and preserving traditional craftsmanship.

Customization:

Many eco-conscious brands offer customizable options, allowing you to tailor your furniture to your unique style and space.
In conclusion, choosing sustainable furniture isn't just a responsible choice; it's a stylish one too. These pieces add character to your home, support the environment, and reflect your commitment to a more sustainable future. Make the eco-conscious choice today and enjoy beautiful, durable, and eco-friendly furniture in your living spaces.