Posted by

Top Pick Insurance Agency

on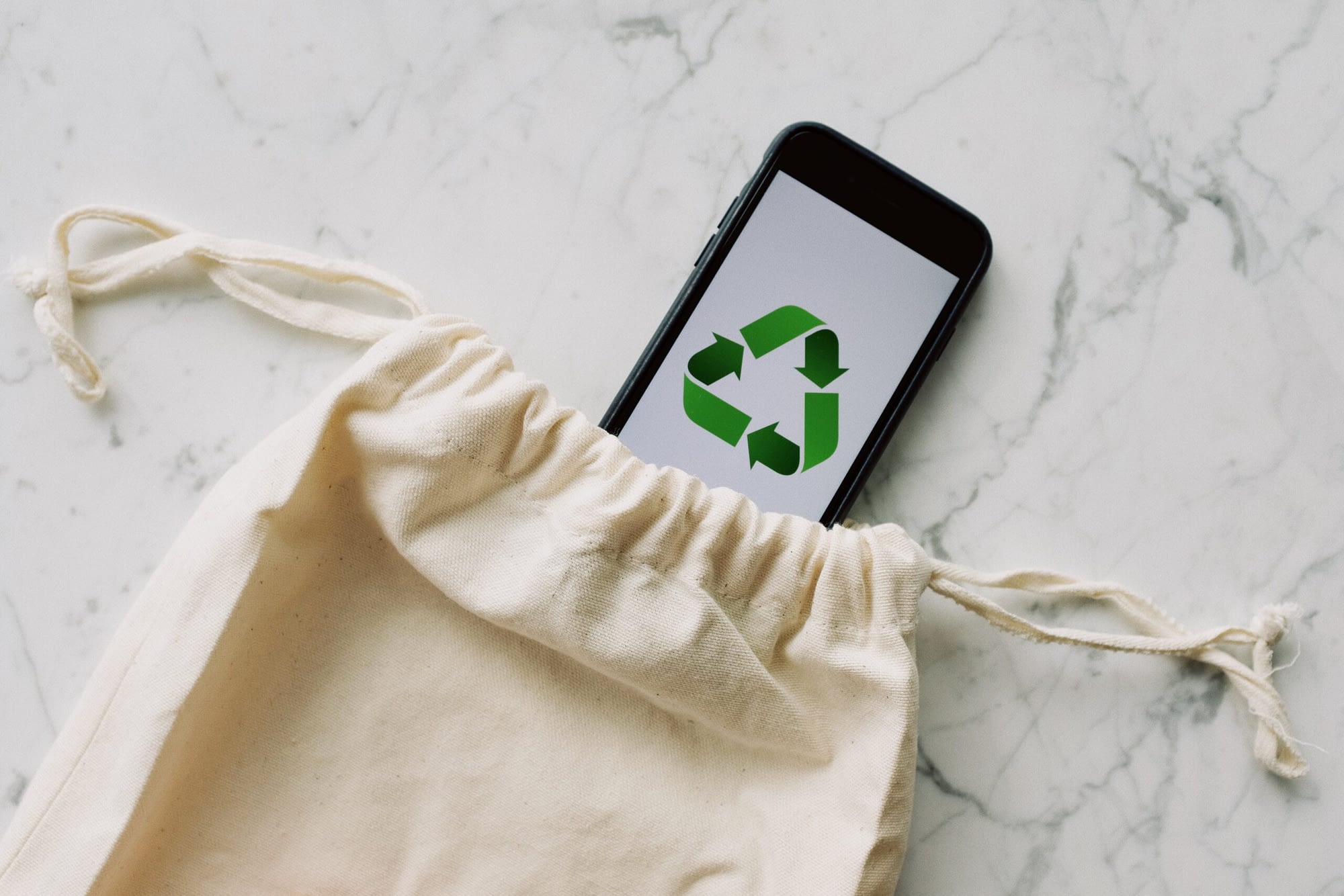 In today's environmentally conscious world, eco-friendly brands are making significant efforts to reduce their carbon footprint and minimize the impact of their products on the planet. One crucial aspect of this endeavor is sustainable packaging. Here, we explore sustainable packaging solutions that not only benefit the environment but also resonate with consumers.
Recyclable Materials:

Eco-friendly brands are opting for packaging materials like cardboard, paper, glass, and metal. These materials can be recycled, reducing waste and conserving resources.

Biodegradable Packaging:

Compostable packaging made from materials like cornstarch or plant-based plastics is gaining popularity. These materials break down naturally, leaving no harmful residue behind.

Minimalistic Design:

Streamlined, minimalist packaging reduces material use and lowers shipping costs. It also aligns with the "less is more" philosophy that eco-conscious consumers appreciate.

Reusable Packaging:

Brands are introducing innovative, reusable packaging options. Think glass jars or cloth bags that customers can repurpose, fostering brand loyalty.

Reduced Packaging:

Efficient design that minimizes excess packaging, like eliminating unnecessary plastic wrap or using smaller boxes, not only saves resources but also reduces shipping costs and emissions.
Eco-friendly packaging solutions enhance brand reputation, attract eco-conscious consumers, and contribute to a sustainable future. By adopting these practices, eco-friendly brands can align their values with their packaging choices and drive positive change in the industry.