Posted by

Top Pick Insurance Agency

on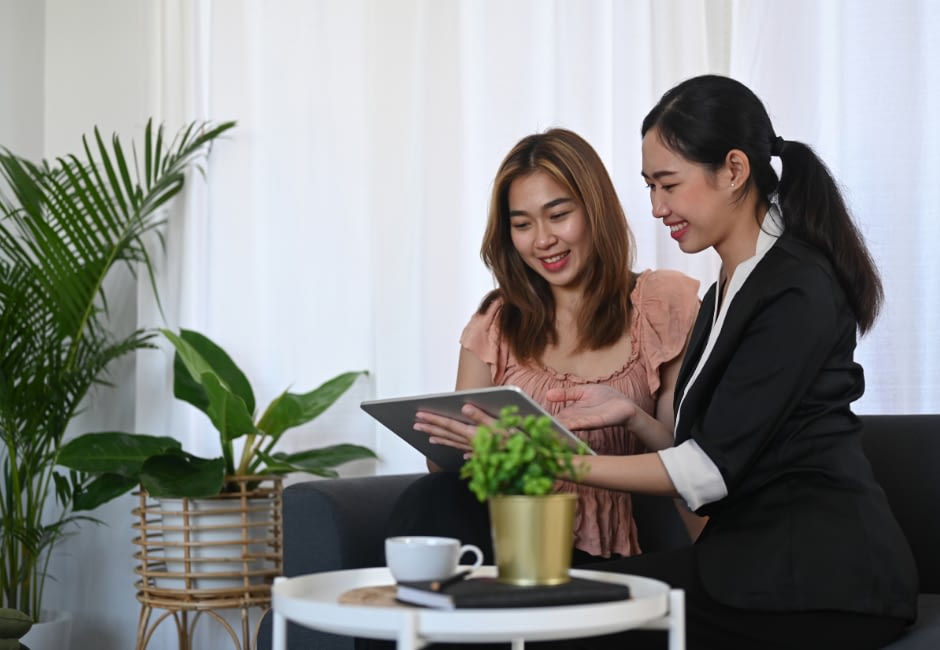 In the dynamic landscape of modern business, adopting eco-friendly practices isn't just a trend; it's a responsible necessity. As companies strive to reduce their environmental footprint, the concept of green business insurance has emerged as a vital component of sustainable operations. This article explores the significance of green business insurance and how it aligns with environmentally conscious enterprises.
Green business insurance, also known as eco-insurance, goes beyond traditional coverage by specifically addressing risks associated with sustainable operations. It encompasses a range of policies that cater to the unique needs of environmentally focused businesses, including renewable energy companies, eco-friendly manufacturers, and sustainable agriculture ventures.
The advantages of embracing green business insurance are twofold. Firstly, it provides financial protection against risks that conventional insurance might not cover, such as damages caused by alternative energy systems or pollution incidents. Secondly, it aligns with a company's eco-friendly image and commitment to sustainability, enhancing its reputation and attracting environmentally conscious customers.
Companies investing in renewable technologies or sustainable supply chains face unique challenges, and green business insurance offers tailored solutions. Coverage might include protection against equipment breakdowns in solar energy installations or liability coverage for sustainable products that cause unexpected harm. This specialized insurance not only safeguards the company's financial stability but also promotes responsible practices that benefit the planet.
In conclusion, green business insurance is a progressive approach to risk management that resonates with the principles of environmentally conscious enterprises. By providing targeted coverage and aligning with sustainable values, this type of insurance supports both a company's growth and its commitment to a greener future. As the business world continues to evolve, integrating eco-friendly insurance should be a priority for any organization striving for long-term success in harmony with the planet.
Filed Under: Business Insurance