Posted by

Top Pick Insurance Agency

on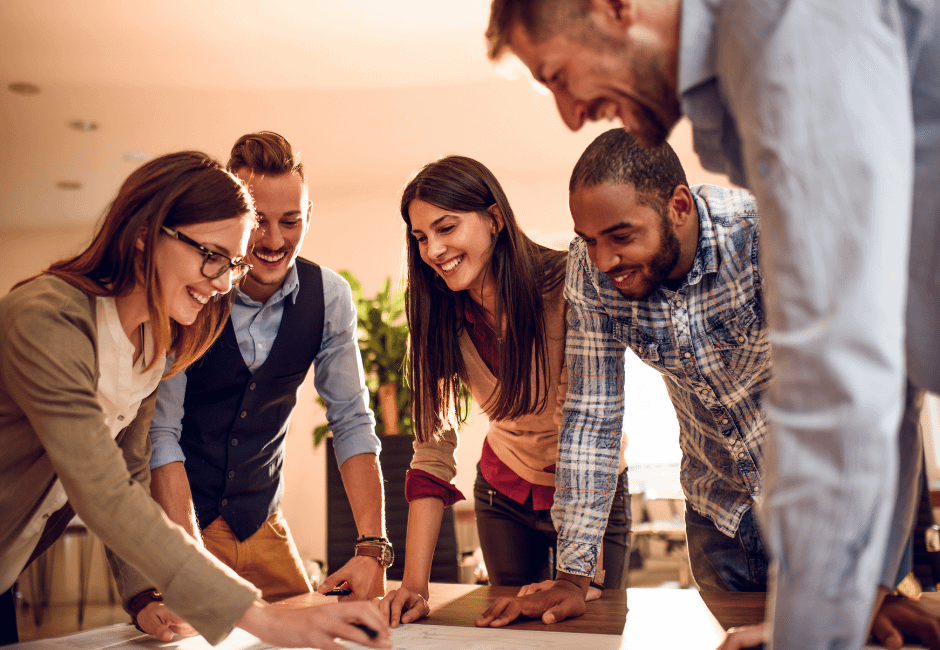 In today's fast-paced business landscape, mastering the art of delegation has become essential for effective leadership and streamlined operations. Delegation is more than just assigning tasks; it's a strategic process that empowers teams and significantly enhances overall productivity. This article delves into the key aspects of delegation that can transform your management approach.
Delegation is a cornerstone of successful leadership, allowing managers to distribute responsibilities according to team members' strengths and skills. By leveraging individual expertise, tasks are completed more efficiently and with higher quality. This approach not only prevents burnout but also fosters a sense of ownership and accountability among team members.
Effective delegation also plays a pivotal role in skill development. When team members are entrusted with new challenges, they are motivated to acquire new skills and broaden their capabilities. This not only benefits the individual but also adds versatility to the team, resulting in a well-rounded and adaptable workforce.
The process of delegation should be approached thoughtfully. Clearly define tasks, set expectations, and establish open lines of communication. Regular check-ins ensure progress and provide opportunities for guidance, ultimately leading to successful task completion.
In the digital age, delegation has become even more crucial. Virtual collaboration tools and project management software enable seamless communication and tracking, regardless of team members' physical locations. This facilitates efficient delegation and monitoring, even in remote work scenarios.
In conclusion, the art of delegation is a multifaceted skill that drives team empowerment and amplifies productivity. It transforms managers into visionary leaders who understand how to distribute tasks effectively, nurture talent, and achieve collective goals. By embracing delegation, businesses can navigate challenges with agility while fostering a culture of growth and achievement.
Filed Under: Business Insurance