Posted by

Top Pick Insurance Agency

on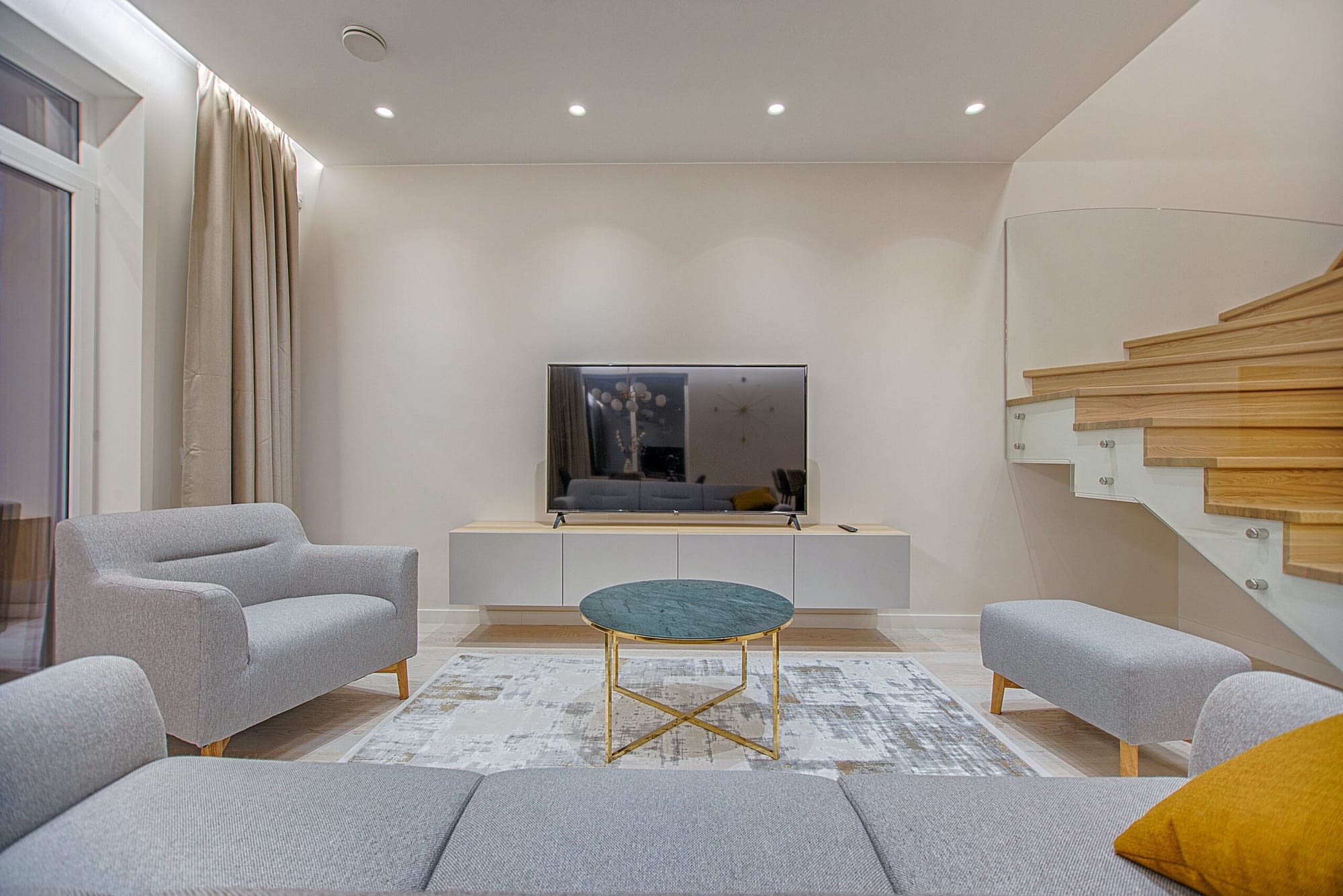 In a world filled with constant noise and clutter, many individuals are turning to minimalist interior design to find solace and simplicity within their living spaces. Minimalism is not just a trend; it's a lifestyle choice that offers a myriad of benefits beyond its aesthetic appeal. In this article, we'll explore the advantages of minimalist interior design and why it's becoming increasingly popular.
Enhanced Serenity:

Minimalist spaces are characterized by clean lines, uncluttered surfaces, and a restricted color palette. This simplicity fosters a sense of calm and serenity, reducing stress and promoting a peaceful atmosphere.

Improved Functionality:

With a focus on essentials, minimalist design optimizes space and functionality. Each piece of furniture and decor serves a purpose, leading to a more efficient and organized living environment.

Ease of Maintenance:

Minimalist interiors are easier to clean and maintain. There are fewer items to dust or keep track of, making it ideal for individuals with busy schedules.

Greater Focus on Quality:

Minimalism encourages investing in high-quality, long-lasting pieces. This not only reduces waste but also ensures that your home is filled with items that truly matter to you.

Sustainable Living:

By consuming less and choosing sustainable materials, minimalist design supports eco-friendly living, contributing to a more sustainable future.

Aesthetic Timelessness:

Minimalist design is a timeless style that won't go out of fashion. This means your space will remain chic and relevant for years to come.
In conclusion, the benefits of minimalist interior design extend far beyond aesthetics, offering a simpler, more functional, and sustainable way of living. Whether you're looking to declutter your space or create a more peaceful home, embracing minimalism can have a transformative impact on your life.