Posted by

Top Pick Insurance Agency

on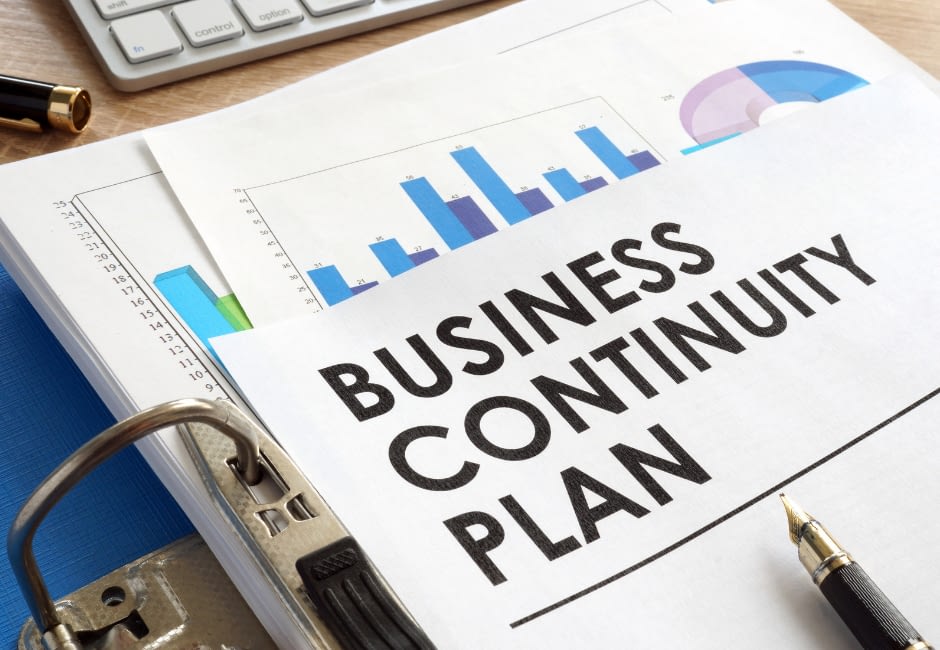 In today's rapidly changing business landscape, disaster recovery and continuity planning have become imperative for maintaining operational stability. One often overlooked aspect of this planning is the integration of comprehensive business insurance. As natural disasters, cyberattacks, and unforeseen events become more common, businesses must recognize the pivotal role that insurance plays in safeguarding their assets and ensuring a swift recovery.
Business insurance serves as a financial safety net during times of crisis, helping organizations navigate the aftermath of disruptive events. By providing coverage for property damage, liability, and even business interruption, insurance mitigates the financial impact of disasters. This, in turn, allows companies to focus on restoring normal operations without facing crippling financial burdens.
Moreover, insurance incentivizes proactive disaster recovery and continuity planning. Knowing they are covered in case of emergencies, businesses are more likely to invest in preventive measures and develop robust strategies to minimize downtime. This alignment of interests between insurers and businesses fosters a culture of preparedness, reducing the overall vulnerability to disruptions.
In the realm of cyber threats, which have emerged as a prominent concern, cyber insurance has gained prominence. This specialized coverage assists businesses in managing the fallout from data breaches, ransomware attacks, and other digital vulnerabilities. Cyber insurance not only aids in financial recovery but also encourages organizations to bolster their cybersecurity defenses.
In conclusion, business insurance is a vital component of any comprehensive disaster recovery and continuity plan. Its role in providing financial support, encouraging preparedness, and mitigating risks cannot be overstated. As businesses navigate an increasingly uncertain world, investing in the right insurance coverage can be the difference between swift recovery and insurmountable losses. It's time for companies to recognize the symbiotic relationship between insurance and effective disaster management, ensuring a resilient future in the face of uncertainty.
Filed Under: Business Insurance