Posted by

Top Pick Insurance Agency

on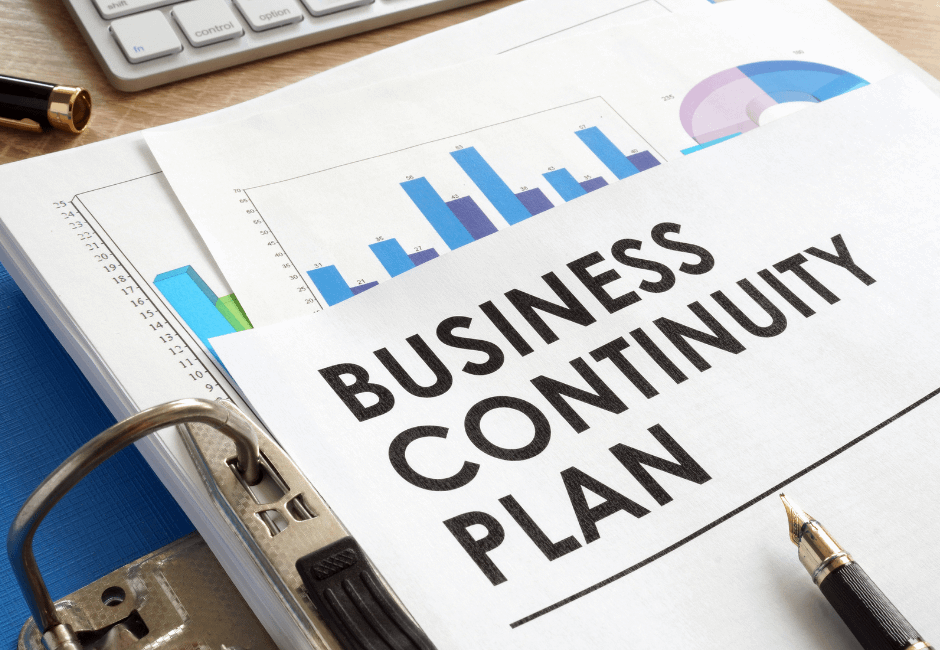 In today's fast-paced business landscape, disaster preparedness is not just an option – it's a necessity. Every organization, regardless of size, must have a robust disaster recovery and continuity plan in place to safeguard its operations during unforeseen events. A key component of this plan is comprehensive business insurance, which plays a pivotal role in mitigating the financial impact of disasters.
Business insurance serves as a safety net that helps companies bounce back after disasters strike. Natural calamities, cyberattacks, supply chain disruptions, and other unexpected events can wreak havoc on a company's finances, operations, and reputation. Adequate insurance coverage ensures that a business can recover without facing crippling financial losses.
One of the most significant advantages of business insurance in disaster recovery planning is its ability to facilitate swift recuperation. Having the right insurance coverage allows businesses to quickly access funds needed to repair damaged assets, replace lost inventory, and cover ongoing operational costs. This speed is essential for minimizing downtime and maintaining customer trust.
Moreover, business insurance enhances an organization's overall resilience. By offering protection against financial setbacks, insurance grants business leaders the peace of mind to focus on strategic recovery efforts instead of grappling with mounting financial pressures. It provides a solid foundation for effective continuity planning, allowing companies to keep their doors open even in the face of adversity.
In conclusion, integrating a well-structured business insurance policy into disaster recovery and continuity planning is indispensable for modern businesses. It serves as a lifeline during challenging times, safeguarding financial stability and ensuring that operations can resume promptly. By recognizing the vital role of business insurance in mitigating disaster-related risks, companies can position themselves for long-term success even in the most uncertain of circumstances.
Filed Under: Business Insurance