Posted by

Top Pick Insurance Agency

on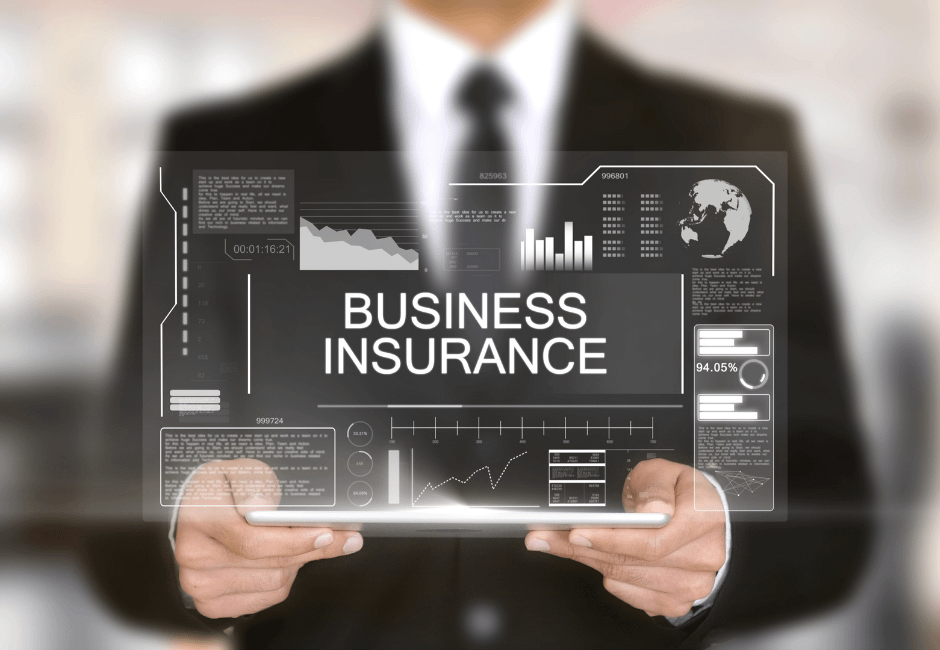 In today's cutthroat business environment, securing your venture with comprehensive insurance coverage is no longer an option – it's a necessity. Business insurance plays a pivotal role in safeguarding your company's future, providing a safety net that can mean the difference between success and bankruptcy. Here's why having business insurance is a non-negotiable asset in today's competitive landscape.
Financial Protection:

In the face of unexpected events such as natural disasters, lawsuits, or accidents, business insurance shields your company from devastating financial losses. From property damage to legal expenses, the right coverage ensures your finances remain intact, allowing you to focus on growth instead of recovery.

Credibility and Trust

: Displaying that your business is insured instills confidence in your stakeholders, be it clients, investors, or partners. This demonstrates your commitment to accountability and resilience, fostering trust in an era where credibility is paramount.

Legal Compliance:

Depending on your industry and location, certain types of business insurance, such as workers' compensation or liability coverage, might be legally mandated. Non-compliance could lead to hefty fines or even legal battles that can cripple your operations.

Employee Well-being:

If your business has employees, their safety should be a top priority. Workers' compensation insurance not only fulfills legal requirements but also ensures that your employees receive proper medical care and wage compensation in case of work-related injuries.

Adaptation to Risks:

The modern business landscape is riddled with emerging risks, including cyber threats and data breaches. Cyber liability insurance helps you navigate these digital perils, covering expenses related to data breaches and the subsequent fallout.

Continuity Planning:

Natural disasters, economic downturns, or unexpected events can disrupt operations. Business interruption insurance assists in maintaining cash flow during these challenging times, enabling you to recover swiftly.

Customizable Coverage:

Business insurance isn't a one-size-fits-all solution. Tailored policies allow you to select coverage that aligns with your specific needs, preventing you from overpaying for unnecessary protections.
In conclusion, business insurance isn't just an additional cost; it's a strategic investment that fortifies your enterprise against the uncertainties of today's fiercely competitive landscape. The resilience, credibility, and financial security it provides are indispensable assets that allow your business to not only survive but thrive in the face of adversity. Don't leave your company's future to chance – secure it with comprehensive business insurance today.
Filed Under: Business Insurance